In baseball, there's only one opening day each year. There is no second chance for a do-over when you need to get your stadium ready for the players and the fans.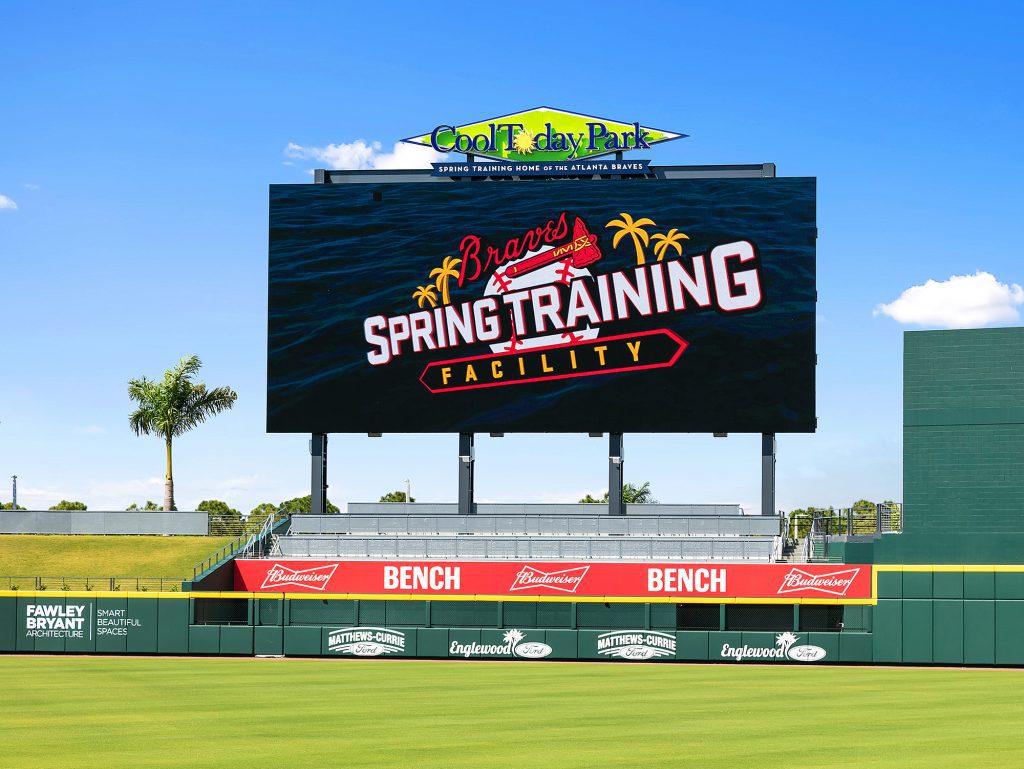 While your team is prepping for the big game, HPM provides a whole continuum of program management services that includes everything from coordinating all your various stakeholders and funding options in the beginning stages to reigning in the beehive of activities necessary to ready the stadium for the first game. Through our decades of experience, we have become experts in stadiums, arenas, and athletic training facilities.
HPM partners with major league and minor league baseball organizations on stadium projects and many other signature athletic facilities on university campuses. So, we know a thing or two about getting your stadium fan-ready.
With costs in the millions, building or renovating a stadium is an expensive and labor-intensive endeavor that hinges on the coordination of many different people and organizations to complete your project on time and within budget. There are no excuses, and expectations are high.
Knock It Out of the Park with HPM
As one of the nation's top program management firms, HPM's program management services guide every facet of your project from beginning to end. Our dedicated full-time program managers maintain a singular focus – which leads to increased efficiency and complete accountability.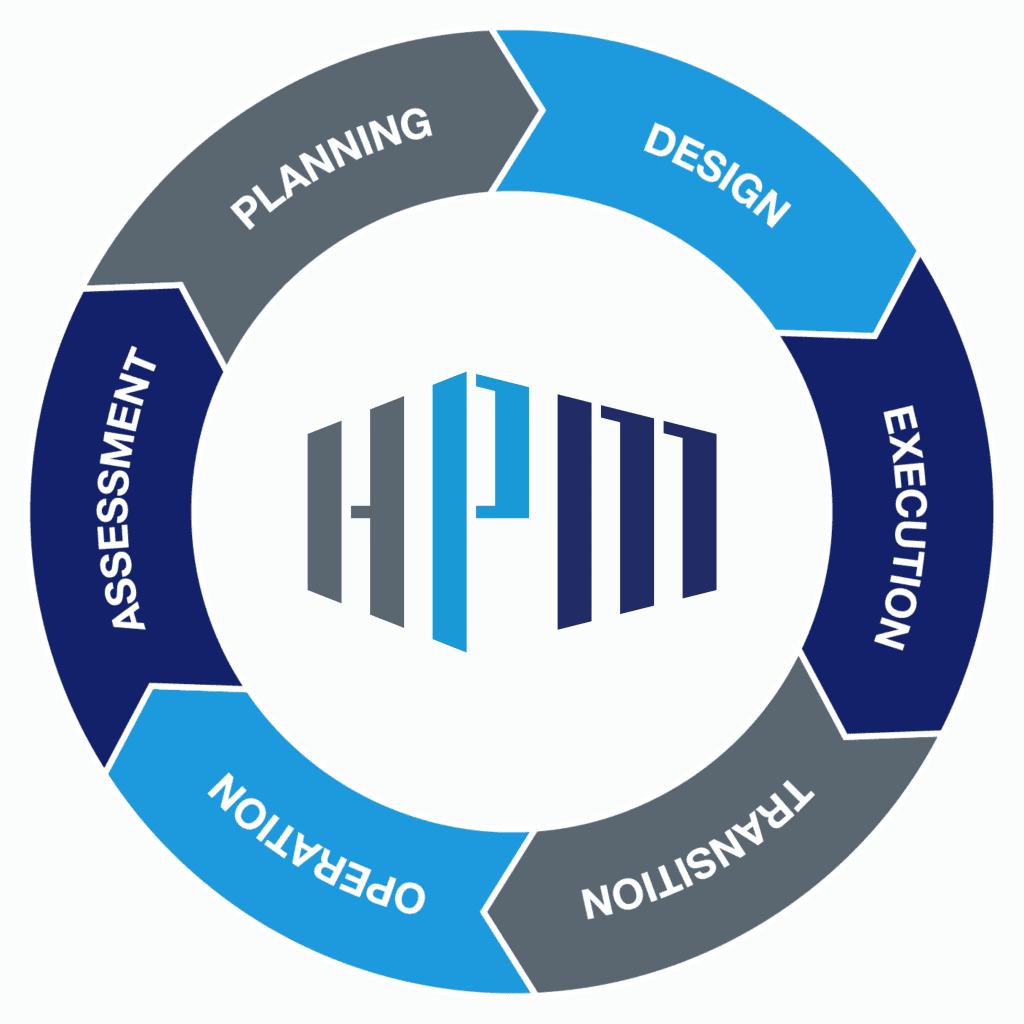 Is Your Stadium Ready for the Ultimate Fan Experience?
The HPM continuum of services includes six stages that build upon the knowledge gained in the previous step. Let's take a look at how each of our steps and services can help you on your next project: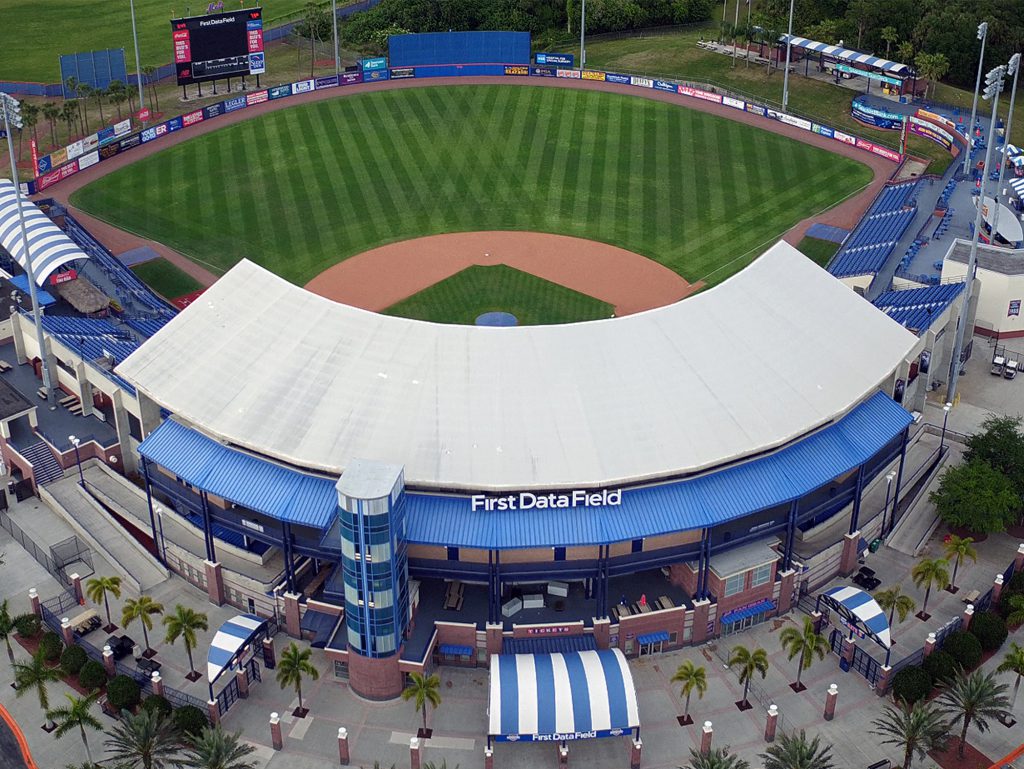 Planning- Our team understands the importance of project definition and determining performance metrics that will keep your project on time and on budget. We sit down with stakeholders to determine needs versus wants and how to prioritize everything against when the facility should open and how much it should cost.
Design- During this stage, we help our clients with design reviews and monthly preconstruction reports to ensure that your stadium will be completed before opening day. Plus, we work with the architects and engineers to deliver plans to the builder which maximize player development and fan experience simultaneously. For instance, the Atlanta Braves Spring Training field is the exact same dimensions as their regular season field. The sod is the exact same sod, and the infield mix is exactly the same. HPM understood the importance of the team practicing and training on a field that's as identical to their home field as possible.
Execution- HPM inserts our services at any point during the lifecycle of a facility, but our company was founded as construction managers. For example, the New York Mets hired us to manage the construction of a $55-million facility renovation to their Clover Park, formerly named First Data Field, in Port St. Lucie, Florida.

Ballpark of the Palm Beaches

Transition- Contract auditing is an important part of the transition stage. Many times, projects are over budget. Our experts review the job cost and often create cost savings in excess of 1-2% of project costs.
Operations- The Ballpark of the Palm Beaches is home to spring training for the Houston Astros and the Washington Nationals in southern Florida. HPM helped fast-track the $150-million project by obtaining permits and repair-and-replace agreements. Working with the ballpark's operations team, we applied extensive event management to get the facility up and running smoothly for spring training.
Assessment- Construction projects have multiple layers and people. Our program managers can organize all the critical information into a single, web-based project management intelligence platform to ensure key stakeholders have access to schedules, expenses, agreements, licenses, and designs.
---
You get the team ready for opening day…we get your facilities ready.