HPM Audit & Contract Services serves all aspects of clients' needs for construction cost auditing and com­pliance services. As an expansion to our services, HPM acquired a nationally-recognized construction auditor, Vince Chapman, and hired several of his contract employees. Over the years, more than 2,000 construction projects valued at more than $25 billion have been reviewed and more than millions have been recovered to the owner. The experience and expertise of our construc­tion audit and contract services are unparalleled. No firm has worked on more projects, in more locations or for more owners than HPM.
All principals and associates are senior employees who have worked at the highest levels of accounting for large general contractors and therefore have firsthand knowledge of the construction industry. During our engagements, we make every effort to preserve our client's relationship with the contractor.
Although HPM is highly specialized in­ our auditing expertise and experience, we offer a wide variety of ser­vices covering the entire construction cycle and able to adapt to our client's particular needs.
– Contract Negotiations
– Contract and Bid Evaluations
– Third Party Review of Original Project Estimate
– Pay Application Reviews
– Change Order Management
– Interim and Final Audits
– Calculation of Scheduled Damages
– Completion Audits to Determine Reimbursable Costs, Fees, Savings, and Savings Allocations
– Claims Management and Defense
HPM provides peace of mind and confidence you paid the right price for your construction spend.
Our goal during each engagement is to provide quality ser­vices responsive to our client's needs. Our services are wholly devoted to providing the owner and builder with a team with their concerns in mind. Our sole objective is to add value to each project.
Sample clients:
For more information about our Audit & Contract Services, please contact: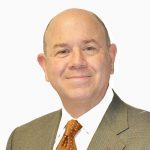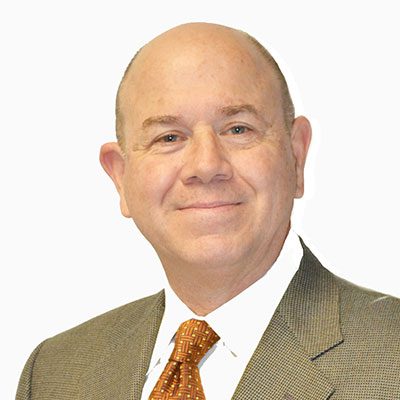 Vince Chapman
Vice President, Audit & Contract Services
vchapman@hpmleadership.com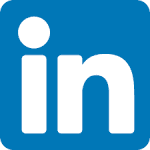 ---
Scott Jaye
Auditor
sjaye@hpmleadership.com
Allan Meyers
Auditor
ameyers@hpmleadership.com
Will Pinkerton
Auditor
wpinkerton@hpmleadership.com
Valerie Rogers
Auditor
vrogers@hpmleadership.com