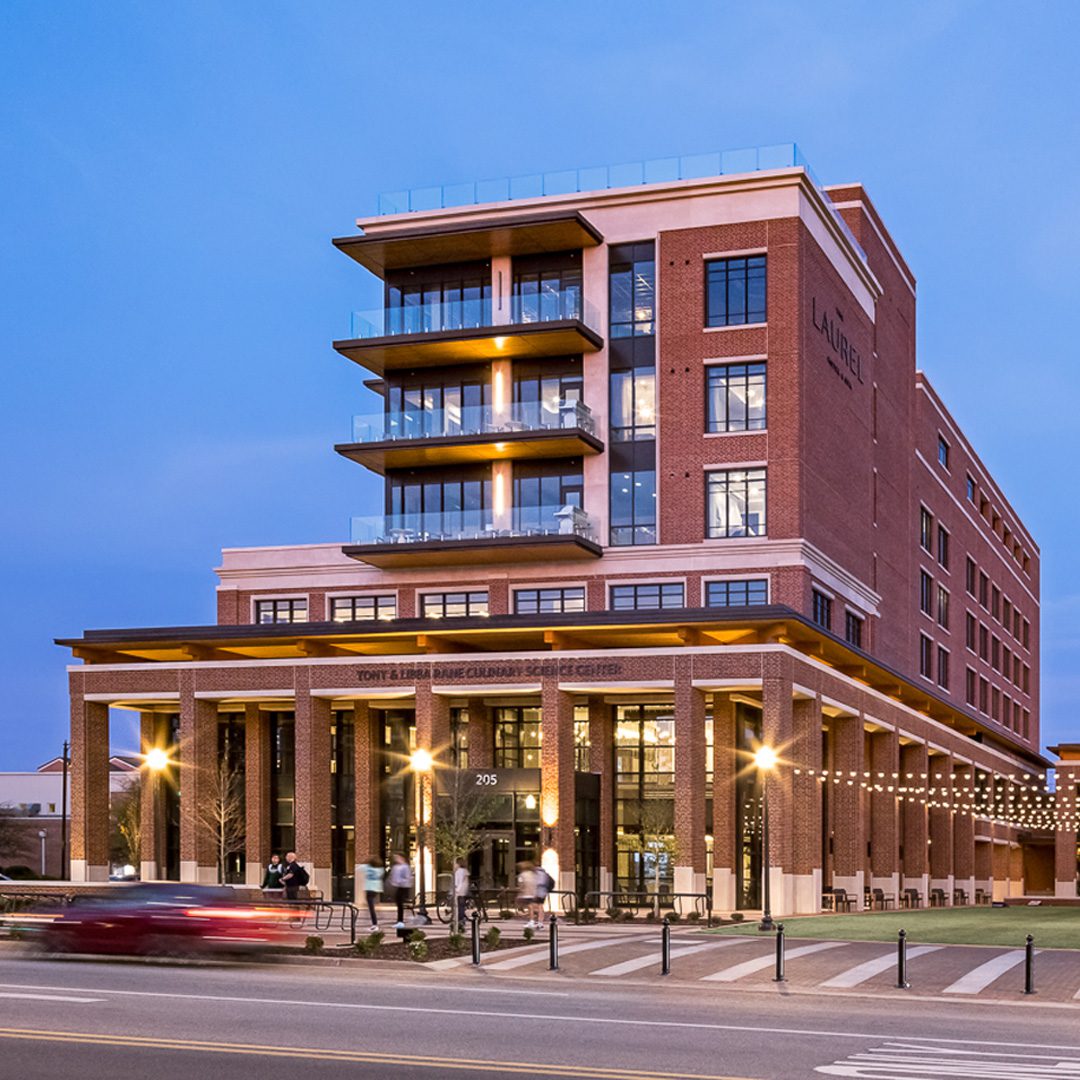 News | Field Coordination | Higher Education | Hospitality | Move Management | Owners Representation | Planning | Procurement | Preconstruction | Program Development | Project Controls | Project/Program Management
February 9, 2023
Team HPM oversees preconstruction and construction services for 142,000-square-foot facility housing learning hotel, restaurant, training labs and more.
We are pleased to announce the grand opening of Auburn University's Tony and Libba Rane Culinary Science Center, an innovative, dual-purpose building that houses a learning environment blended with a luxury boutique hotel, restaurant, food hall and more. HPM served as program manager on the project, providing project management support for Auburn University Facilities Management during the preconstruction and construction phases of the world-class educational and hospitality facility.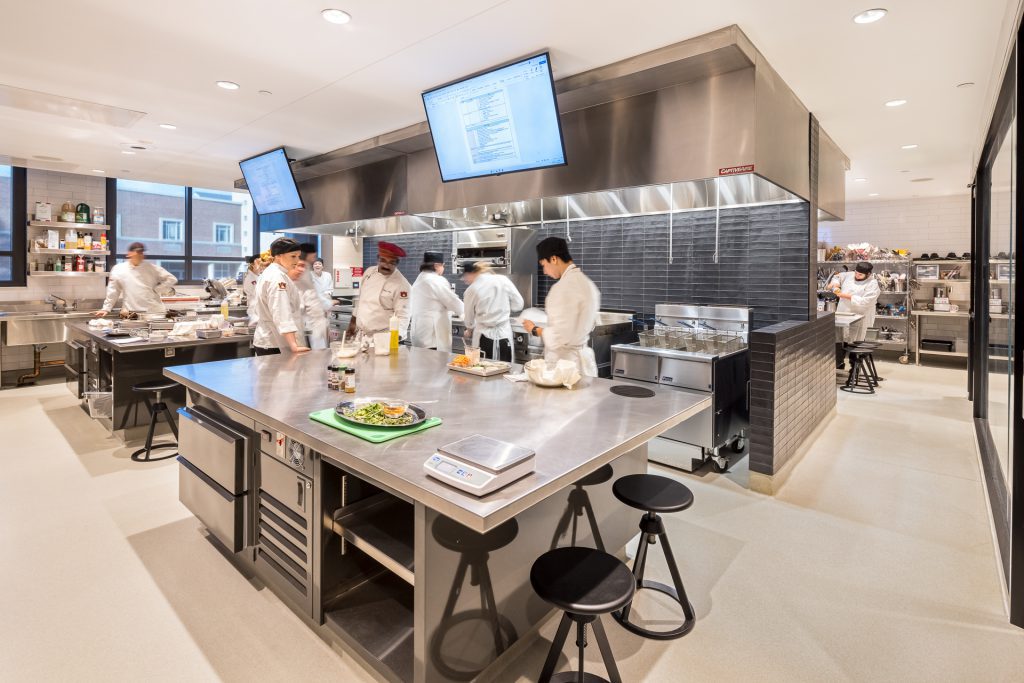 The Tony and Libba Rane Culinary Science Center is a 142,000-square-foot complex with the capacity to facilitate hands-on, immersive learning experiences for students pursuing careers in hospitality and culinary sciences. Students will train alongside world-renowned chefs and hospitality professionals in Class-A training kitchens and restaurants, labs, a brewery, retail food hall and boutique hotel. Also located on the first floor of the building is 1856, a tasting-menu-only teaching restaurant. Situated at the corner of East Thach Avenue and South College Street in downtown Auburn, construction on the building began in 2019.
"We have had a wonderful experience working with Auburn University Facilities Management to bring this one-of-a-kind hospitality learning environment to life. The strong relationships we have formed with our partners have driven home success for this project and kept us focused throughout every step, even as we faced a global pandemic. This is another successful project that we are pleased to add to our portfolio of high-profile hospitality and higher-education initiatives across the Southeast."

– Ryan Austin, President HPM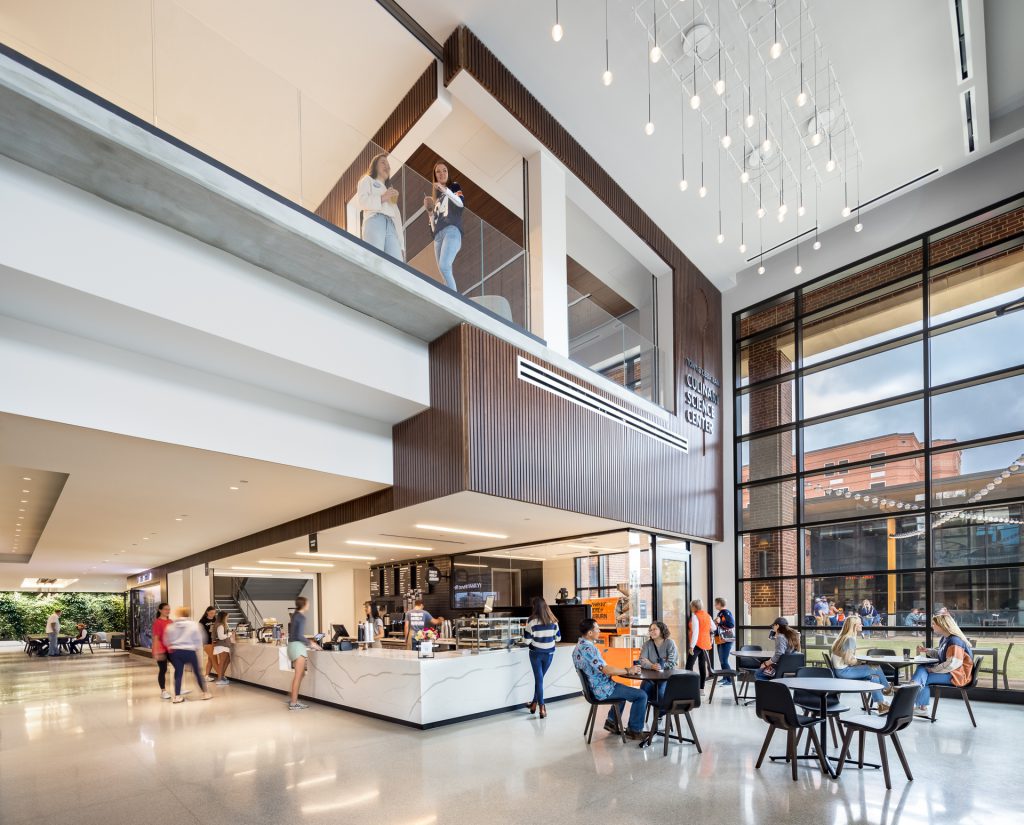 The project team provided preconstruction and construction services on the project including contract oversight and quality control and assurance, working closely with design teams during the planning stages to ensure the initial drawings aligned with the budget and timeline, while also managing communication with all partners and subcontractors to guarantee that progress remained on schedule. We scoped out and managed the bidding of a separate utility and enabling works package for the building contractor, helping bypass time-intensive utility relocations and keeping the overall project schedule on track. The team also oversaw the construction of a six-story, $10 million parking deck nearby before beginning work on the culinary facility.
"I am proud of our team's dedication to collaboration and preplanning, which ultimately led to a smooth transition between each phase of the project lifecycle. This facility is a trailblazer in both the hospitality and higher education industries, providing a range of training opportunities that are not offered at other institutions in the country. HPM's expertise in owner's representation and construction management maintained cost efficiency and ensured this project was completed to Auburn University's high standard of excellence."

-Caleb Camp, Operations Manager HPM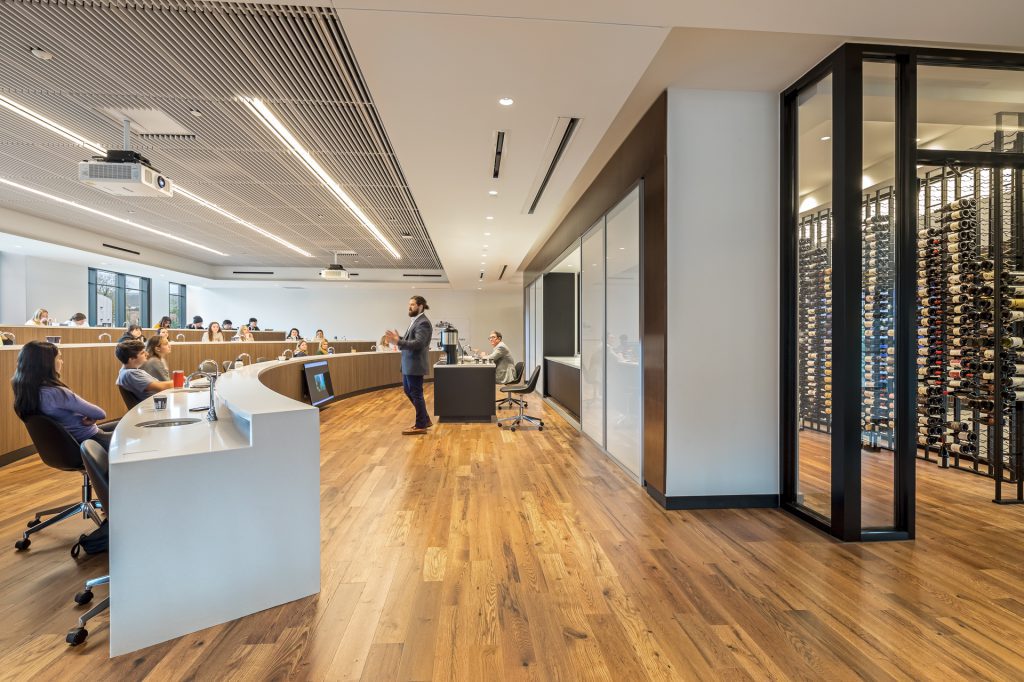 Auburn alumnus and Board of Trustees member Jimmy Rane helped kickstart the project with a $12 million gift dedicated to the building's construction. The board later approved naming the facility in honor of his parents, Tony and Libba Rane.
Our team helped administer the State of Alabama bid process during the preconstruction phase to select qualified, experienced contractors and partners. Additional project partners include architecture and design firm Cooper Carry, facility operator Ithaca Hospitality Partners, the Auburn Facilities Management department and general contractor Bailey Harris Construction Company. We are thrilled with the finished product of this best-in-class facility.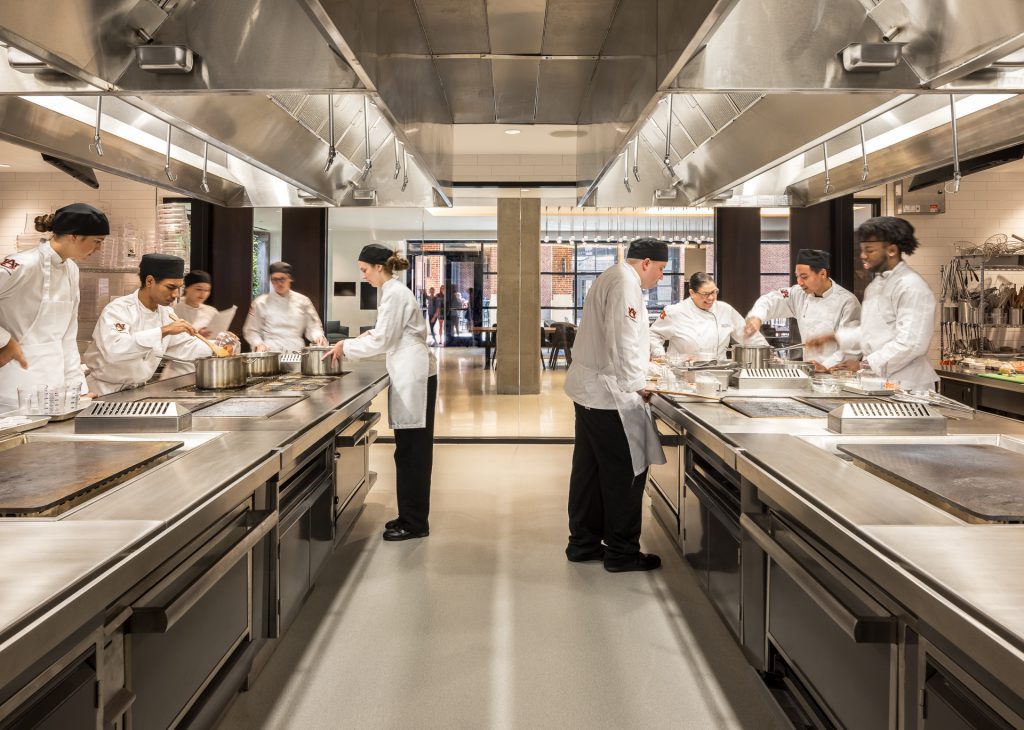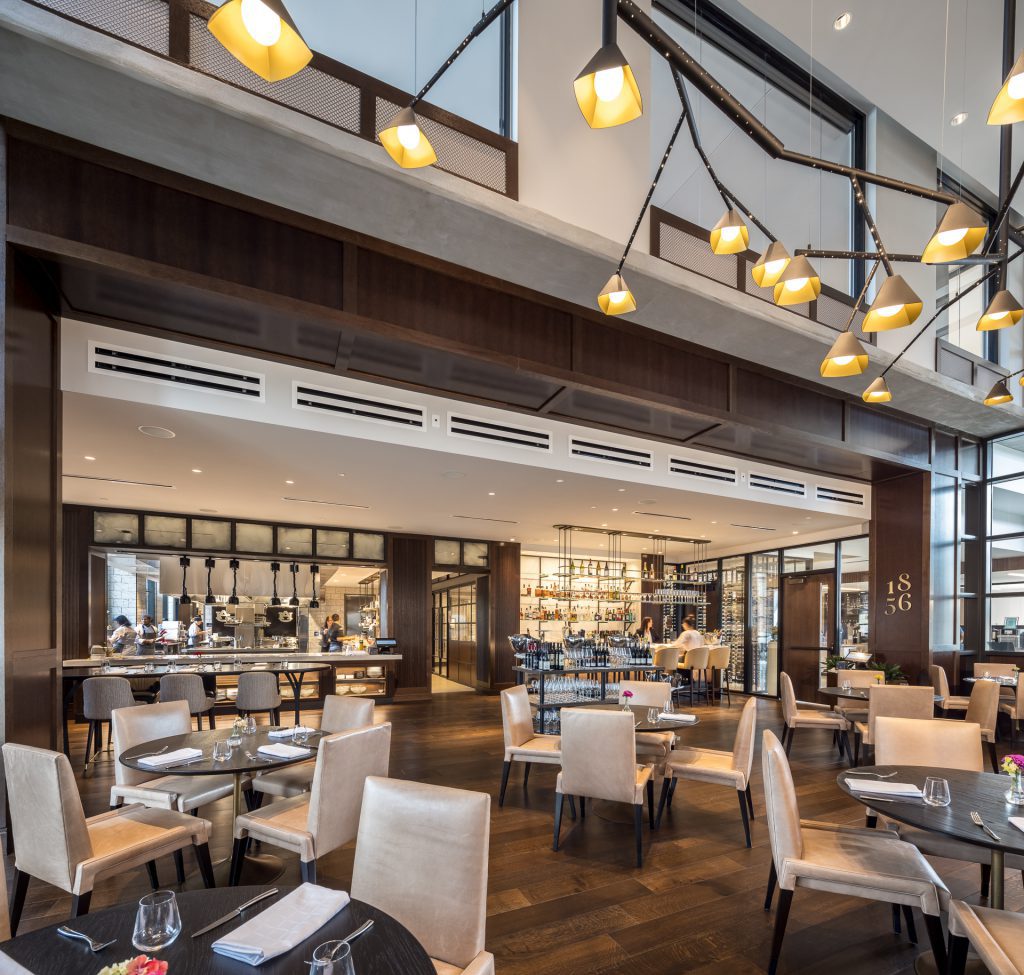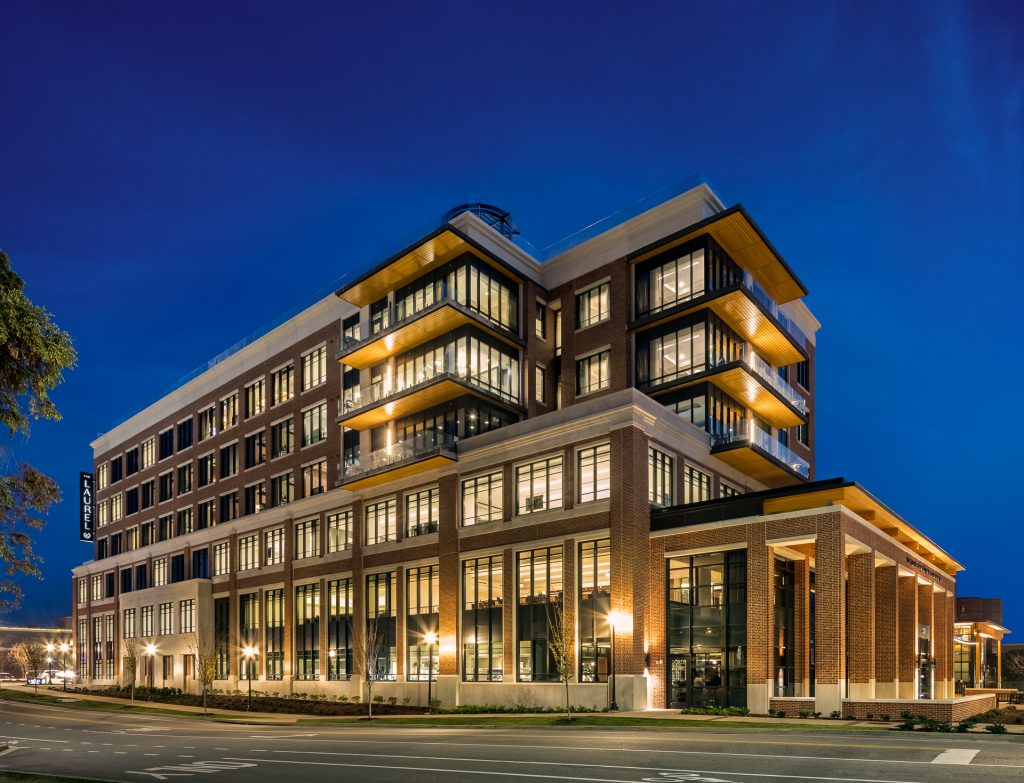 Ready to discuss your next project?