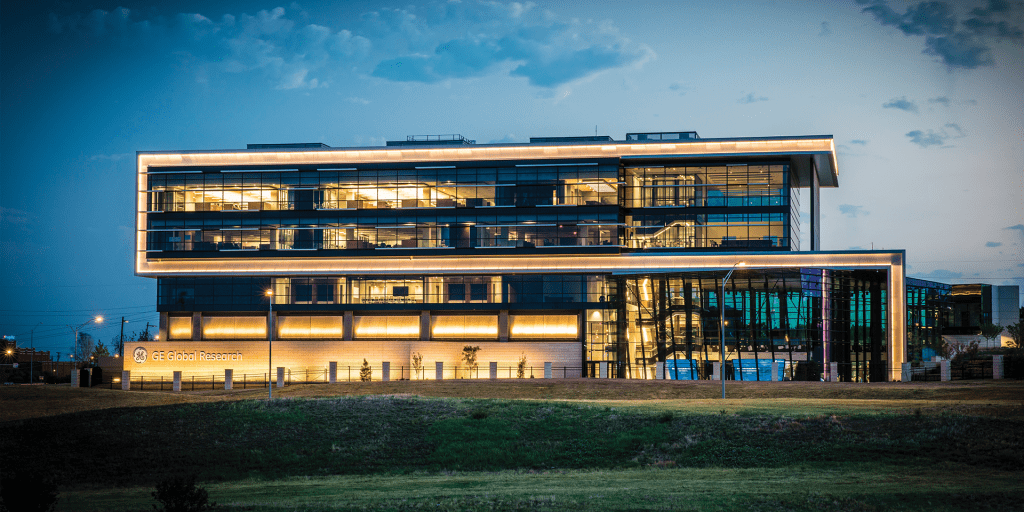 The art of leadership.
The science of building.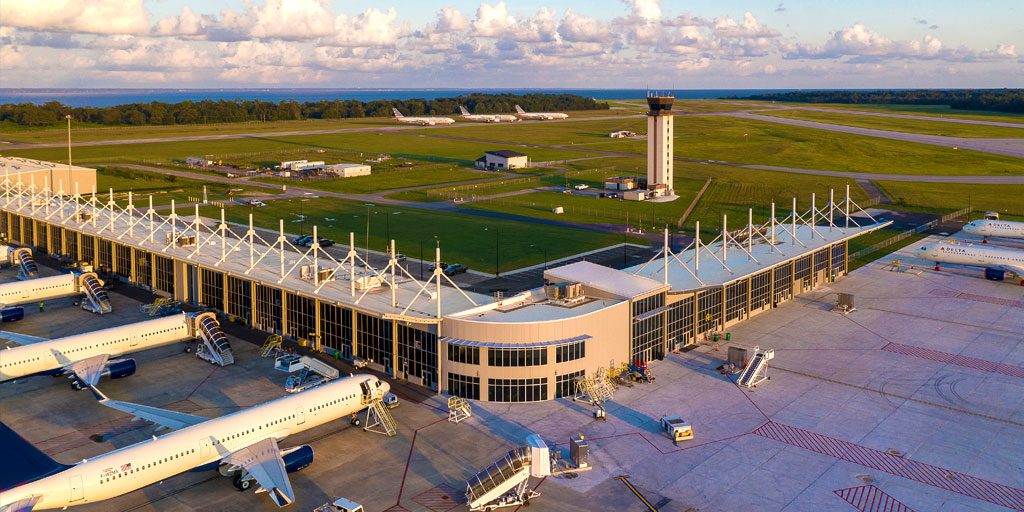 We are leaders
in the aviation industry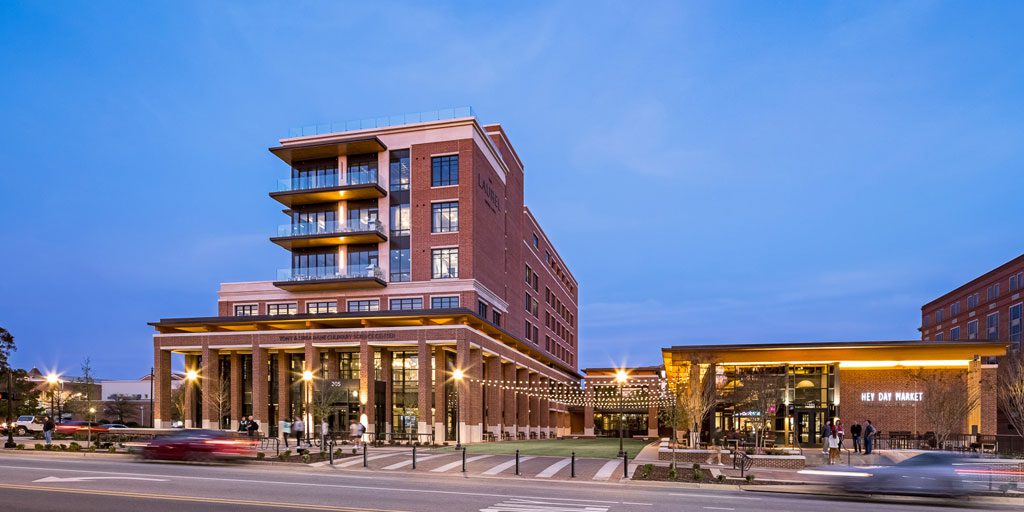 We are partners
in higher education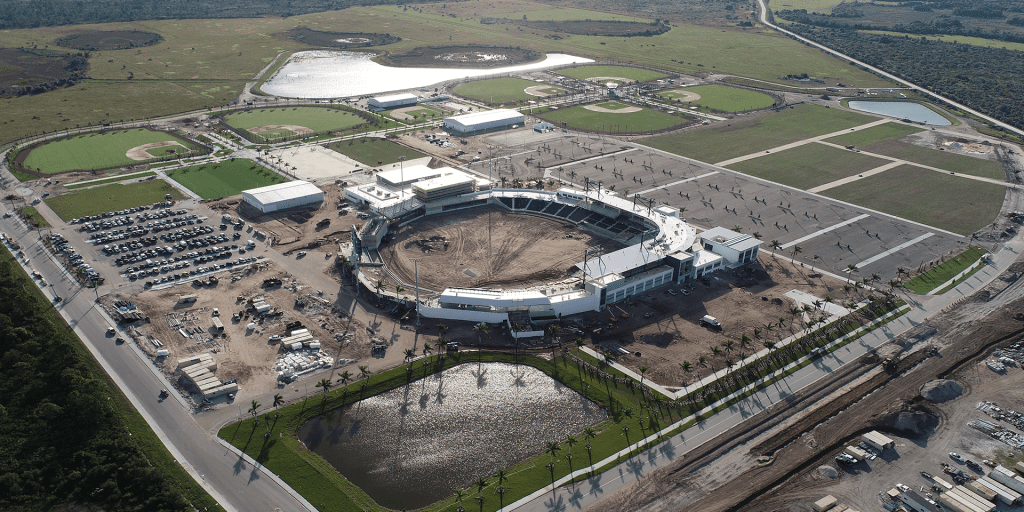 We are experts
at capital building projects
HPM is in the business of leading. For some clients, this may mean managing an already-established, multi-million dollar capital building program. For others, it could mean overseeing a single project from site selection through owner occupancy. No matter the scope of our involvement or at what point you find yourself in the building process, HPM exists to lead our clients to success and provide value in everything we do.
Services include:
– aerospace & airport program management
– airport & aerospace project management
– engineering procurement project management
– integrated project delivery
– master planning
– site selection