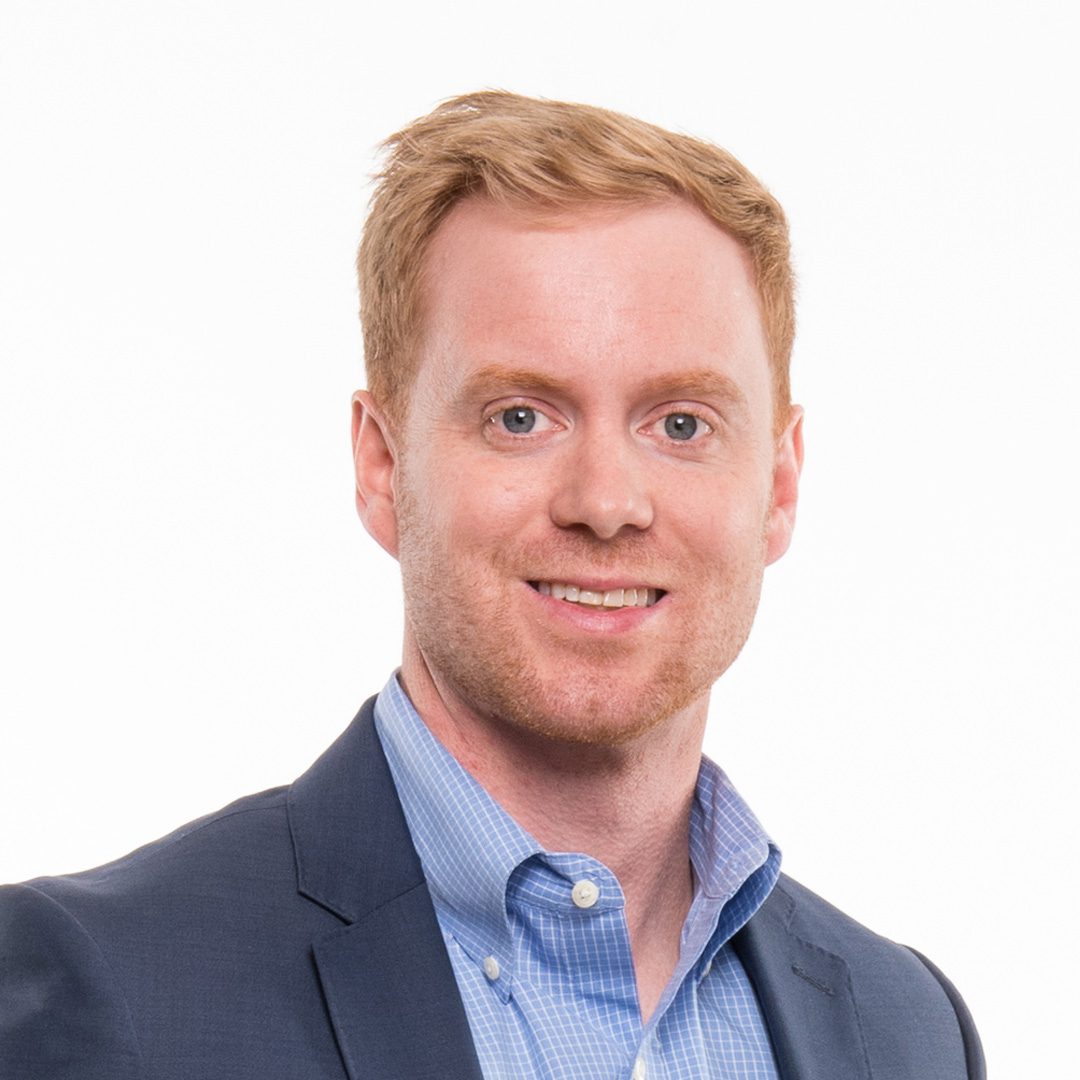 News | K12 | Project/Program Management
January 23, 2023
The culture of HPM is built upon leaders with proven ability to deliver outstanding work products, while also embodying the core values of the company and building meaningful relationships. All who have had the pleasure of interacting with David Jones, know that he fits these criteria and more. Whether it be a client or a colleague, David is sure to ascribe value to all he meets, providing them a sense of belonging and assurance. Along with his personability and leadership skills, David brings astute intelligence and a "can-do" attitude. For these reasons and more, we are pleased to announce the promotion of David Jones to Senior Program Manager.  
As Senior Program Manager, David provides leadership to multiple accounts, some of which include Aerojet, Drake State and ALDCNR as he interacts directly with clients and supports teams in their execution of projects. This will be an excellent role for David as a client recently said of him "his leadership style of selflessness and service is both infectious and empowering." Under David's leadership, his clients and his teams will be given every resource needed to ensure the completion of successful projects.   
When David began his career with HPM in 2018 working as a Project Manager on the University of Alabama account, his willingness to accept new projects of varying complexity and scope quickly distinguished him as a rising star within the company. After proving his ability to navigate challenges with ease, David was promoted to Senior Project Manager in 2021. Before coming to HPM, David worked as a construction manager for Gray Construction and a project coordinator and estimator for KBR. He has over 17 years of total construction experience and a degree in construction engineering technology from the University of Southern Mississippi.  
David is an avid outdoorsman and enjoys staying busy partaking in adventurous activities such as hiking and biking when not in the office. He is married to his wife, Laura and is the proud father of eleven-year-old twin daughters, Haley and Ella.  
Ready to discuss your next project?