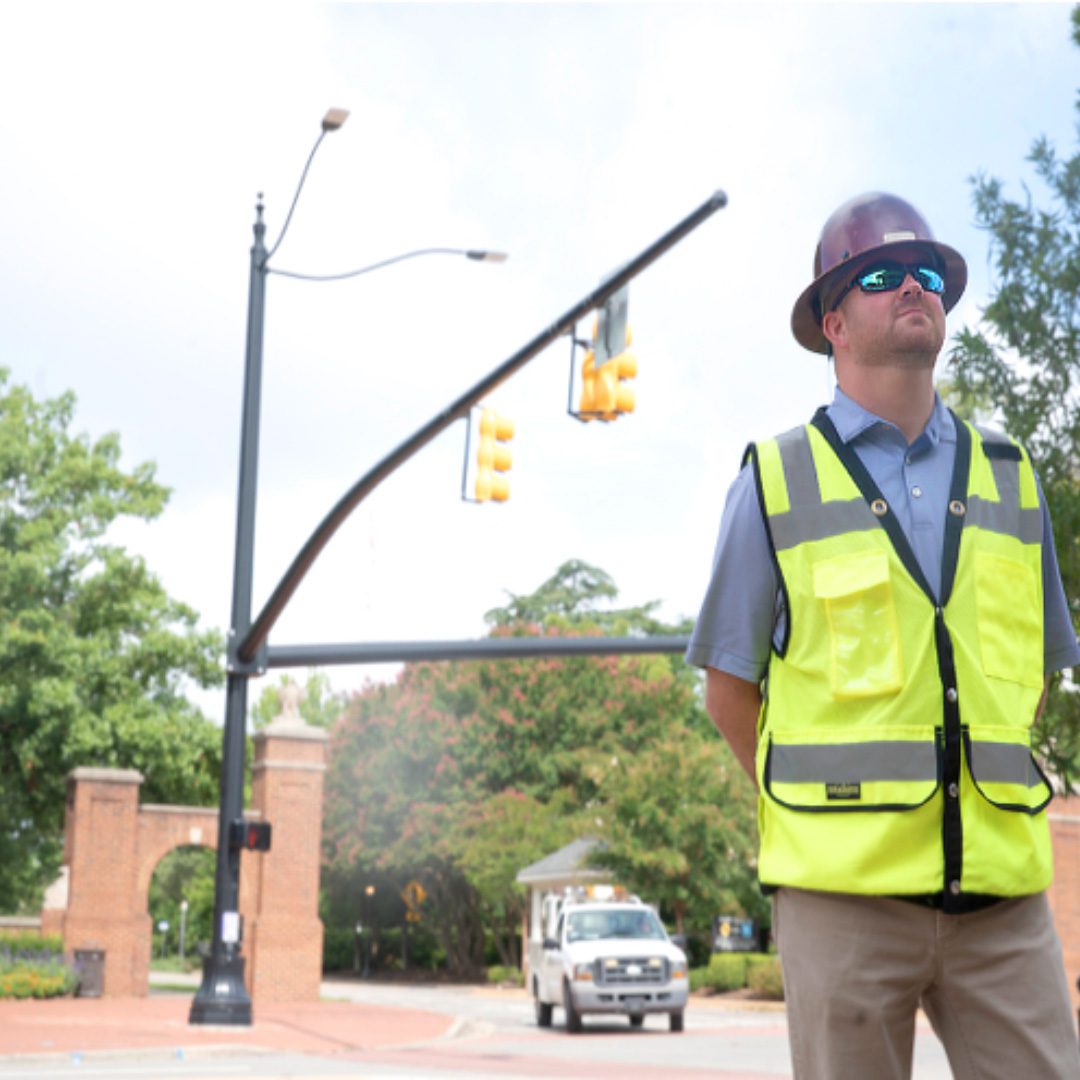 Blog | Field Coordination | Move Management | Owners Representation | Planning | Procurement | Preconstruction | Program Development | Project Controls | Project/Program Management
April 11, 2023
Whether representing clients to ensure success or fostering emerging talent within the company, leadership is woven into all that we do at HPM. Long-term HPMer, Taylor Thorn, Assistant to the President, embodies the humility and servant leadership that characterize stand-out leaders. Having worked his way from Project Engineer to Program Executive, Taylor was promoted to his current position at HPM last year. Taylor is widely respected by his colleagues as a problem-solver and selfless leader, who provides influence and aid while consistently building trust – both internally and externally. Continue reading to hear from Taylor as he expands upon his what leadership means to him.
HPM: What does a typical day at HPM look like for you?
One of the things I love most about my role, is that there really is no such thing as a typical day. Each day brings about new challenges and opportunities, and I enjoy the excitement that comes along with this. In my role, I spend time in every aspect of our business to support our strategic initiatives across the company. This involves regular interactions with sales, operations, program development, audit, and regional leadership.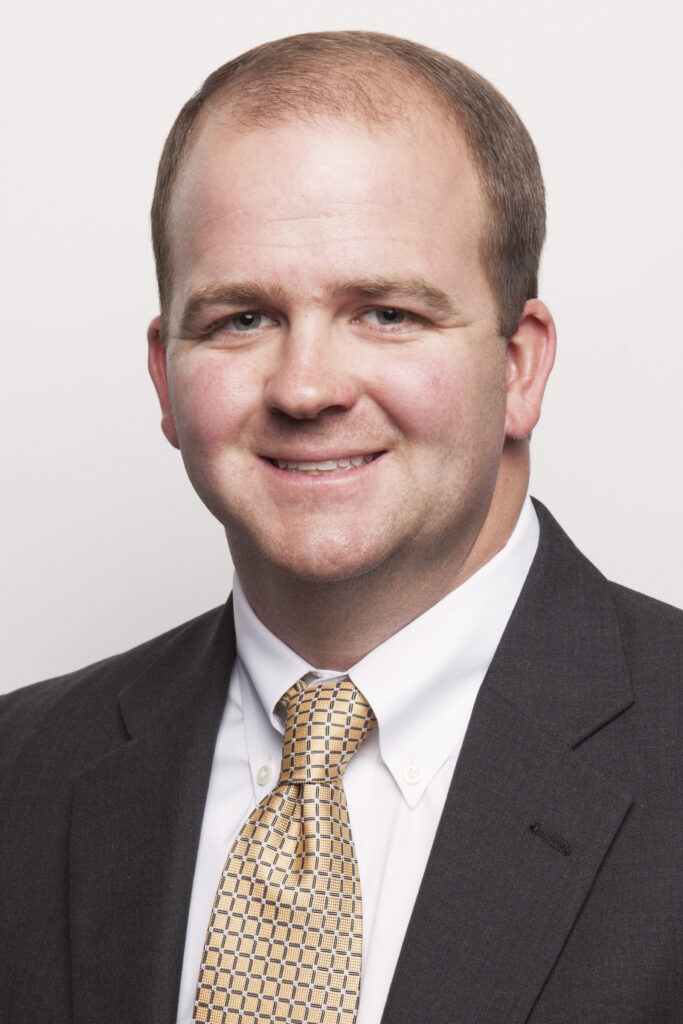 HPM: What is the best part of your job?
Without a doubt, the amazing people I have the benefit of working alongside daily. At HPM, I work with some of the most talent-driven people in the industry and it is a privilege to witness their successes every day. Together we develop relationships with some of the best clients; from leaders in aviation, to premiere higher education institutions, to flagship sports and recreation, HPM allows me to interact with diverse clients and industries daily.
HPM: What is your proudest accomplishment?
Though my career has been full of rewarding experiences, nothing thus far has matched the pride I felt in the first team I was ever tasked with leading. This group was comprised of hard working, talented individuals, who consistently sought out ways to improve to better serve our clients. Because of their dedication and determination, many of these team members have now become leaders within the company, which has been gratifying to observe. I am also exceptionally proud of HPM and our growth as a company—not merely for the sake of growth, but for the purpose of enhancing the potential of our people and providing them opportunities to develop into new markets and new industries.
HPM: What are the character qualities of a great leader?
The best leaders are those who truly seek to serve their team. They demonstrate flexibility as they have humbly fluctuated in roles based upon the needs of their people. Good leaders understand what motivates team members and chart paths empowering these individuals to realize and maximize their potential. Positivity and a commitment to the continuous improvement of self and those around you are vital qualities for a leader to possess. I strive to be a leader others can trust, knowing that I truly care for them and seek to do the right thing in all facets of life.
Ready to discuss your next project?