We direct program leadership throughout the front end of our assignments, develop strategic partnerships, internal systems and tools, and invest in our people and resources. Our Program Development services include:
Program Planning
Risk Assessment & Analysis
Market Research
Delivery System Evaluations
Master Scheduling
Master Budgeting
Program Controls
Business Development
Procurement Strategy & Implementation
Program Management
Conceptual Estimating
Cost Management
Value Engineering
Life Cycle Analysis
Design Management
Constructability Review
BIM Services
Change Order Review
---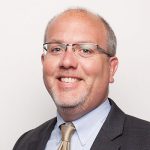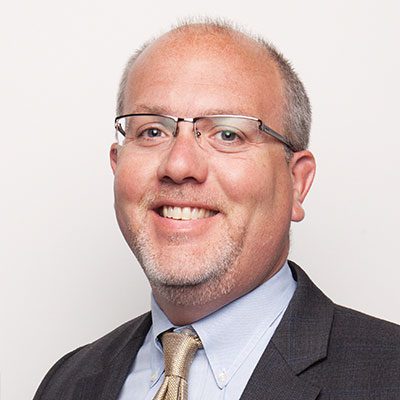 Greg Ellis, Senior Vice President of Program Development, provides leadership and strategic management responsibilities for all HPM assignments. He manages program development, program initiation, strategic planning, procurement, design management, capital budgeting, estimating, scheduling and document reviews from the programming phases through to construction contract award. He has close interaction with owners, design teams, construction teams and HPM teams to ensure a smooth transition from preconstruction to construction.