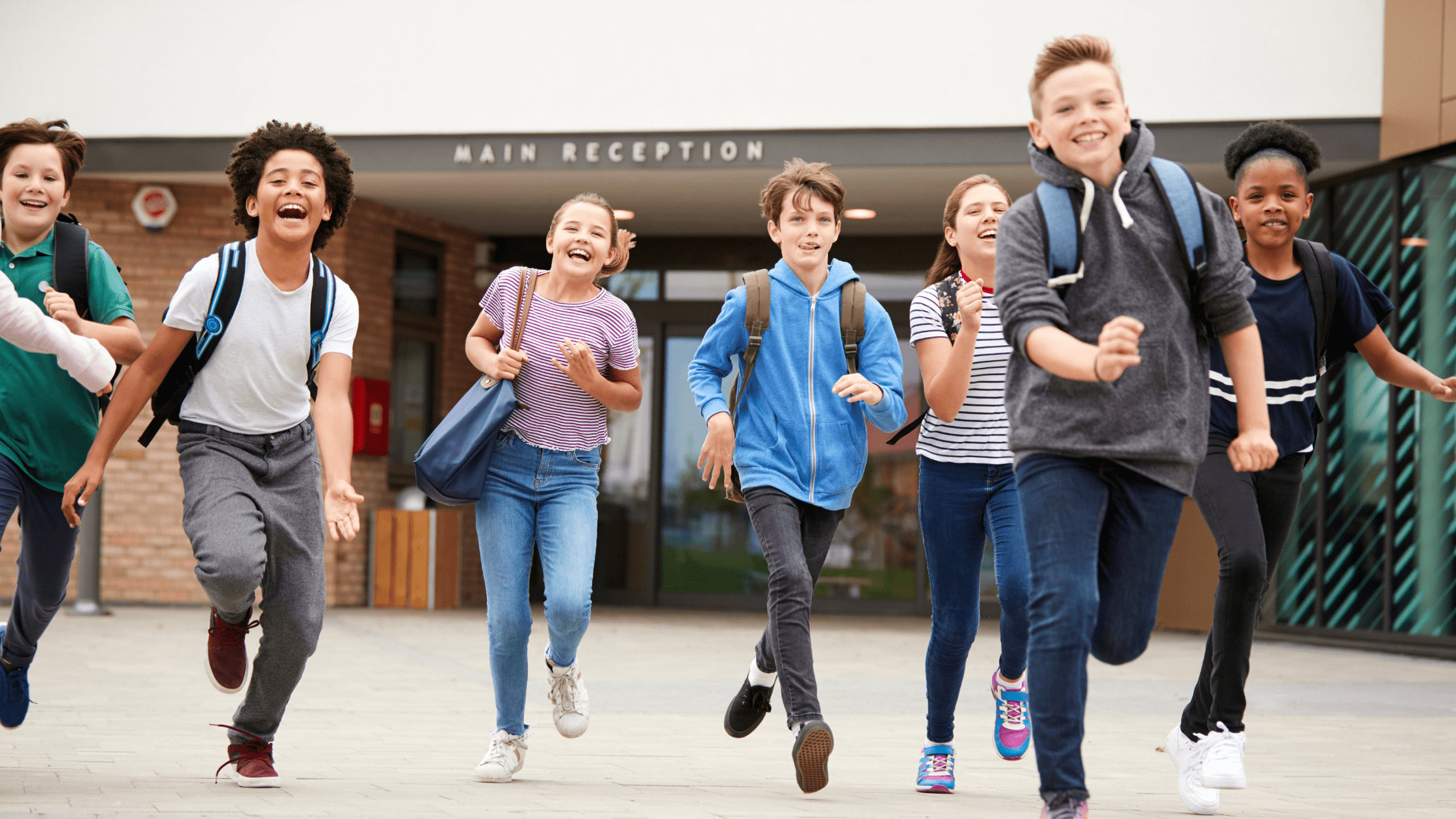 Blog | Field Coordination | K12 | Move Management | Owners Representation | Planning | Procurement | Preconstruction | Program Development | Project Controls | Project/Program Management
September 20, 2021
By Anna Sullivan, Senior Program Development Manager
When a capital bond program becomes inevitable due to growth or change, school districts seek out an advocate who will work with them, teach them, and support them through the entire process. HPM is ready to assist and, as K-12 advisors and managers, we're here to help.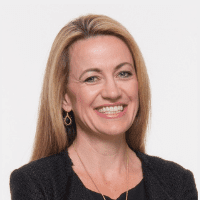 Experienced in the various facets of bond measures and planning for such, we understand the complexities and tasks required. We are here to ensure a successful outcome and allow you and your staff to focus on your day job- educating students.
Program Management is the process of managing several related services and projects. The intent and deliverables are to provide transparency with reporting, consistency with processes and performance, and streamline the outcomes.
HPM works as an extension of your internal staff and can be engaged at any time during the process. Some may believe we should be embedded at the time of a bond measure to execute construction and fiduciary oversight, but this is not necessarily the best solution. HPM can provide more valuable input when we are involved earlier in the process for planning and then throughout the program.
Here is a brief summary of how we can help you and your district:
Facility Assessments
Our team will review and document the physical state of all site work, buildings, and systems, and provide cost estimates for repair or replacement. We will make recommendations of life cycle cost and ADA accessible evaluations, as well as provide capacity and utilization analysis of existing spaces. We will assess the educational adequacy of your facilities and whether or not they align with the district's visions and goals. In the end, we will provide prioritization of facility needs with cost projections of each.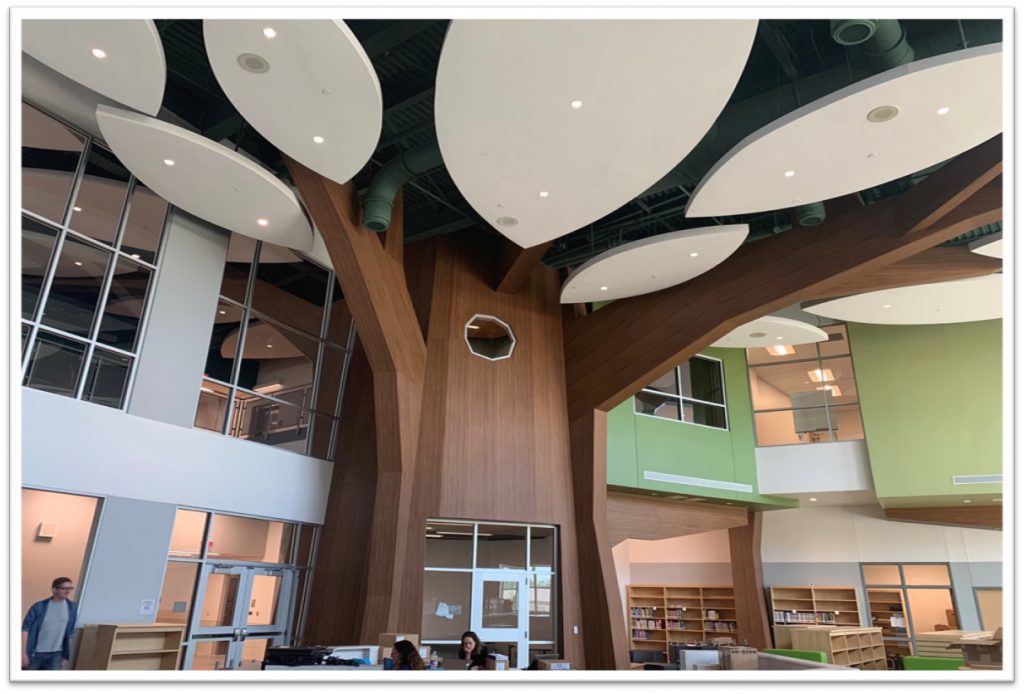 Long-Range Facility Planning
Strategic planning for facilities and operations is an essential component of short and long-term efficiency models. When engaged in the long-range planning stage, we provide demographic analysis of past and current projections, review and recommend potential boundary changes, and offer recommendations of facility use and improvements.
Preconstruction Services
Before construction begins, HPM's Preconstruction Services team can develop conceptual budgeting and master program budgets for your district. We provide detailed cost estimates for proposed designs or options and program and project schedules. We will also review all design documents for constructability.
Audit and Contract Services
HPM's Audit and Contract Services provide you with the expertise you need to be confident you haven't overpaid on your construction projects. We offer contract language preparation and assistance with procurement methods, including pre-bid documentation and vendor RFQ/P. We complete construction audits, delay claims, and change order audits.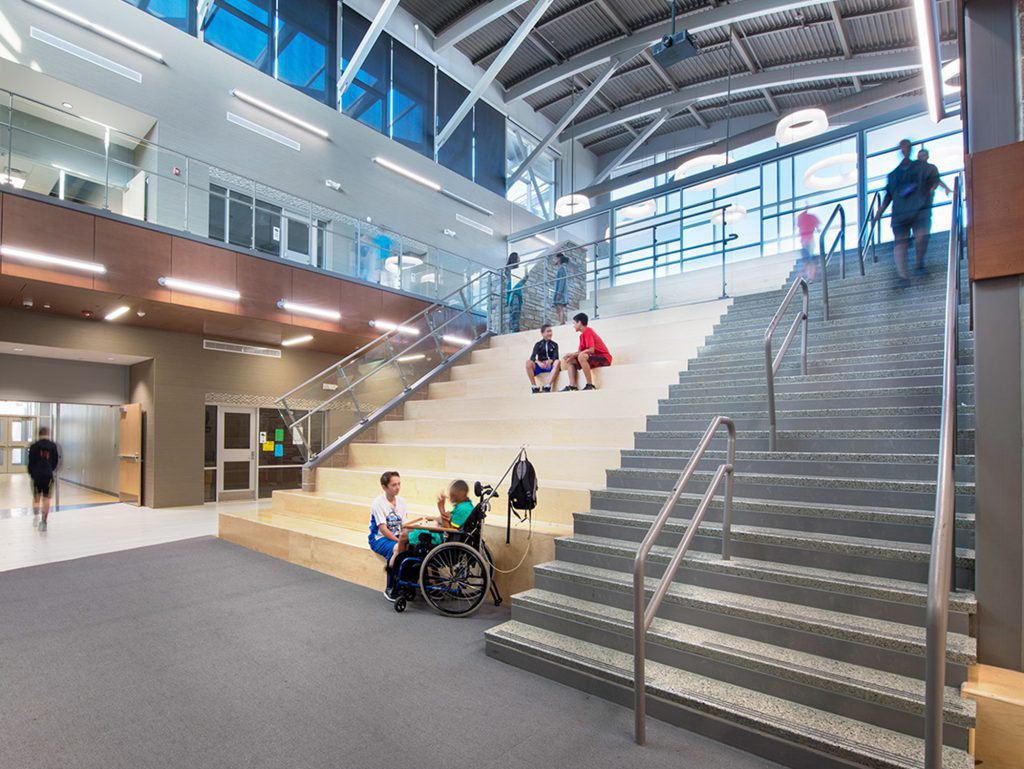 Program Management
HPM is dedicated to leading clients to success by managing all the intricacies of capital bond programs. When we manage a district's construction program, we provide design management and coordination of all proposed projects in the program. We provide project construction management, coordination, and oversight of all project activities in the program. We also provide post-construction management, coordination, and warranty oversight, including coordination of all of the district's vendors (ie. technology, AV, furniture, and security).
HPM provides an objective and thorough analysis for the district to make efficiently timed and knowledgeable decisions. The details in the data bring the confidence of transparency and reporting for the school board, administration, and community.
We can bring a flexible team of professionals at any time during the life of your program. HPM consistently delivers savings equal to, or in excess of our cost to you, due to our efficiencies and effectiveness. We are your advocate in every step of the process and will work closely with your architects, engineers, and additional vendors in a relationship-driven environment so that we can develop a win-win solution for your district.
To learn more about our services and our K-12 experience, click the button below.
Ready to discuss your next project?