At HPM, we work side-by-side with our client to incorporate best practice facilities and operational planning into a wide variety of professional fields including education, manufacturing/distribution, sports and recreation, aviation, hospitality, retail, and more. While these industries serve different needs, they are united by a shared requirement for highly functional facilities that effectively serve customers, students, employees, and stakeholders. Regardless of the industry or type of facility, good planning practices must address four major components to comprehensively analyze facility needs:
– Demographics
– Condition (Both Physical and Functional)
– Operational Framework (Business Model)
– Cost & Funding
Effective planning for facilities must give equal consideration to each of these components. While it might be just one of these items that demands your attention currently, decisions based on one sole component alone may have rippling effects on all the others. A skilled planner must have a full understanding of the operations, practices, and procedures, combined with the strategic goals to properly weigh these effects in advance.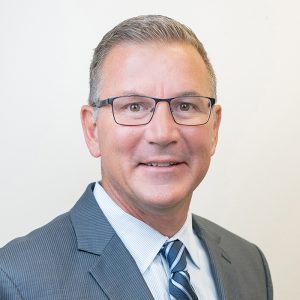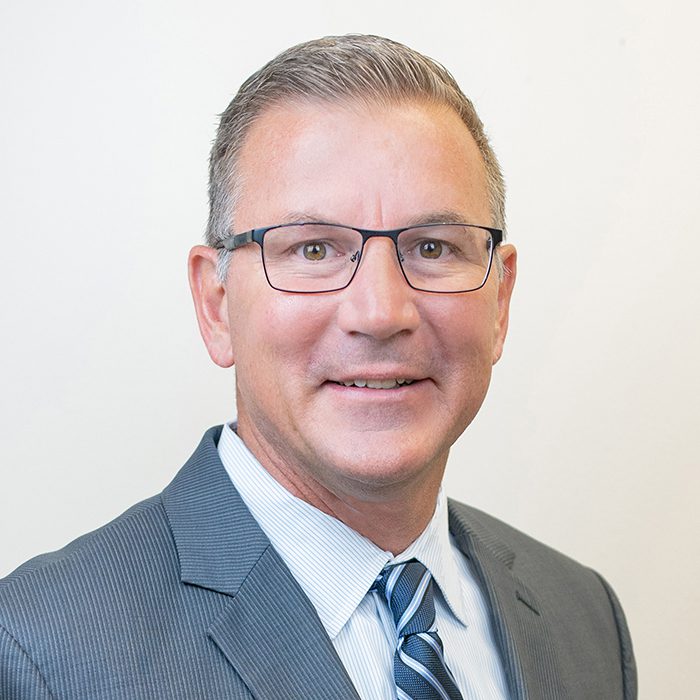 Planning expert Tracy Richter has joined the HPM team to lead our new Planning Services division. Tracy comes to us from a nationally recognized educational planning firm owned by Richter that specializes in developing quality learning environments through systematic processes that maximize the use of data and community participation. Tracy assumes the role of Vice President of Planning Services and will lead a team of specialists focused on providing a comprehensive approach to capital and operational building programs. Tracy brings more than 25 years of experience as a teacher and planner and has coordinated and directed facility planning campaigns totaling $11 billion for hundreds of school districts of all sizes across 26 states. He is among a small and elite group of private contractors invited to join the National Council of School Facilities (NCSF), a coalition of state K-12 public school facility directors that advocates for the delivery of buildings that support 21st-century learning and are sustainable and fiscally sound.
Introduction to Planning Services
Start planning for your facility