You get the students ready for their first day back to school…we get your facilities ready.
For some clients, this may mean managing an already-established, multi-million dollar capital bond program for a new school. For others, it could mean overseeing a single remodeling project. No matter the scope of our involvement or at what point you find yourself in the building process, HPM exists to lead our clients to success and provide value in everything we do.
Program Management
Project Management
Working with Private and Public Funding
Prioritization of Needs/Wants
Preconstruction Services
Construction Contract Negotiations
Engineering Procurement Project Management
Integrated Project Delivery
Master Planning
Site Selection
Construction Auditing
Capital Expenditure Management
Capital Bond Program Management
Design Team Procurement
Owner's Representative
"HPM was able to mobilize immediately augmenting our understaffed construction department. Greg Ellis and Derek McSween organized the HPM team and aligned with our staff to become immediately effective and efficient. Our immediate needs required HPM staff to assume district duties of ongoing projects. Additionally, HPM was tasked to implement new program controls and reporting systems for the district and to develop a way to reconcile project controls to mirror the district's finance and accounting departments internally."
Terry Worcester, COO, Round Rock ISD
Sample Clients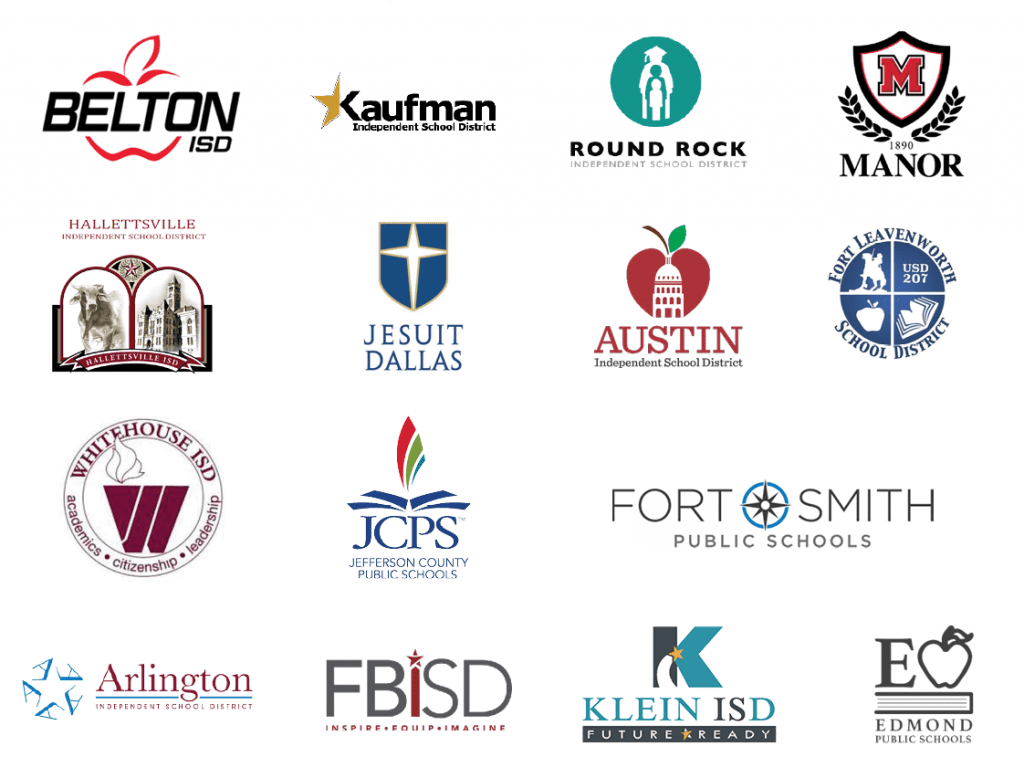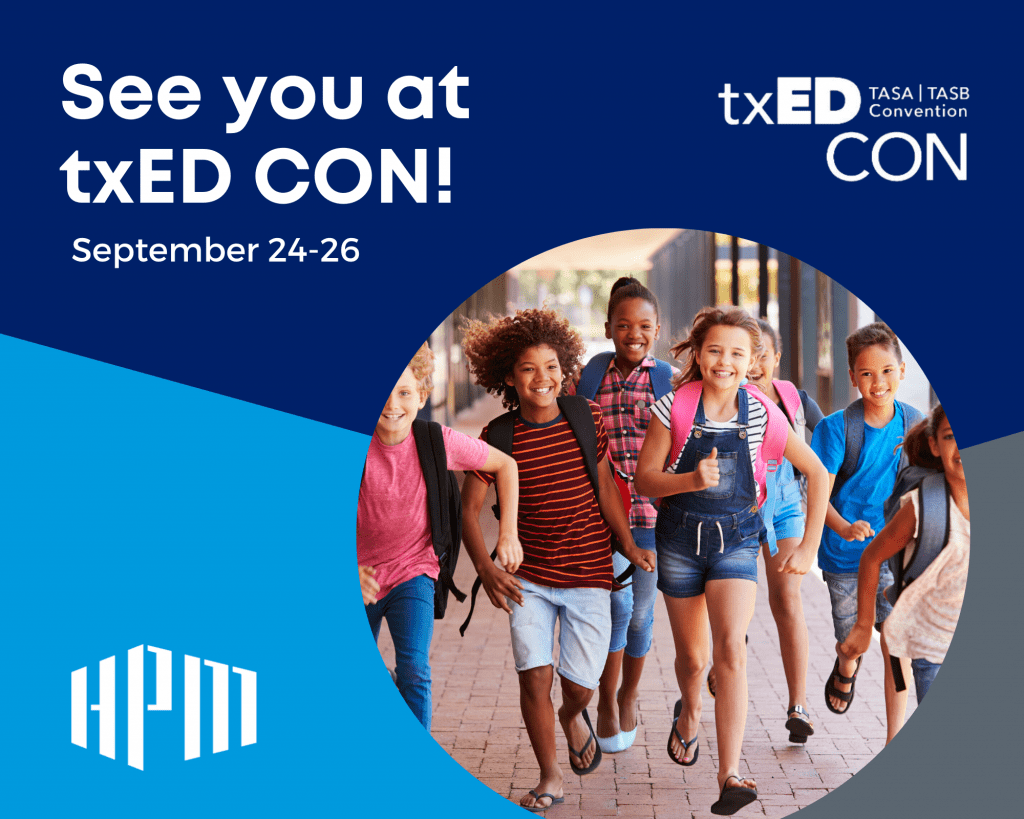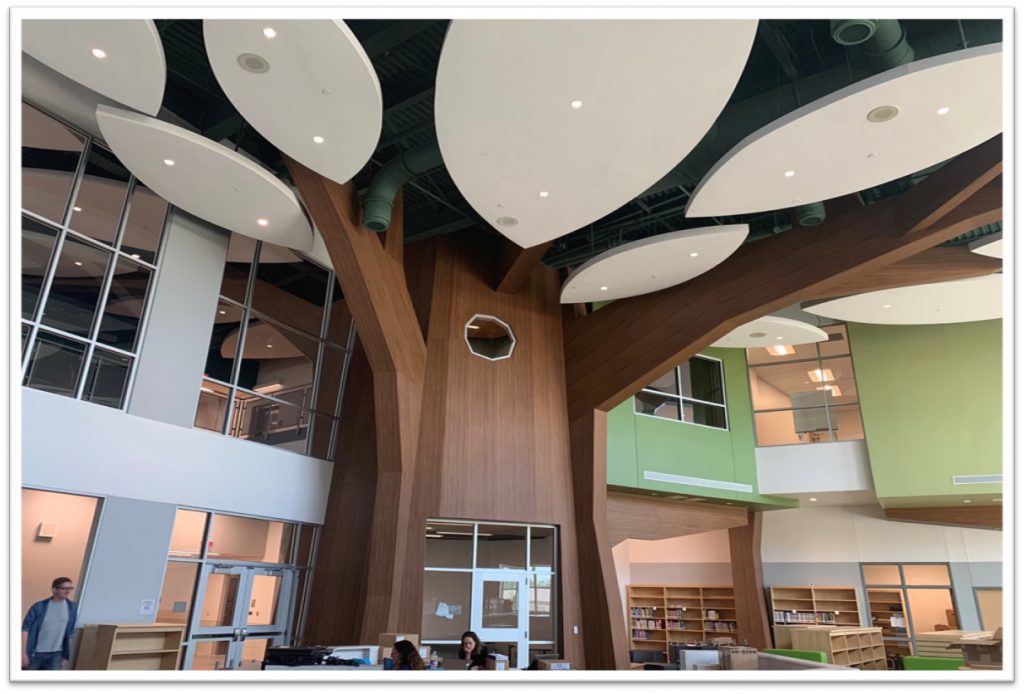 Round Rock ISD, Redbud Elementary School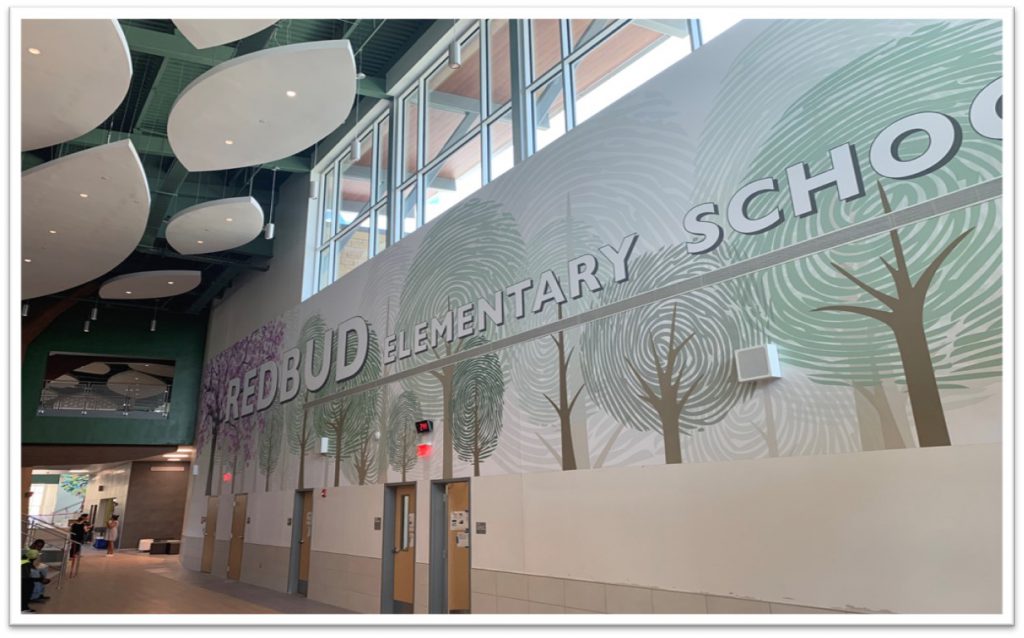 Round Rock ISD, Redbud Elementary School
Meet Our K12 Facility Experts
If you want to build something great, you have to start with the right foundation.