It is often expected that the process will be "data-driven" when a Board of Trustees begins facilities master planning. This request immediately raises two questions. First, what data should be used to make informed facilities decisions? And secondly, how should the data be combined to ensure that all facilities' needs are met?
Earlier this year, HPM's VP of Planning Services Tracy Richter sat down (virtually) with Terry Worcester, Round Rock ISD's Chief Operating Officer, as part of our HPM Talks webinar series. HPM currently serves as the program manager for Round Rock Independent School District's $500+ million capital bond program, providing tangible cost savings and advice built upon a strong foundation of trust. HPM's role with the school district includes the three-year management of the planning, design and construction of several large projects, including a new elementary school, a new aquatics practice center, expansion of existing schools, modernization of two high schools and more.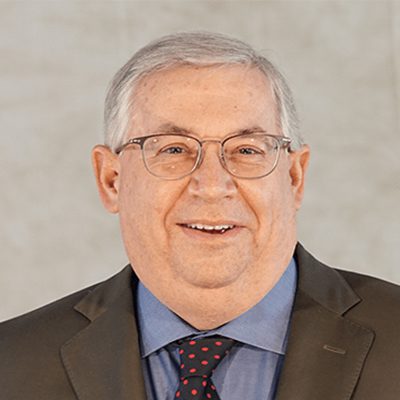 Their discussion aimed to answer the two questions above, and detailed how enrollment/demographics, educational framework, facility conditions and financial data form the four-legged stool of facilities planning for K-12 school districts. Richter and Worcester stressed that there is no one-size-fits-all approach to this process, and every district faces unique challenges and opportunities. Proper prioritization of those challenges and opportunities is key.
This is why facilities planning is both an art and a science, says Worcester – data can uncover trends, but only through knowing the community "like the back of your hand" will you be able to create a quality road map for facilities and infrastructure maintenance and improvement.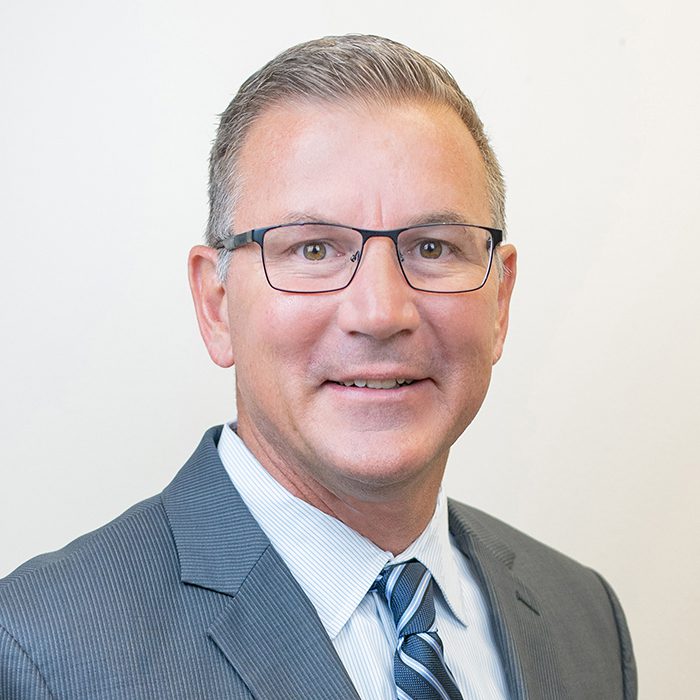 In the end, student achievement is at the center of it all.
"Any facility planning team's goal should be to remain visionary and inspired to understand the students it is serving, prioritize needs and ultimately achieve that final goal of student excellence," says Richter.
HPM has provided program management and facilities planning services to numerous K-12 school districts across the country. In Texas, this includes Round Rock ISD, Belton ISD, Kaufman ISD and Austin ISD, among others. HPM has honed its K-12 strategy in the region, and this success is largely attributed to the firm's full range of services uniquely tailored to meet the demographic and socioeconomic needs of every community it serves.
To hear more about how the approach of using the science of data and the art of data integration will allow your decision-makers to move forward in a well-informed and transparent process, watch the full interview HERE. If you're interested in more information on how HPM can partner with your school district to incorporate best practice facilities and operational planning into your program, generating the best possible outcome for students and the community, we'd love to hear from you! And if you plan to attend txEDCON on September 24-26, don't forget to stop by Booth #847 to meet our team.
Ready to discuss your next project?