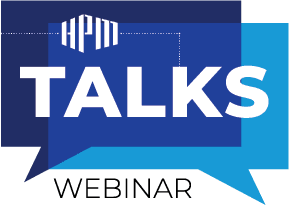 When a Board of Trustees begins a facilities master plan, the common directive is that the process be "data driven." But what data should be used to make informed facilities decisions and how should it be combined? Gathering the data is but the first step in a thorough planning process.
In this webinar, Terry Worcester, Round Rock ISD's Chief Operating Officer, and HPM's VP of Planning Services Tracy Richter explored the data elements of a comprehensive facilities planning process. They discussed how the approach of using the science of data and the art of data integration will allow your decision makers to move forward in a well-informed and transparent process.
---
Speakers:
Terry Worcester
Chief Operating Officer, Round Rock Independent
School District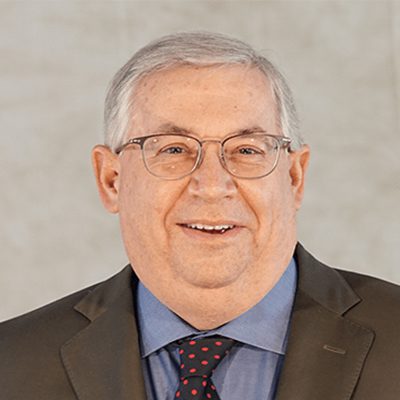 Terry Worcester has more than 30 years of experience in architectural design and currently serves as Round Rock ISD Chief Operating Officer, where he is charged with oversight of construction projects within the $508 million 2018 Bond. Before coming to Round Rock ISD in May 2017, Worcester served in two Arizona school districts, leading and collaborating on several multi-million construction projects and restructuring operations departments for maximum production and efficiency. He worked in the architectural design and construction industry for more than 25 years as a project manager, associate, partner, and director in architectural firms before making the move into education administration.
Tracy Richter
Vice President, Planning Services at HPM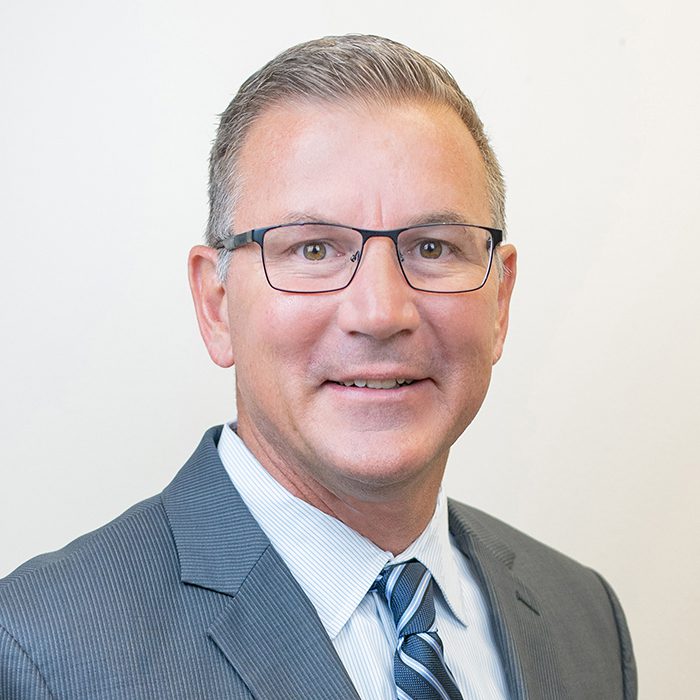 Tracy Richter is Vice President of Planning Services for HPM and has over 25 years of teaching and planning experience. Richter has worked in 26 states and with hundreds of school districts across the country to create educational standards and long-range facilities plans that assist districts in successful facilities improvement programs.