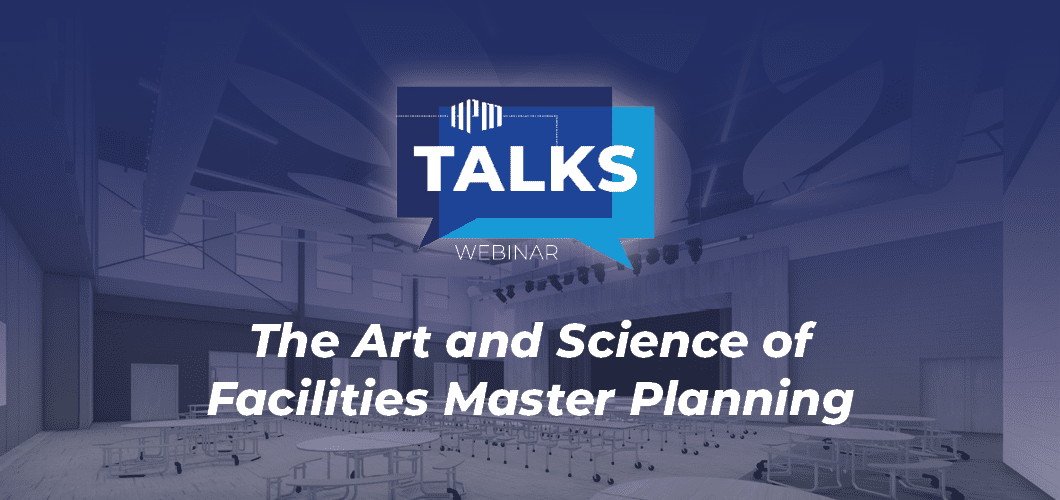 Blog | K12 | Planning
February 25, 2021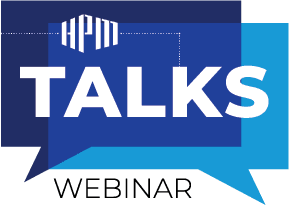 When a Board of Trustees begins a facilities master plan, the common directive is that the process be "data driven." But what data should be used to make informed facilities decisions and how should it be combined? Gathering the data is but the first step in a thorough planning process.
In this webinar, Terry Worcester, Round Rock ISD's Chief Operating Officer, and HPM's VP of Planning Services Tracy Richter explored the data elements of a comprehensive facilities planning process. They discussed how the approach of using the science of data and the art of data integration will allow your decision makers to move forward in a well-informed and transparent process.
---
Speakers:
Terry Worcester
Chief Operating Officer, Round Rock Independent
School District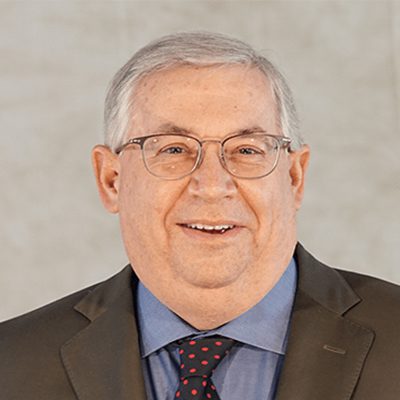 Terry Worcester has more than 30 years of experience in architectural design and currently serves as Round Rock ISD Chief Operating Officer, where he is charged with oversight of construction projects within the $508 million 2018 Bond. Before coming to Round Rock ISD in May 2017, Worcester served in two Arizona school districts, leading and collaborating on several multi-million construction projects and restructuring operations departments for maximum production and efficiency. He worked in the architectural design and construction industry for more than 25 years as a project manager, associate, partner, and director in architectural firms before making the move into education administration.
Tracy Richter
Vice President, Planning Services at HPM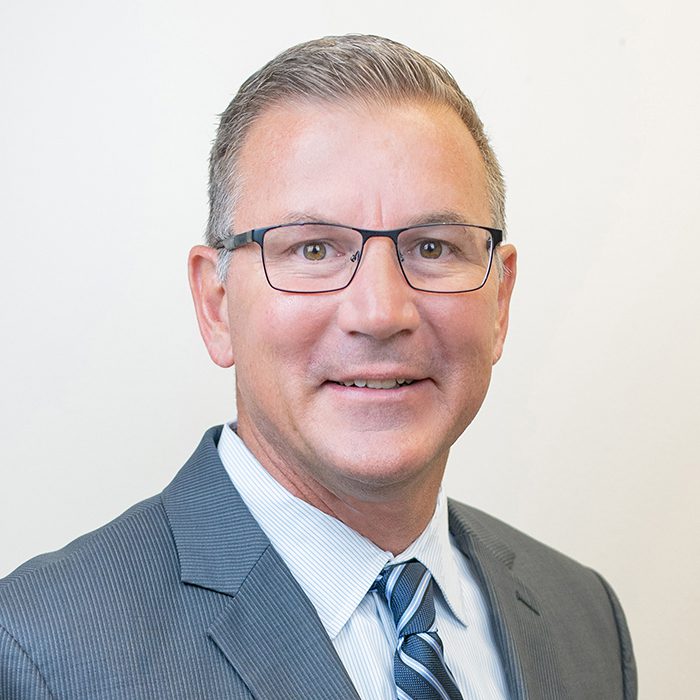 Tracy Richter is Vice President of Planning Services for HPM and has over 25 years of teaching and planning experience. Richter has worked in 26 states and with hundreds of school districts across the country to create educational standards and long-range facilities plans that assist districts in successful facilities improvement programs.
---
Q&A from Webinar
What is your top recommendation for engaging communities today given a global pandemic and competing priorities faced by school districts?
Transparency in facilities decision making may be more important than ever. Parents, Teachers, and students want to be assured that the building they are walking into is well prepared and conditioned to be a healthy environment. Although there are limitations to in-person meetings, there are very effective virtual platforms that allow for large and small group and individual interaction. Platforms like "Thought Exchange" allow for interactive conversation for stakeholders to rate and respond to suggestions and recommendations for facilities processes and actions. Frequent website updates on school improvement process and actions will be more necessary also. We understand that there is a sense of some virtual weariness, but we must remain diligent in any and all forms of communications to keep in touch with those who use our facilities and keep them informed of ongoing processes intended to keep our school facilities as safe and as healthy as possible.
We are all familiar with the disruption that COVID has presented over the past year. As we come out of the pandemic, what long-term impacts do you foresee for facilities planning in the post-COVID world?
This is the question most pressing in the minds of many in our industry, how will this impact the use and utilization of our school facilities? There is no doubt adjustments will be made in future design, system types, and operational processes within schools, but I think one of the biggest impacts will be how we define capacity and utilization of our facilities. We have talked for several years about alternative approaches to increase capacity and utilization of facilities without 'bricks and mortar' solutions and the fact remains that these tools have been out there and utilized by districts all over the country. We obviously have seen that virtual capabilities have been part of the solution this past year, and we also know that this has some drawbacks, but this isn't the only solution.
– Districts should explore time alternatives to capacity such as year-round schedule approaches that offer several schedule tracks thus reducing the utilization of a facility at any given time by 25%-30%, but maintaining the ability to house as many students over a calendar year.
– Secondary schools (primarily high schools), that offer extended time blocks of learning. Career and Technical schools around the country for years have offered high school students the opportunity to learn in facilities that offer courses over a 12-hour school day, but we are reluctant to keep our high schools open longer than 7-8 hours for classroom instruction. Certainly there are challenges to this such as staffing resources, maintenance and custodial, athletics, and transportation to name a few, but all of these obstacles can be overcome, if we just think differently about the school day.
These are just a couple of ideas around how to think differently about how we use schools and how planning has changed in our current times. I encourage all school communities to have a constructive conversation about the benefits and challenges of the future use of our school facilities and understanding that no one answer is the "right" answer as all communities are unique in who and how they serve.
Ready to discuss your next project?