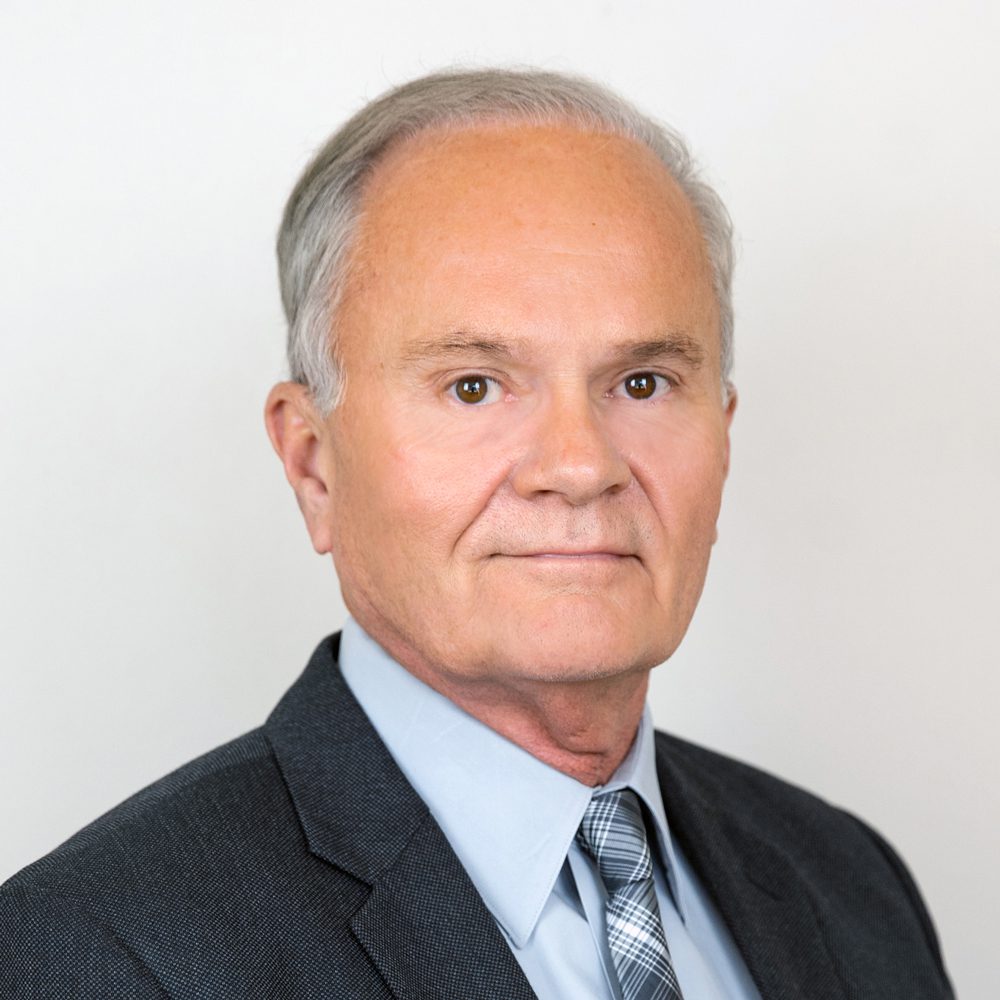 In an effort to maximize the company's effectiveness and efficiency in its preconstruction services, HPM recently hired Del Buck as the Vice President of Preconstruction. In this position, Del is responsible for overseeing the preconstruction services of all HPM program management assignments.
Del has an extensive history of more than 30 years in the AEC industry, including both national and international leadership in preconstruction. His construction experience reaches to Africa, South America, Europe, Nepal, China, South Korea, New Zealand, and the Middle East. As a result of his work experience and attendance at both the American Institute of Estimating and the FMI Leadership Program, Del possesses the expertise to lead HPM in its preconstruction services.
Buck's extensive history in preconstruction services includes involvement in multiple real estate sectors. In his preconstruction experience, he has managed an annual project bid volume totaling more than $3 billion for assignments in sectors such as retail, higher education, industrial, multifamily, K-12, medical, and government.
"Del's problem- solving skills, attention to detail, and organizational skills make him a fit leader in HPM's preconstruction services," stated Greg Ellis, Vice President of Program Development. Del stated, "The duties of my position match up well with the experience I gained throughout my career as a general contractor, and the ability to leverage that with HPM's vast database of pricing technology will allow us to offer custom-produced services tailored for each owner's budget and scheduling requirements."
One of HPM's core values is that each team member strives to be good stewards in terms of time, energy, and resources invested in projects. "Del's breadth of knowledge and experience in the industry allows HPM to continue to strive to meet this goal in order to efficiently serve the company's clients. His goal of relentless improvement and efficiency in preconstruction services will contribute to the company's exceptional performance in program management," stated Greg.
"HPM considers Del to be an asset to the company, in terms of its growth and success. We believe Del's ability to see through the GC lens combined with the advanced estimating technology and pricing databases at HPM will give us a competitive edge that cannot be replicated anywhere else."

Mike Lanier, HPM President
---