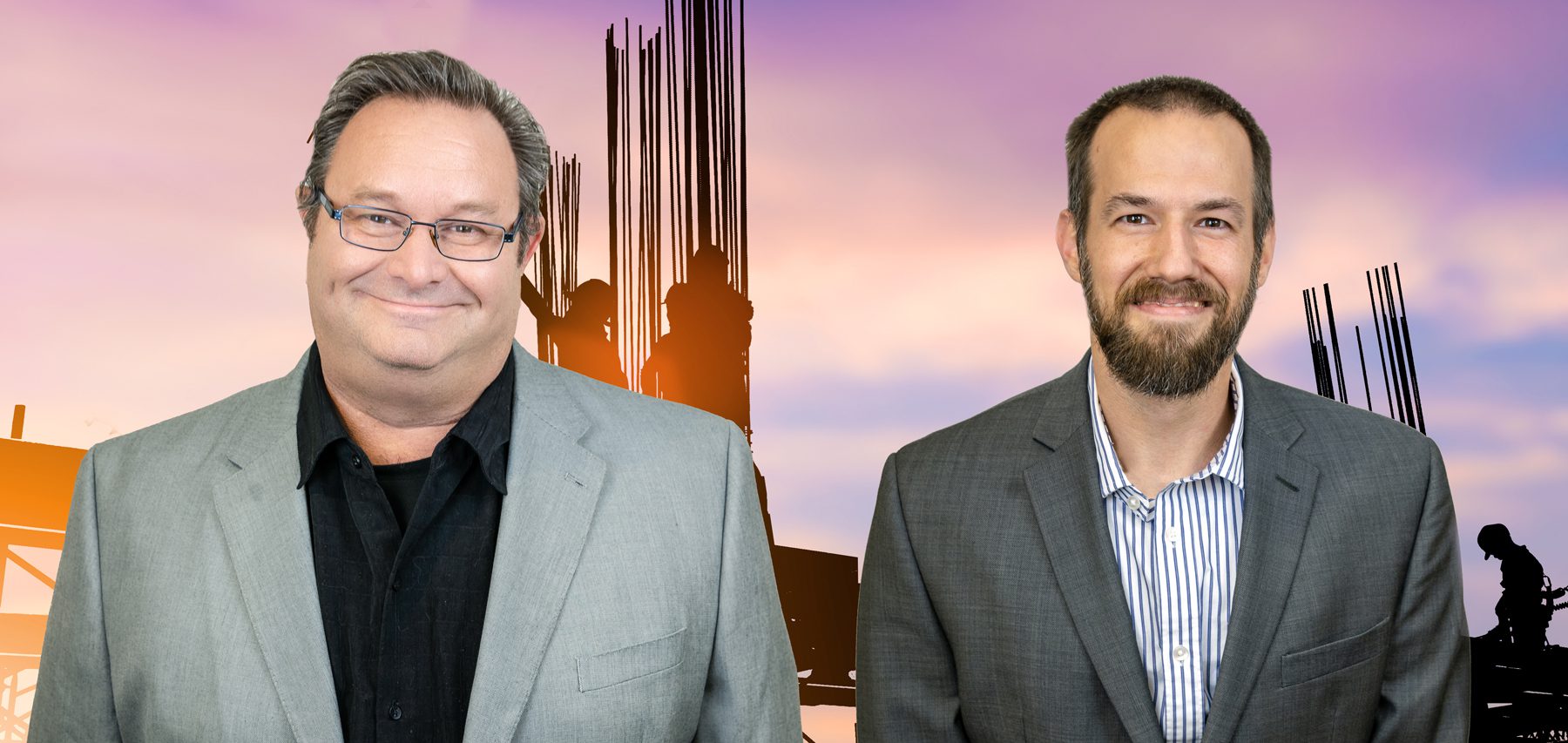 News | Preconstruction
September 10, 2019
When it comes to your construction project, the success of your project at its completion directly corresponds with your planning before construction happens. That's why HPM has made a commitment to high-quality preconstruction services by offering a variety of services to meet client needs, by maintaining clear and consistent communication with clients and by having an expertised and knowledgeable preconstruction team to lead and manage project planning.
Now, HPM is expanding the preconstruction team with the hiring of mechanical, electrical and plumbing engineering (MEP) expertise in-house. By adding Michael Eskew as a Mechanical Preconstruction Manager and Kyle Talley as an Electrical Preconstruction Manager to the team, HPM will now be able to build on our quality of service in the preconstruction phase.
---
Meet our new team members
Michael Eskew, Mechanical Preconstruction Manager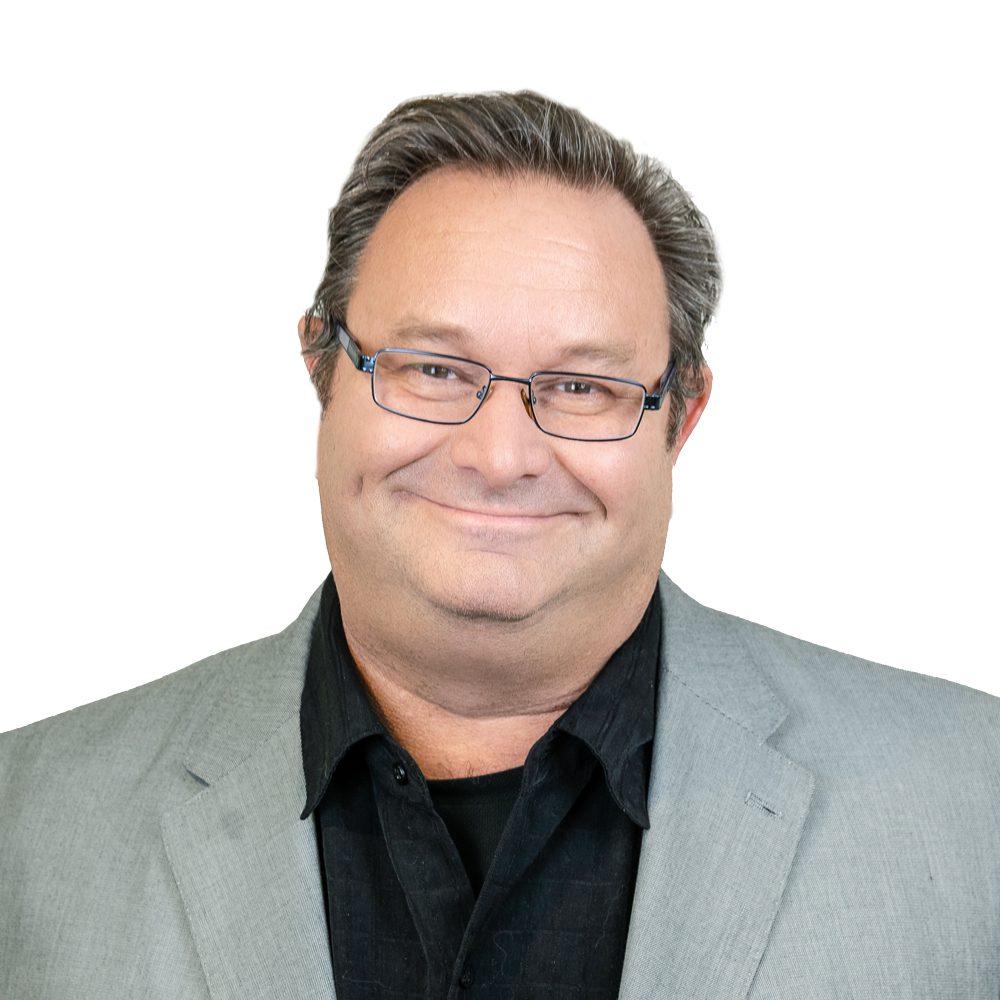 Eskew is an Auburn University graduate, and has over 25 years of experience in mechanical engineering, project management, sales and preconstruction services in the construction industry. Following in his family's footsteps, Eskew's father worked as a consultant for Hoar Construction. Eskew gladly took the opportunity offered by HPM to move to the program management business where he is truly comfortable and can best apply his knowledge and practical experience.
Kyle Talley, Electrical Preconstruction Manager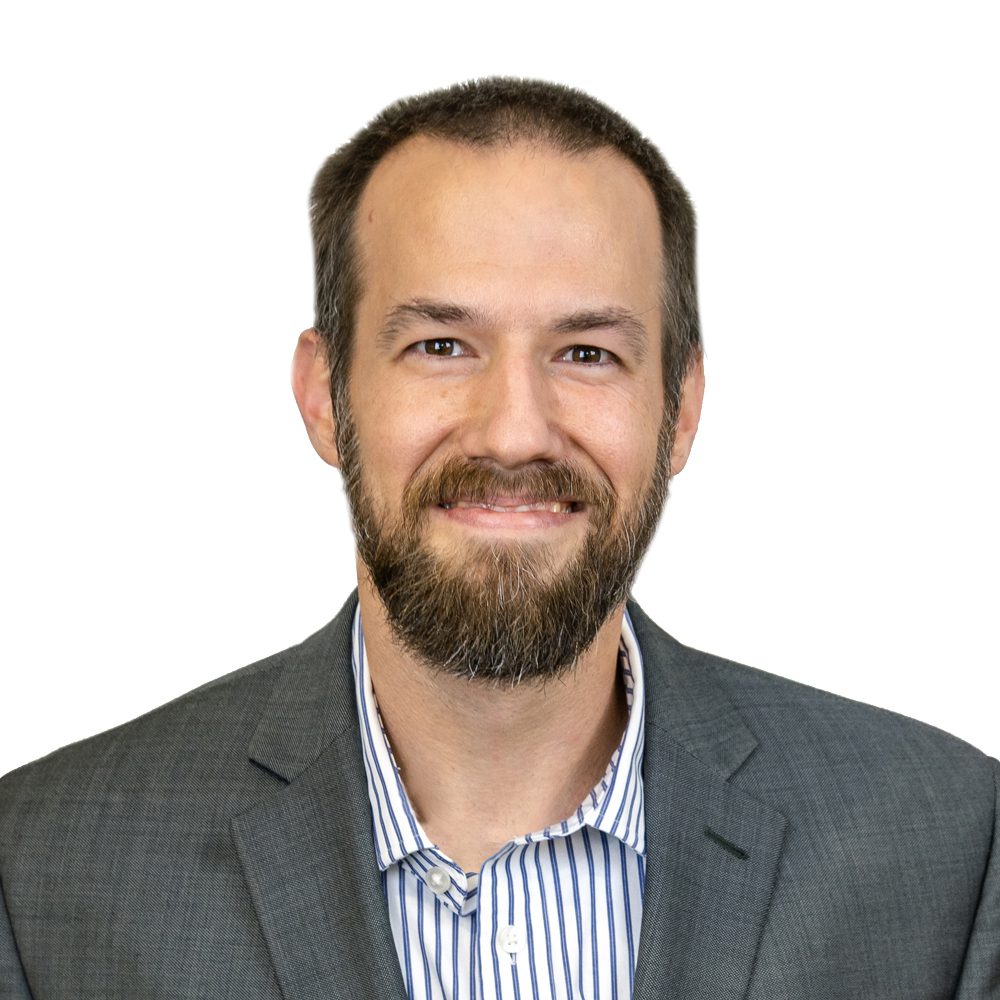 Talley previously worked for large electrical subcontractor in Birmingham for 18 years, working in the field on various construction projects for electrical estimating. Having spent most of that time estimating as well as managing a team of other estimators, Talley has developed a set of skills such as balancing thoroughness, organization, and accuracy with the flexibility and time management required to meet deadlines. Talley has extensive experience as a chief electrical estimator with two decades of experience in the construction industry that will be beneficial to HPM.
---
What is the Value of Preconstruction Services?
HPM's preconstruction services offer expertise in planning a construction project before the actual construction begins, including feasibility studies, cost analyses, estimating, master scheduling, and design team structure and selection.
Realizing the value of preconstruction services results in more efficient strategies, timelines, budgets and communication techniques.
While HPM previously consulted subcontractors for MEP expertise, having Talley and Eskew working within HPM enhances what the company can offer to clients. Both Talley and Eskew have extensive years of expertise in the industry, and provide invaluable benefits to HPM as individuals, as well as within our team as a whole.
"The value our roles bring to HPM is knowledge-based expertise," Talley said. "HPM evaluated their needs and reached out to their clients to see if these positions would add value to their current services. HPM ultimately decided to build a team with more expertise in more areas of preconstruction services."
By adding these new positions to the team, HPM is shifting from relying on subcontractors and their availability, capacity and willingness to join in HPM's projects. Instead, HPM's preconstruction team is incorporating greater levels of expertise for a more cohesive and extensive level of service that can be offered in-house.
"HPM is hired to be the experts, and the more expertise, the better," Eskew said. "We know how to address curveballs and propose solutions more effectively than any other company because our team is well seasoned in the industry."
There are many advantages of HPM hosting these positions internally rather than subcontracted. One major advantage is having all team members being with HPM makes it much easier to control non-disclosure agreements for clients, which in turn leads to greater levels of trust between the team and clients.
Ultimately, these positions being held by those within HPM increase efficiency in program management. By being able to quickly evaluate and accommodate client needs, HPM can smoothly work together and coordinate teams. Additionally, these positions help knock down any barriers due to communication because of the greater accessibility of the preconstruction team.
Another element that is an advantage to the preconstruction team is creating a team that is more well-rounded, with growing expertise in multiple facets. Members of the preconstruction team, such as Talley, will begin to teach others on topics that can expand their skills.
"One of the goals from these new positions is to learn from others on the preconstruction team, and to train others what we are doing," Talley said.
"With a more available and experienced preconstruction team, HPM will continue to stand out in the industry as a leader. Adding a Mechanical Preconstruction Manager and an Electrical Preconstruction Manager to the HPM preconstruction team enhances the experience of the team internally and adds more expertise externally with clients."

Del Buck, Vice President of Preconstruction
Ready to discuss your next project?