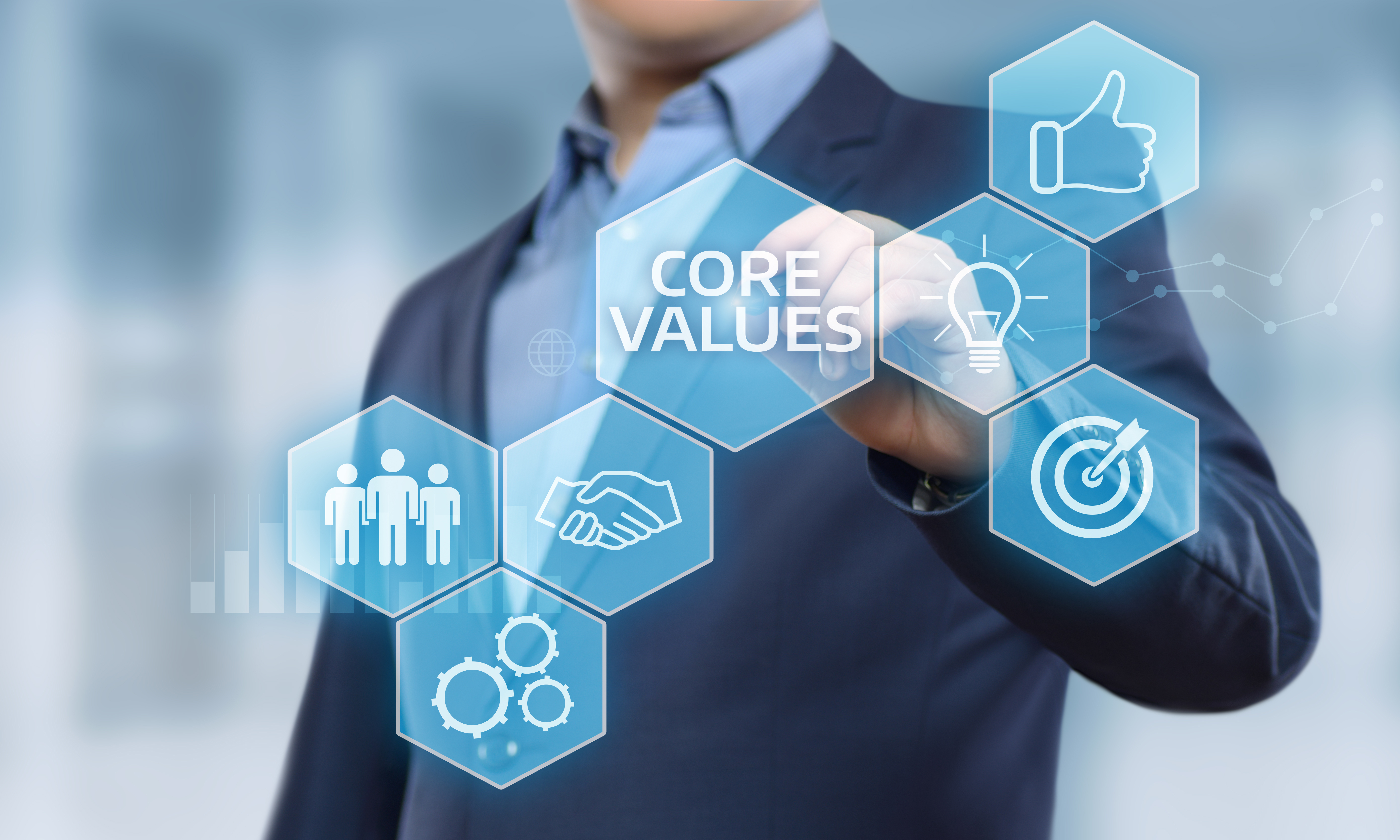 Blog | Audit & Contract Services | Facilities Assessment | Facilities Maintenance Capital | Owners Representation | Planning | Procurement | Preconstruction | Program Development | Project/Program Management
February 18, 2019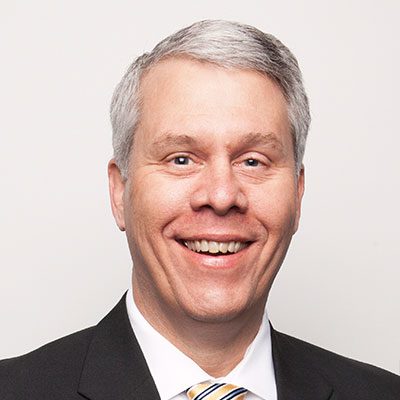 At HPM, we provide a spectrum of professional services for managing the details of our clients' capital building programs. But perhaps even more importantly, we carefully and proactively address and manage our clients' concerns throughout one or more of their projects to ensure a pristine client experience.
In fact, at HPM we don't just want our clients to be satisfied, we want them to be delighted. To accomplish this — and we do it every day — all of our actions and interactions are grounded in our core values.
HPM Core Values
The foundation of our approach to the client experience can be found in our core values. These include always acting with honesty and integrity, treating others with respect, relentlessly pursuing improvement, the meticulous management of resources, and fostering a family atmosphere for our employees, clients, and partners.
They might sound simple, but they work. Because these are the values you teach your children. These are the values of good, honest people, and they guide our actions and shape how we treat each other, our partners, and our clients.
Leadership and Trust
A big part of our kind of  leadership isn't just managing program details, but how they affect the owner. We have a saying around here. What's keeping our clients' up at night? Whatever it is, that's what we want to tackle. We feel the same about all the partners involved. We provide a big umbrella for our owners, because that's what they want and deserve.
Driven by our core values, we do what we say, and we say what we do. Every single time. As a result, our clients trust us. They trust us with their building program, their resources, and their peace of mind.
What's more, we realize this commitment to our values and the client experience must permeate our entire organization. Everyone here touches the client at some point in the process, and we do not let that get out of focus.
Lasting Relationships
At HPM, we have a lot of confidence in our corporate principles and how they guide our actions because HPMers live our core values. They inspire us to deliver a client experience that is second to none.
How do we know? Our client retention rate is extremely high. Our relationships are strong and lasting, and our clients work with us again and again. In fact, 80 percent of our business every year comes from repeat clients. Loyalty like that doesn't just happen. It's earned by doing the right thing and going the extra mile for our clients every single day which is more than an abstract concept but a way of life.
---
HPM is in the business of leading. For some clients, this may mean managing an already-established, multi-million dollar capital building program. For others, it could mean overseeing a single project from site selection through owner occupancy. No matter the scope of our involvement or at what point you find yourself in the building process, HPM exists to lead our clients to success and provide value in everything we do.
by Jay Daily, HPM Vice President, Business Development
---
At HPM, we like to provide you with information and news about our company, our people and what we do as well as other topics we think you will find interesting and valuable. If you ever have any questions about anyone or anything you see here or if you have an idea for what you'd like to see posted, drop us a line at info@hpmleadership.com.
Ready to discuss your next project?