Shutdowns and social distancing have forced us to think outside the box in order to connect with people in 2020. Meetings, classes, doctors' appointments, wine tastings—they've all gone virtual this year! At HPM, we began a series of webinars called HPM Talks, featuring free training sessions from nationally-recognized experts in planning, design, and construction audit and management.
Stay tuned for further announcements about future Talks topics and special guests. In the meantime, enjoy this recap of our 2020 episodes. Recordings of the webinars and presentation slidedecks are available at the links below.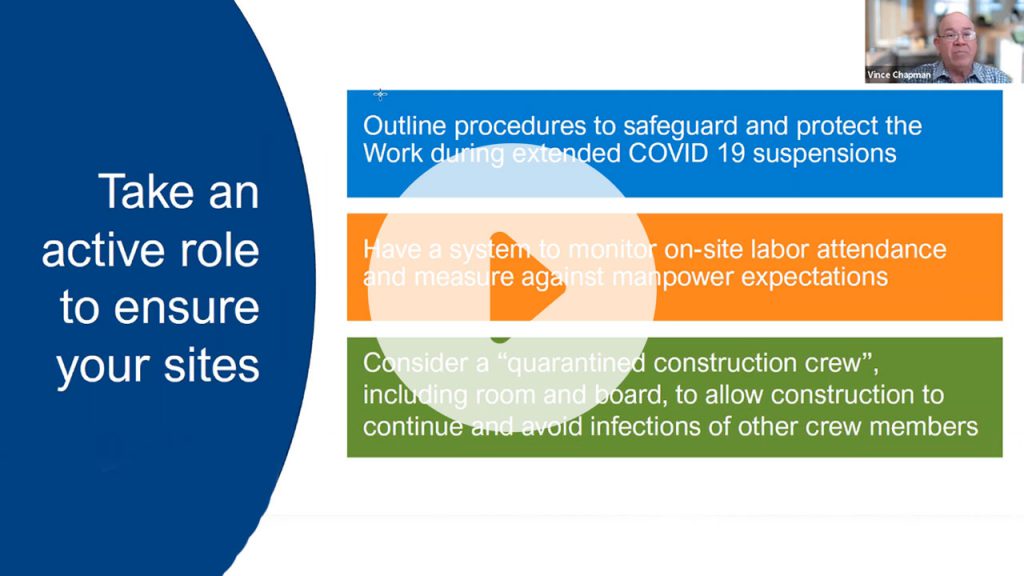 What to Do With Your Building Projects as a Result of COVID-19
HPM's Mike Lanier, Greg Ellis and Vince Chapman kicked off the series in April with a webinar on the impact COVID-19 has had on each project phase – planning, construction, closeout – and what owners can and should be doing to prepare for future projects after quarantine ends.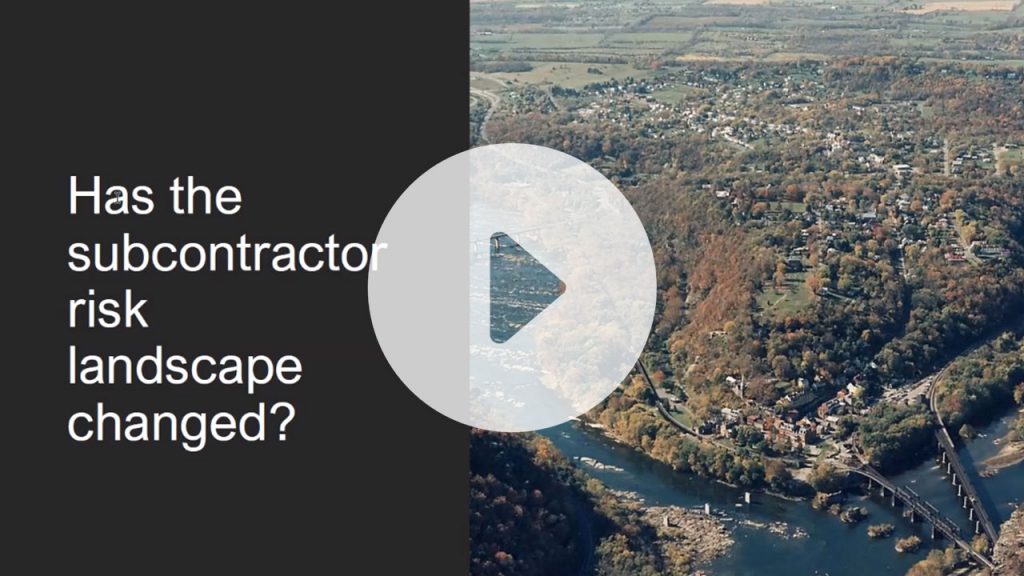 Reducing Risk on Construction Projects
In the COVID-19 environment, have you considered the increased risk of subcontract default? Has the subcontractor risk landscape changed? HPM Vice President of Audit & Contract Services Vince Chapman examined these topics and offered advice to owners in May's episode.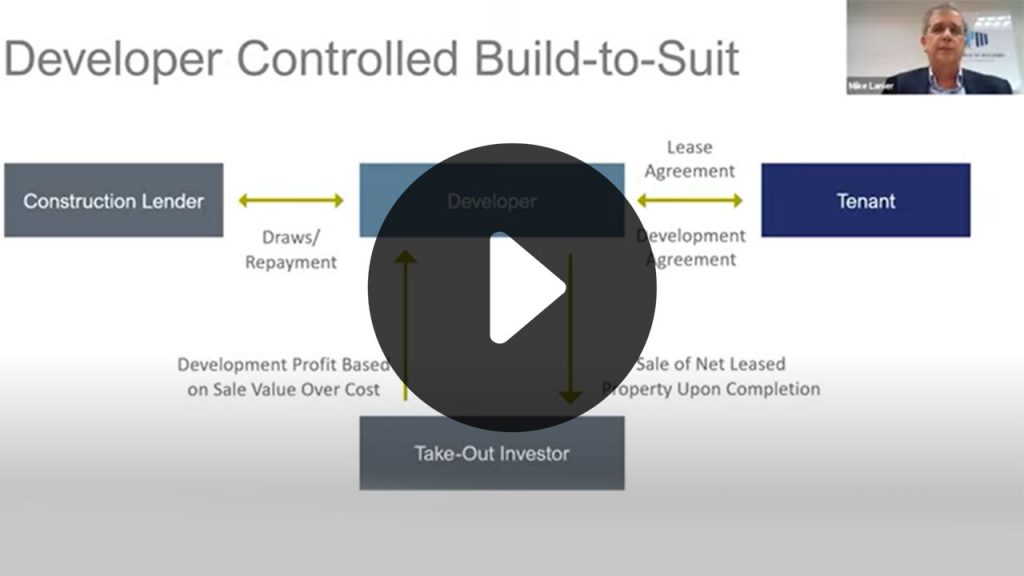 Putting the Tenant in Charge of Funding and Building
Although teaching a tenant-controlled development concept is a much longer conversation, Mike Lanier, President of HPM, and Shan Gastineau, Senior Director of Stan Johnson Company, lead a discussion in June on this novel approach which eliminates the complexity and removes the intimidation often associated with the alternative.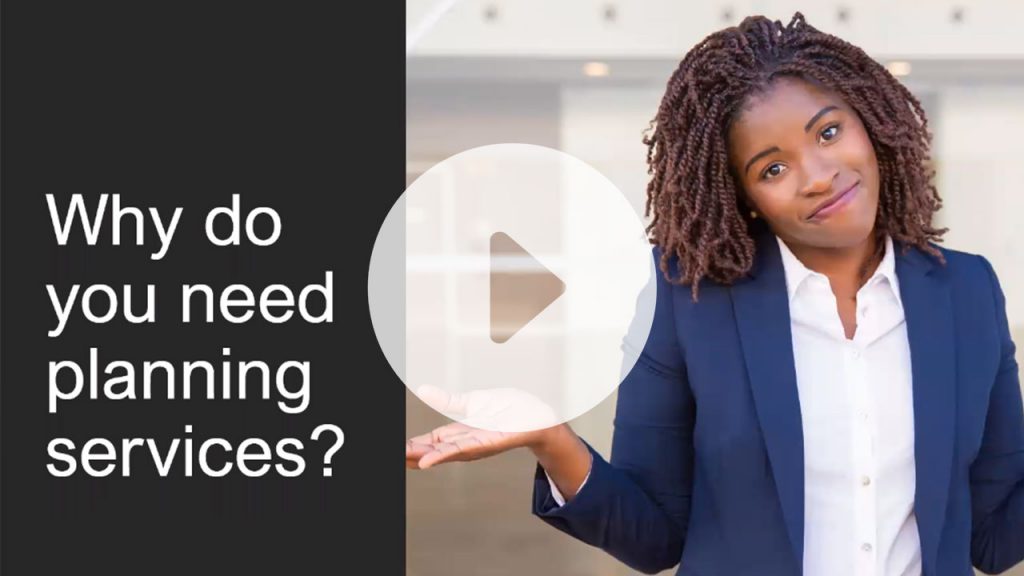 Planning for Post COVID-19 Facilities in Business, Education & Communities
Greg Ellis, Vice President of Program Development, returned to the HPM Talks virtual stage in July, this time joined by Vice President of Planning Services Tracy Richter. They discussed the major components needed to comprehensively analyze facility needs, and explored examples of successful planning in the growth, decline, and maintenance stages.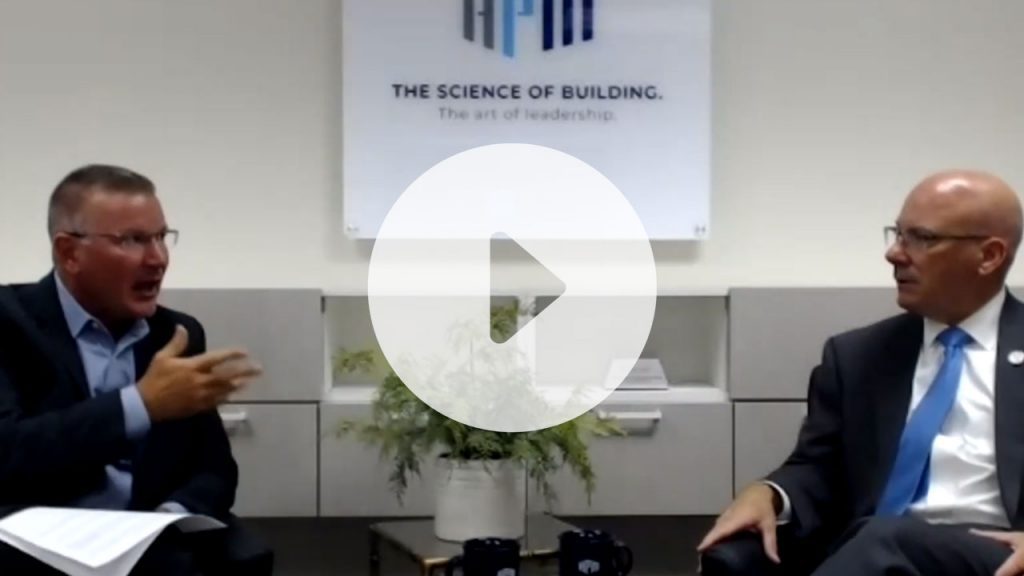 Return to School During COVID-19
Hosted by planning expert Tracy Richter, this episode featured a conversation with Dr. Todd Freeman, Superintendent of Vestavia City Schools, who shared what school re-engagement looked like in his Alabama school system.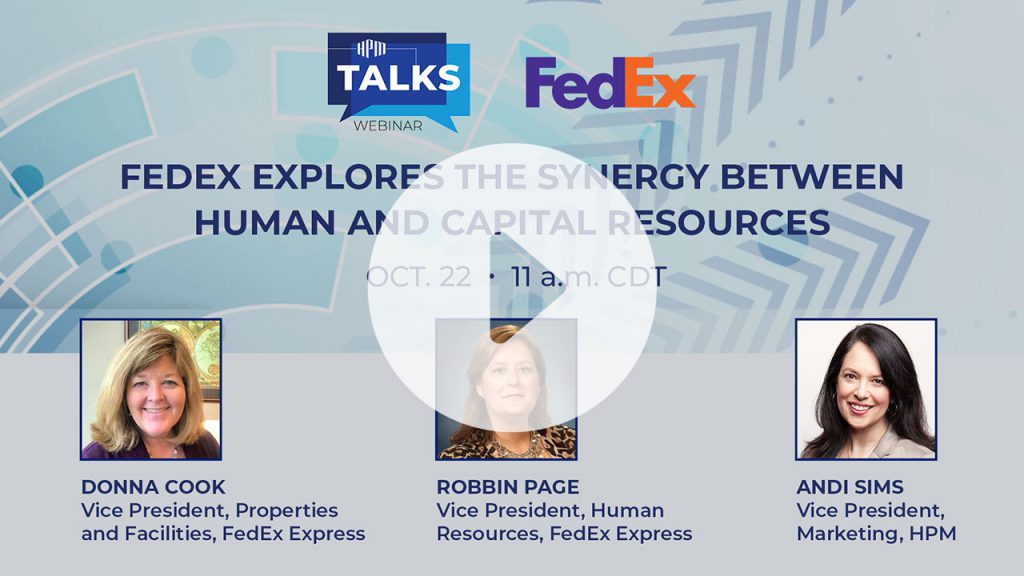 FedEx Explores the Synergy Between Human and Capital Resources
Our clients have found creative ways to ensure the health and happiness of their customers and team members during this pandemic. October's webinar brought together HPM VP of Marketing Andi Sims with our FedEx Express clients Donna Cook, VP of Properties and Facilities, and Robbin Page, VP of Human Resources, to discuss how HR and facilities colleagues are galvanizing their perspectives as employees return to work.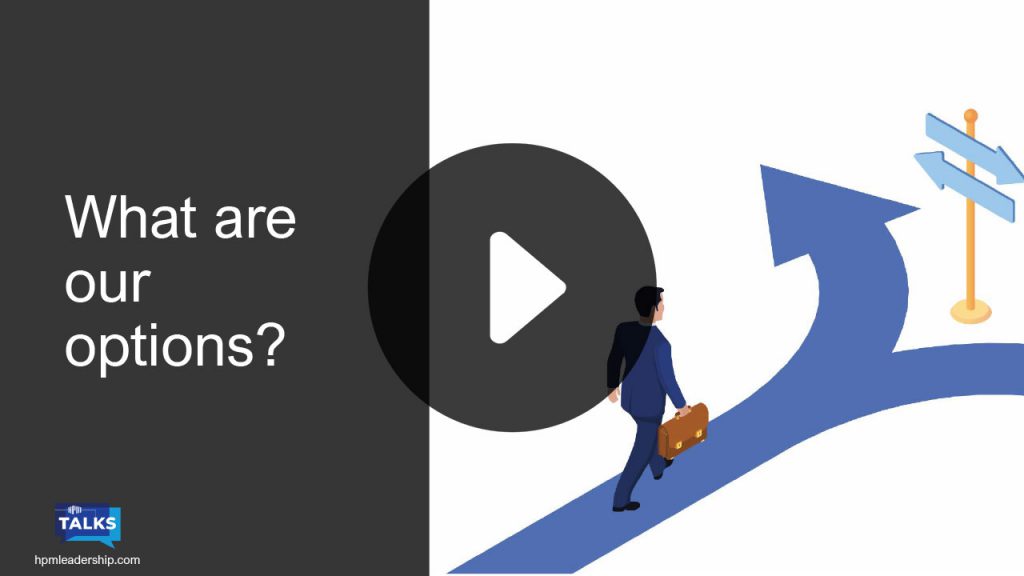 GMP Contract Negotiations: Recognizing and Understanding Potential Conflicts of Interest
For the final webinar of the year, Vince Chapman explored the hidden conflicts that can arise when negotiating the terms of a Guaranteed Maximum Price contract with a construction manager or general contractor and offered solutions to make the best contract possible.
We're proud of the positive feedback we've received from our clients and industry partners, and we look forward to continuing this series in the new year. If there is a specific topic you would like for us to explore or if you are interested in a customized virtual training for you and your team, please reach out to us at info@hpmleadership.com.