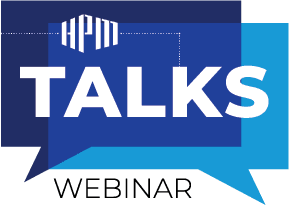 How do HR and Facilities Join Forces for the Next Normal in Work Places and Spaces?
The impacts of COVID-19 have been dramatic for companies around the world. At HPM, we're inspired by our clients who have risen to the occasion with creative ways to ensure the health and happiness of their customers and team members. Our next HPM Talks will feature our client, Donna Cook, VP of Properties and Facilities for FedEx Express, and Robbin Page, VP of Human Resources for FedEx Express, who will join me for a discussion of how HR and facilities colleagues are galvanizing their perspectives as employees return to work. We will discuss the long-term effects on work places going forward, as well as the beneficial ways in which FedEx has evolved during the pandemic.
---
Speakers:
Donna Cook
Vice President, Properties and Facilities, FedEx Express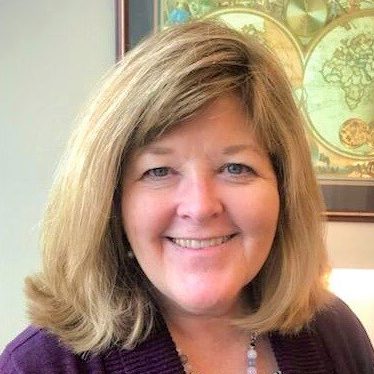 Donna Cook has more than 37 years of experience in the transportation industry. In her current role, Donna is responsible for real estate and airport development, construction project management, sort design, facility planning, and sort and facility maintenance and services. Donna was appointed to this position in February of 2019. Before assuming her current position, she held several other leadership and management positions, including Vice President, Global Trade Services, where she oversaw U.S. clearance services, regulatory and carrier compliance, brokerage support, and U.S. port operations. Donna is a two-time recipient of the prestigious FedEx Five Star Award, the company's highest level of recognition. She also has received the FedEx Express Quality Driven Management Silver Cup Award and the Purple Promise Quality Award.
Robbin Page
Vice President, Human Resources, FedEx Express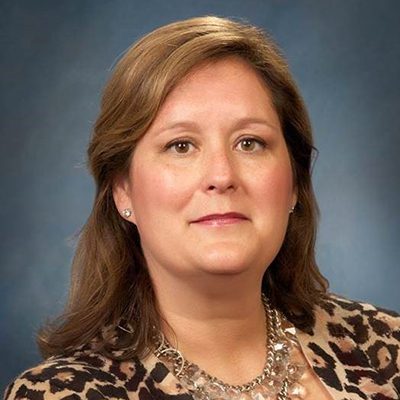 Robbin Page has leadership responsibility for H.R. Systems, Training & Development, Global Compensation, and Safety, Health & Fire Prevention. She began her FedEx career with the Legal Department in 1996. In 2011, she was promoted to Managing Director, Legal Counsel. Her years of dedicated experience in Legal with FedEx Express have given her an exceptional depth of knowledge in all types of employment matters, policies, strategies and situations. In the past 22 years, she has worked on virtually every major Human Resources project implemented at FedEx Express. Robbin is a 3-time winner of the FedEx Five Star Award. This award is the most prestigious honor a FedEx team member can receive. It recognizes those team members whose accomplishments demonstrate innovation, collaboration, efficiency, and profitability.
Andi Sims
Vice President, Marketing, HPM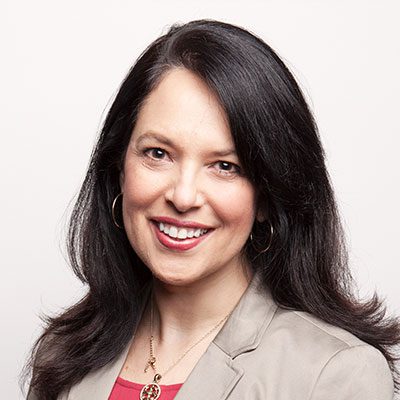 Andi Sims is the Vice President of Marketing for HPM, a national program management company which leads clients in the planning, design and construction of capital building projects. Andi plays a dual role in business development and marketing for HPM and serves on the executive leadership team for the company. In addition to forging relationships and leads in new industries and clients for HPM, she serves alongside account teams to ensure service and continuity with original clients. Andi leads a staff who are responsible for the comprehensive marketing, communications and public relations efforts to enhance the company's image and position among audiences and markets as well as to achieve clients' objectives with stakeholders and the public for capital building programs and projects. She was elected as Vice President of Marketing & Communications for the International Aviation Women's Association (IAWA), and she also serves on the board for the Southern Automotive Women's Forum.