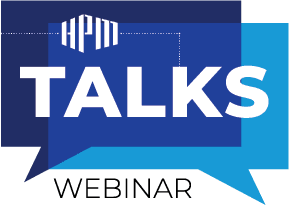 In this HPM Talks, Vince Chapman, Vice President of Audit and Contract Services, talks about GMP Contract Negotiations: Recognizing and Understanding Potential Conflicts of Interest.
As an owner, when you are negotiating the terms of a Guaranteed Maximum Price contract with a construction manager or general contractor, you need to be aware of the CM/GC's conflicts of interest. Vince examined these hidden conflicts and discusses possible solutions to these issues.
This talk focuses on conflicts due to:
– CCIP: Contractor Controlled Insurance Programs
– SDI: Subcontractor Default Insurance
– Self-Performed Work
Each of these above items has built in conflicts of interest for a CM/GC being completely transparent about the additional enhanced CM/GC fee potential. Understanding the nature of each and the various situations that may arise is key in allowing the owner to make a good decision and to negotiate the best GMP contract possible.
---
Speakers:
Vince Chapman
Vice President, Audit & Contract Services, HPM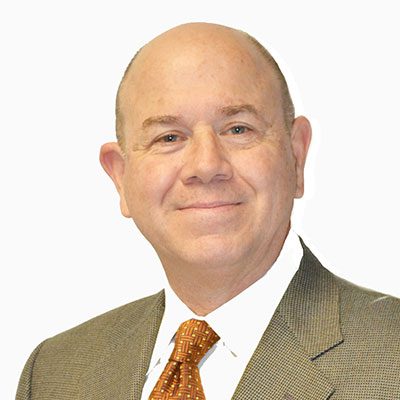 Vince provides 100 construction audits a year for industry leaders such as Google, FedEx, Hewlett-Packard, Caesar Entertainment, Sutter Health, Genentech, Southwest Airlines and NVidia. He provides services to virtually all industry segments such as K12 education, healthcare, hospitality, sports, airlines, pharmaceuticals, higher education, oil and gas, high-rise residential and office/retail development. In the last 30 years, Vince has managed thousands of construction audits from Canada to Mexico, the Caribbean, Europe, Africa, and in virtually every major city in the continental USA.