HPM is committed to high-quality preconstruction services, offering a variety of services to meet our clients' needs. One of the reasons we stand out in the industry as leaders is that we have mechanical, electrical and plumbing engineering (MEP) expertise in house. Electrical Preconstruction Manager Kyle Talley focuses on the electrical and low voltage aspects of our clients' programs. Before joining HPM in 2019, Talley worked for a large electrical subcontractor in Birmingham, and worked in the field on various construction projects for electrical estimating. He has extensive experience as a chief electrical estimator with two decades of experience in the construction industry. For this Q&A, we asked Talley about his favorite HPM project, the value he brings to the preconstruction team, and more.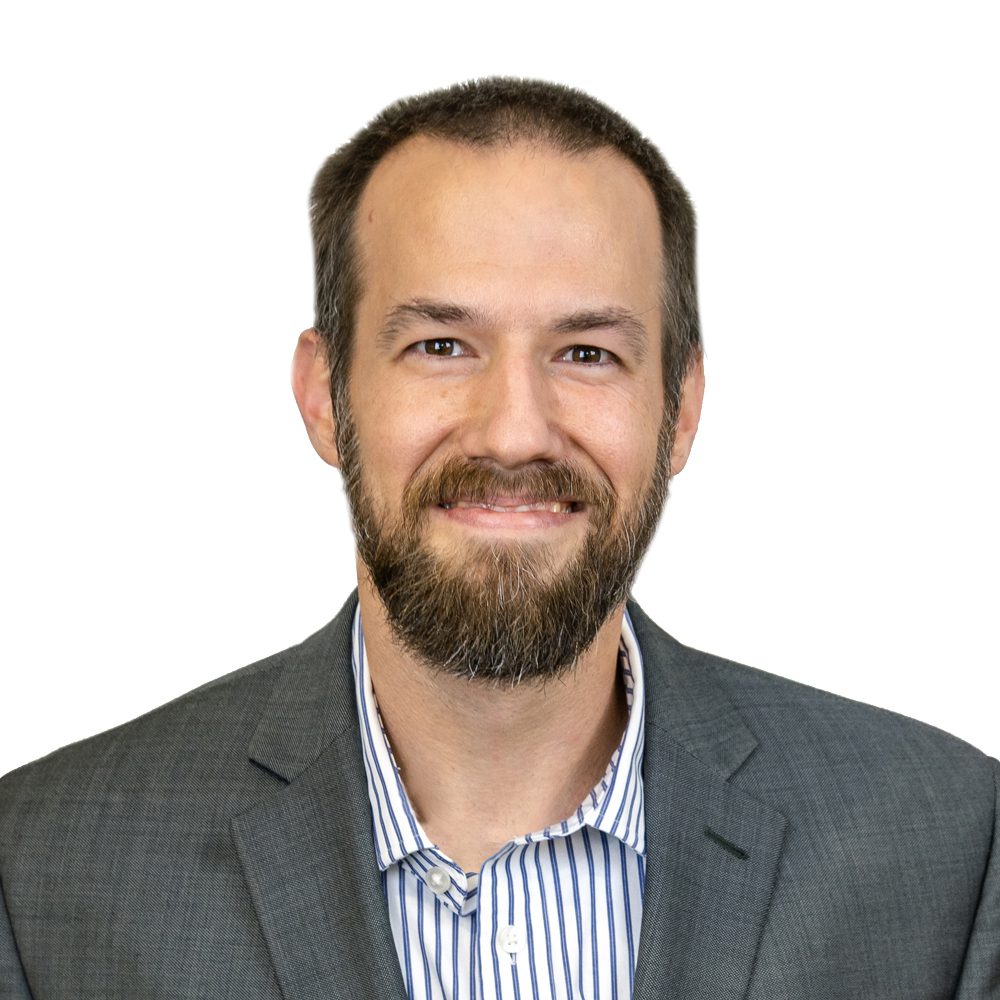 HPM: What does a typical day look like for you?
Kyle Talley: The typical day here starts at 7am with email catch-up and daily task management. From there, my day is filled with a combination of quiet, pensive work and collaboration meetings with our various program teams. Specifically, daily tasks include design analysis for cost and constructability, identification of cost savings opportunities, cost forecasting, quantity survey, change order review, design alternative ideas, facility assessment, design analysis for conformance with owner needs, collaboration meetings, and meeting prep and follow-up.
HPM: How do you bring value to our clients?
KT: With an 18-year background in electrical contracting and most of those spent estimating and bidding on electrical work, I bring a behind-the-storefront perspective on electrical contracting and specifically how electrical contracting work is priced. We use the same electrical estimating software that garners an 80% market share among electrical contractors, which allows us a unique way to make our estimates more accurate and our change order reviews more impactful. In a lot of cases, we know the pricing better than the average electrical estimator and we bring that value to our clients every day.
HPM: Why is it important for clients to share their vision with our preconstruction team early in the project?
KT: We believe that the owner's vision for success is paramount; it is what the end product will ultimately be judged against. We consider the owner's vision to be our goal and we strive to reach that goal as smoothly as possible. The sooner we know the owner's vision, the sooner we can go to work toward that goal. And the sooner we can work toward that goal, the smoother the whole program will run on its way to crossing the goal line.
HPM: Can you tell us about one of your favorite projects at HPM?
KT: Earlier this year, I was approached to analyze the potential cost for adding color changing sports lighting to a stadium project. The onsite contractor had given an initial estimate to make the change and, then later, revised the estimate upward. Thankfully, our company had experience with just this sort of thing and had cost data for this exact type of system. Having access to this historical data and data on the new stadium proved invaluable in figuring up the anticipated cost for the work. Using the resources we had, and not available to the onsite contractor, and combining those with the estimating experience we possess, the anticipated cost to make this change came in at roughly half of the onsite contractor's initial cost estimate. This has led the owner to consider other options for performing the work, but also gives the owner a powerful negotiating tool with which to engage the on-site contractor.