Kindness is contagious, and in a year like 2020, we could all use a little more. Led by our Community Service Committee, HPM is encouraging employees across the country to share random acts of kindness this holiday season. We hope to inspire others to do the same, as studies have shown that 40% of people who experience an act of kindness pay it forward within 24 hours.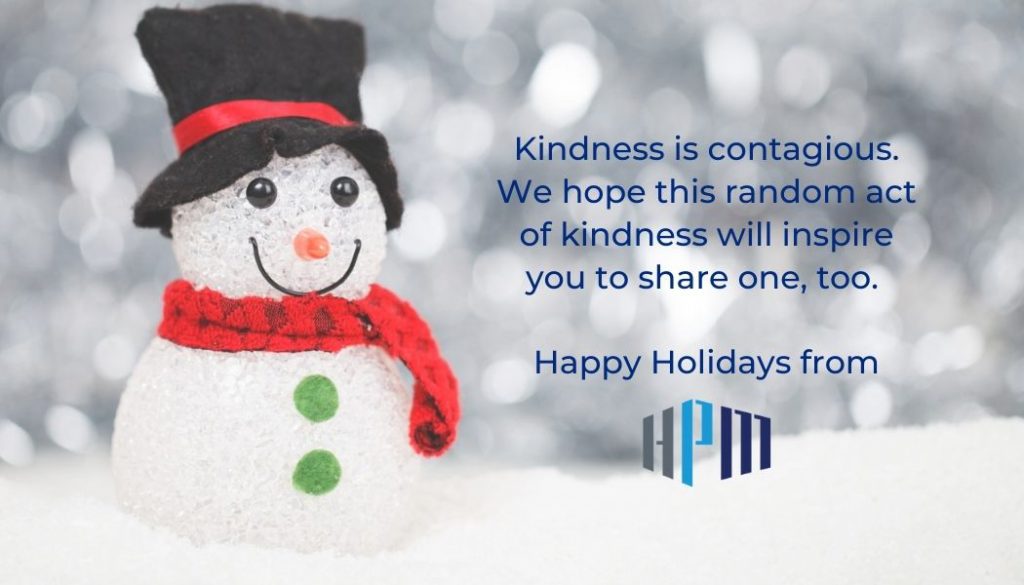 HPM Assistant Project Manager Heather Lochridge had an idea to create Random Acts cards for the project. Whether they pay for someone's coffee in the drive thru or drop spare change in an expired parking meter, HPMers will leave behind a Random Acts of Kindness card when they do something kind in their community.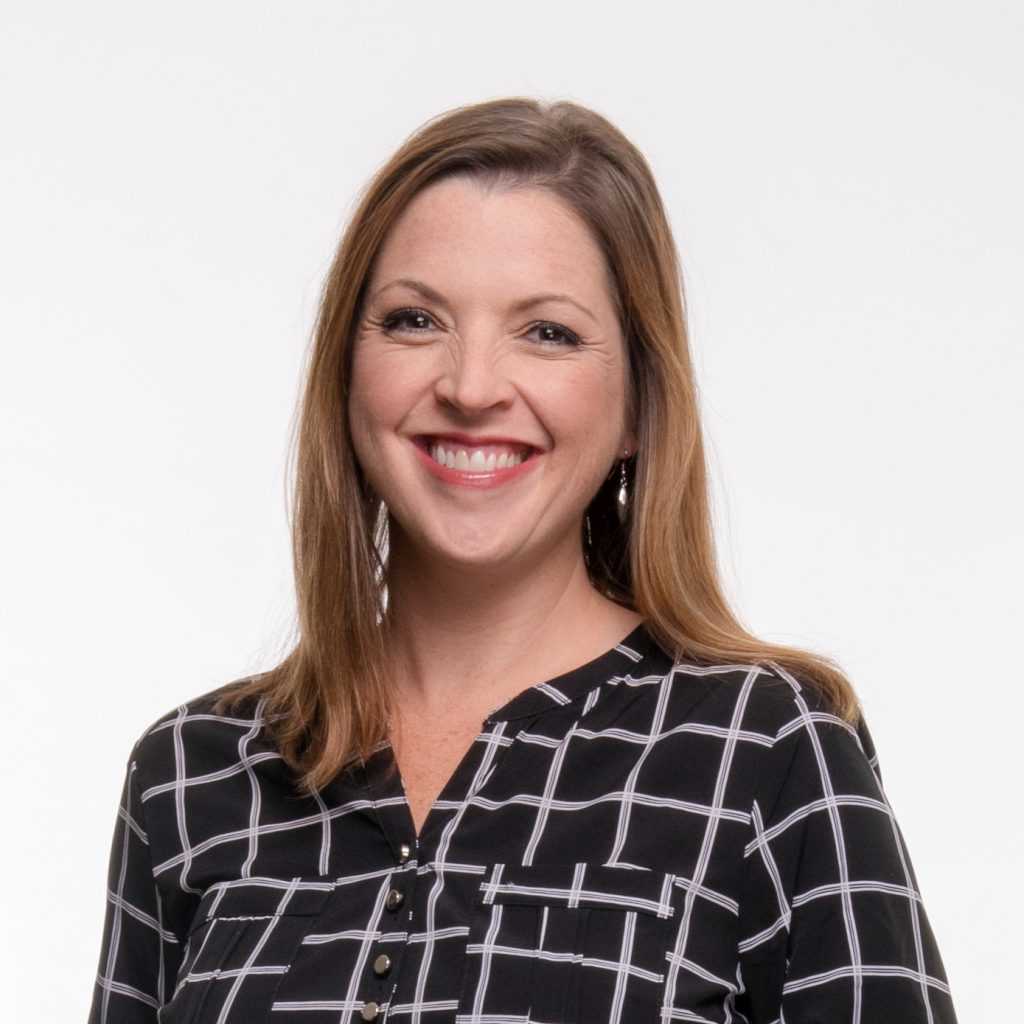 "This year has been especially difficult for so many people," Lochridge said. "Your random act of kindness might seem small, but it could really brighten someone's day, and we all need a little extra encouragement these days."
This project is just one of the many ways HPM is giving back to the community during the giving season this year. Other efforts include purchasing gifts for local families through the Salvation Army's Angel Tree program and Tuscaloosa's One Place. The firm has also made donations to Miami Rescue Mission, which serves those experiencing homelessness in Miami, Florida, and FedEx Family House, a home away from home for out-of-town families with children receiving treatment at Le Bonheur Children's Hospital in Memphis, Tennessee.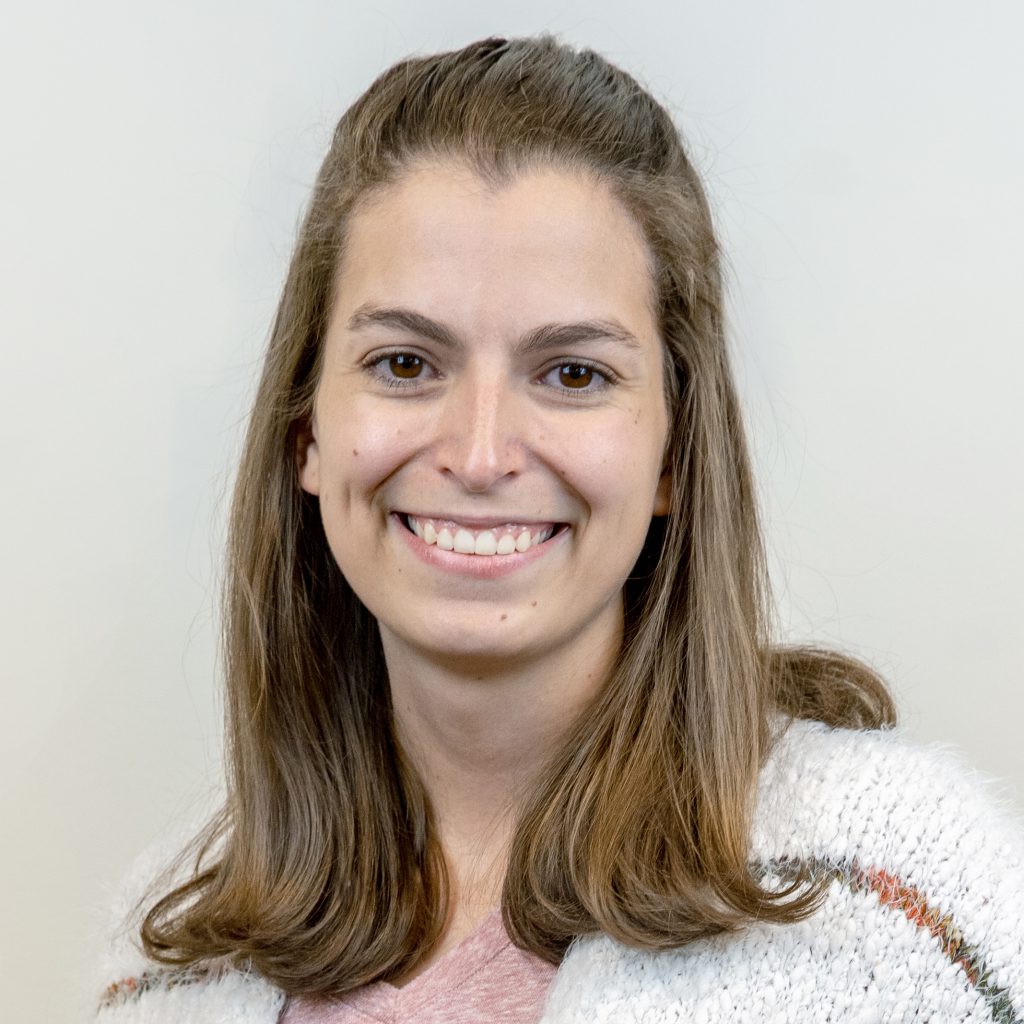 "We aspire to add value to each other, our clients and our communities every day," said Alana Abbott, HPM Community Service Chairperson. "Through our Random Acts of Kindness project and the other service initiatives we are participating in this year, we really hope to make a positive impact."