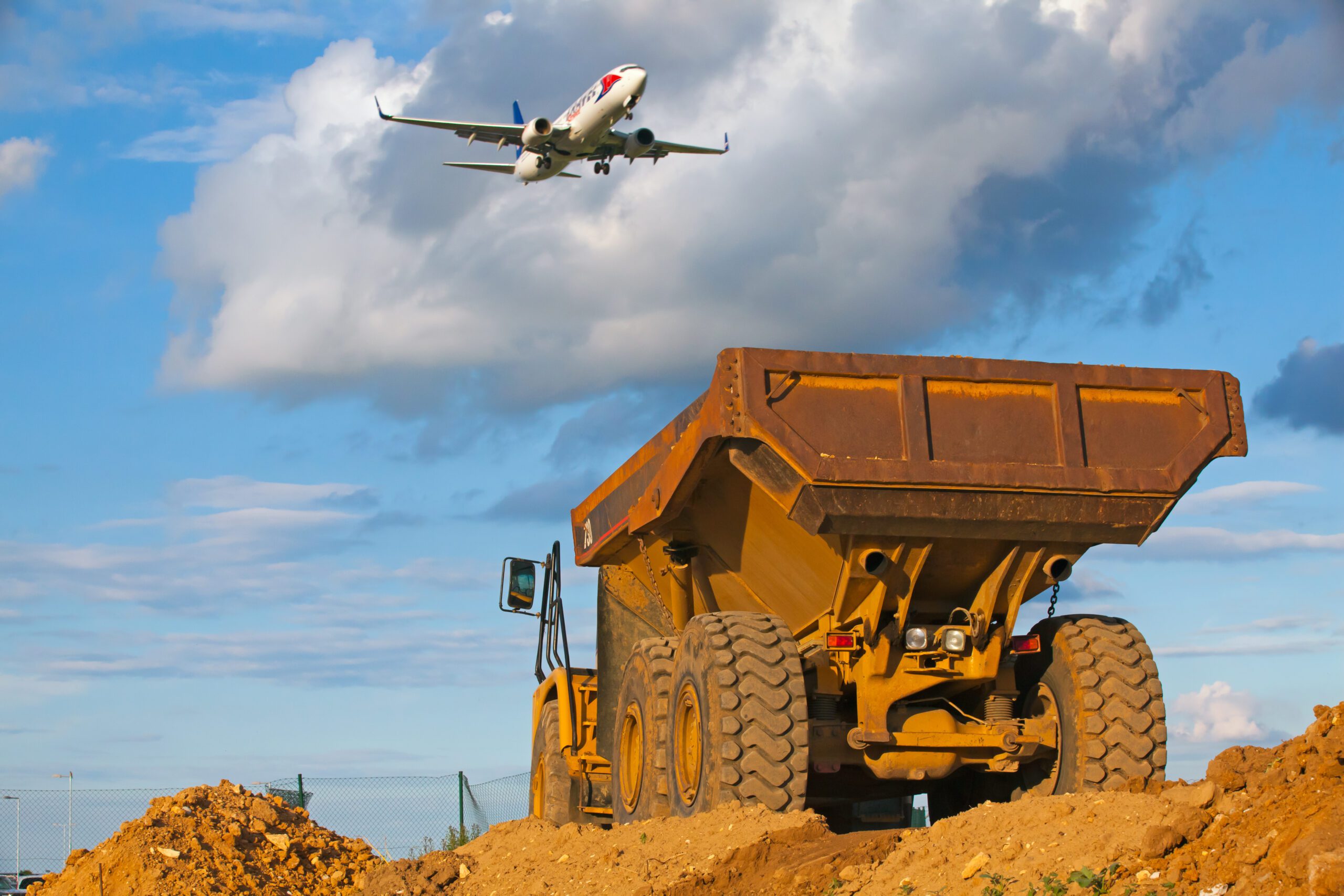 Blog | Airports | Aviation & Aerospace | Field Coordination | Move Management | Owners Representation | Planning | Procurement | Preconstruction | Program Development | Project Controls | Project/Program Management
April 14, 2021
The right program manager offers many benefits to aerospace companies and projects, including clear timelines, streamlined communication, and, perhaps best of all, peace of mind. With the right program manager in place, you can focus on and achieve overall project success and maintain a strategic approach for your investment without having to dig into the details.
But how do you choose the right program manager for your project? To help you navigate through the noise, here are the top six questions to ask when hiring a firm so you can find that right fit.
Do you understand U.S. and local building codes and regulations for permitting?
Why it's important: National and local codes and regulations are complex. While they are designed to specify minimum requirements related to health, safety, and the welfare of building occupants, they can be challenging to comprehend fully. An experienced program manager will help you navigate these requirements through careful planning, ultimately allowing you to avoid common pitfalls.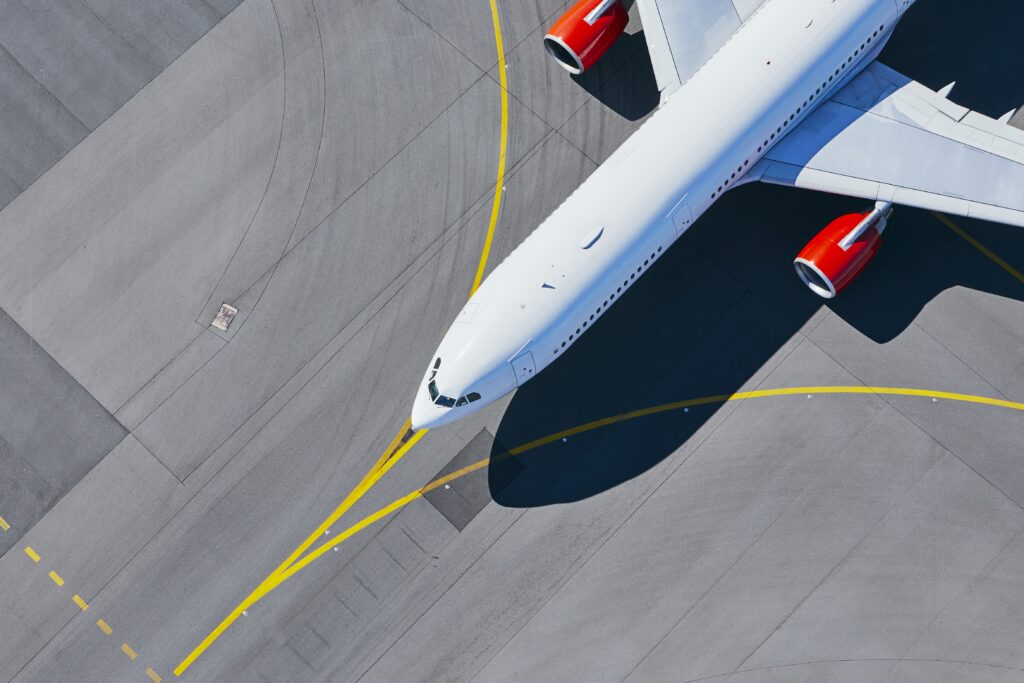 Do you have a thorough understanding of the factors that will drive the budget, such as labor and materials?
Why it's important: U.S. labor forces remain stretched, forcing the cost of labor to increase. The same is true with materials pricing, as across the board we are seeing a rise in the cost of materials (e.g., steel). An established program manager should know the market trends and local workforce, thereby helping you mitigate the impacts to your budget and realize success.
Do you keep up with U.S. construction industry trends and understand innovations and newly available solutions?
Why it's important: As we see material and labor costs rising, innovative solutions like AI/machine learning or virtual reality/augmentation can offset the strain on workforce and budget. The best program managers will know that keeping up with emerging trends and tools is important to maximizing your ROI.
Do you have an advocate that can be your boots-on-the-ground resource?
Why it's important: There is great value in engaging an experienced partner with trained eyes and ears who understands the local design and construction community as well as the aerospace industry. A program manager who already has established relationships can more easily act as a facilitator throughout the project, providing you with the confidence you need to ensure you are safeguarding your investment. By hiring the right program manager, you can maximize your attention to other endeavors and responsibilities and remove any barriers that may come between you and success.
Do you understand the various delivery models?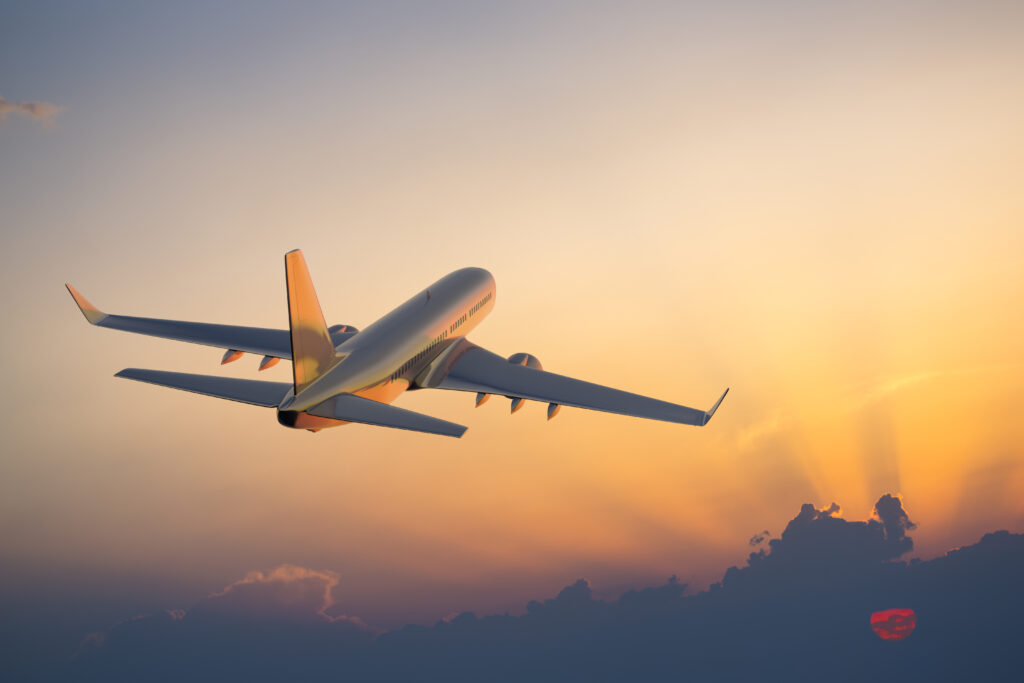 Why it's important: An effective program manager will help you consider your options (CM-at-Risk, Design-Build, Integrated Project Delivery, etc.). Choosing the option that is best suited for how you do business is paramount to managing risk and creating a cohesive team approach. Plus, understanding the terms and conditions of your contracts helps ensure the project is delivered without an interruption in expectations.
Do you have the capacity for this project?
Why it's important: You need to know if the PM team has time to take on a capital project and manage the day-to-day details. This direct question gives firms an opportunity to recognize their potential distractions and request help in adopting a speed-to-market mentality. Through clear communication from the beginning, you can find a program manager who will study the way you work, help you manage decision-making through the chain of command, and put pressure at given points so you can meet your goals and mitigate your risk in the process.
HPM is a nationally ranked program management firm with a track record of success providing value to giants in the aviation industry. Over and over again, we help our clients complete their projects faster and for a lower price.
Ready to discuss your next project?