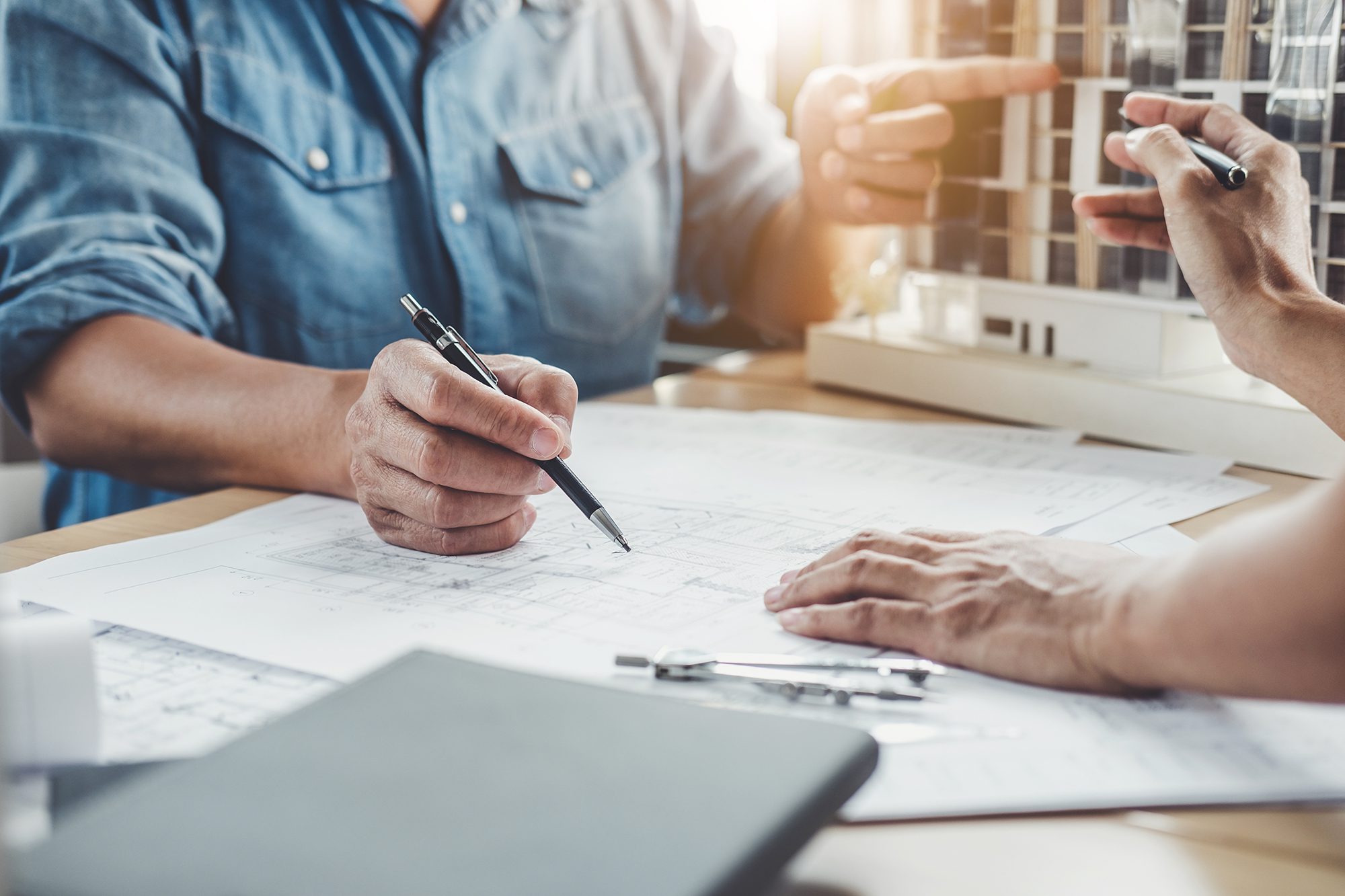 Blog | K12 | Planning | Program Development
August 26, 2019
Starting strong is how dreams turn into reality and how HPM teams lead clients into successful projects.
Our program development services are as established as our company. HPM was founded to build upon our roots of construction and grow more fully into helping clients by managing all the intricacies of planning, design, and construction. By putting our expertise to work, we were able to help owners complete their projects faster – and at a better price – than had they managed the entire process on their own.
We mean it when we say that we're true advocates of our clients, and that our value of being family-oriented affects the way that we do business. One way that HPM puts our values into action is through program development services.
For a long time, program development has just been the way that our company runs — going above and beyond what's expected for the sake of the client, taking the time to have and maintain open communication with leadership, and valuing the entire lifetime of a client's project rather than just our role as program managers.
Our HPM program development team focuses on helping clients on the front end to cast vision and create effective plans before a construction project begins.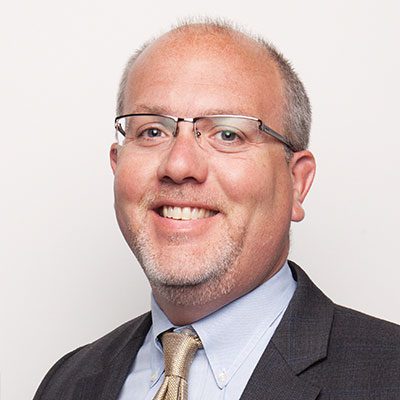 "The way that HPM provides program development services doesn't really exist elsewhere in the industry. Our program development is intentionally customer-driven and customer-focused. We recognize that project management may not be our client's area of expertise, and that results in clients with many questions and a lack of confidence and clarity. At HPM, we want to help a client move forward with their project in a way that is truly best for the client in the long-term, and program development helps us to do that."

Greg Ellis, Vice President of Program Development
HPM's program development services were created to help bring project definition. Often, a client may recognize need for outside assistance, but may not fully understand what direction to take. At HPM, program development services help refine client's true needs and define what services best fit those needs. Program development is meant to fill in the gap for clients to truly get all that they want out of their project.
"Because we care about our clients, program development services are an effort to match our best skill sets to their actual needs," said Ellis. "We want our clients to see that they aren't purchasing unnecessary services so they can trust that we are giving them our highest levels of expertise."
One success story that resulted from thorough program development is HPM's work with Airbus to build the A320 Final Assembly Line in Mobile, Alabama in 2015. The aerospace giant deemed HPM "the local experts" because of our knowledge of the community, laws and regulations, and relationships cultivated with local contractors. HPM completed the A320 project four months early and nearly seven percent below budget.
Program development is woven into the fabric of our company and has existed within our values before the services were even defined. Our program development teams and services have strengthened relationships, created strategy and added value to each project they have helped manage. Built on this foundation, HPM has currently begun to expand program development services at a broader pace and scale to both existing and potential clients.
As new geographies and potential clients are pursued, the role of program development is the marrying of our skills and client needs. As we build relationships with our clients, we can together discuss what their project opportunities are and create a plan that adds the most value to their project.
For our existing clients, the main objective of program development is to provide our clients with the consistency of our leadership, quality, and care. As clients complete projects and their needs change, our goal is to have an integrated approach of pursuing potential opportunities into longer-standing programs and adding value to our clients beyond initial projects.
For example, one of our clients in the education sector simply reached out to HPM for a second opinion on their project. But by engaging in our program development services, we then began long-range planning. HPM provided support and assistance in how to plan for potential growth and expansion 10 years down the road. Because of this strategic planning, this client doesn't have to worry about outgrown facilities or quick fixes but can operate in confidence while looking forward into the future of the school system.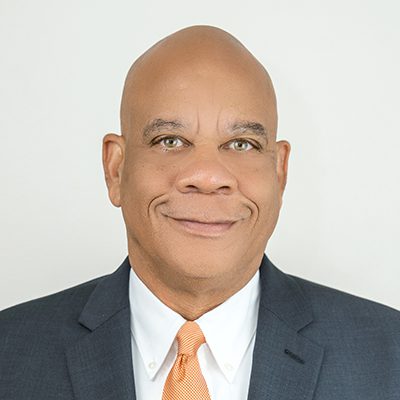 HPM also recently hired Derek McSween, a respected industry veteran, as our first Senior Program Development Manager to coincide with the efforts of expanding program development services. McSween has more than 30 years of technical skills as well as 18 years of experience in program management. His industry experience provides a unique balance of knowledge of how project is to actually be built and how a program is to be run.
"I am honored and excited to join the incredibly talented team at HPM. There is a unique opportunity to cultivate new partnerships through my prior connections and experience in the industry, and also utilize my skills as a professional trainer to help grow the next generation of leaders within. I look forward to playing an active role at the company as we tackle new challenges and build upon an already strong foundation."

Derek McSween, Senior Program Development Manager
Ready to discuss your next project?