HPM is in the business of leading. Sometimes our very own business leaders are pursued in leadership roles not just within our company, but also locally in our communities. And as for HPM's Andi Sims, given leadership opportunities with a global impact.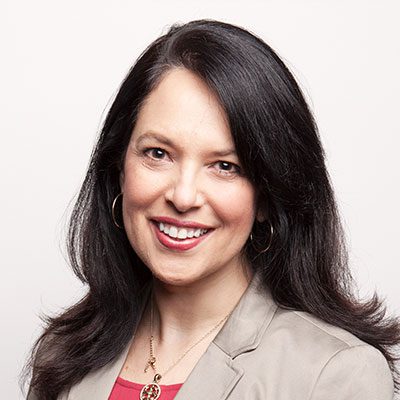 Andi Sims, HPM's Vice President of Marketing, has been appointed to the International Aviation Women's Association (IAWA) Board of Directors as the organization's Vice President of Membership.
A Homewood resident and Samford University graduate, Sims has nearly three decades of experience as a marketing and business development professional, and in her role at HPM has worked as a consultant for aviation clients such as Airbus, FedEx and Boom Supersonic.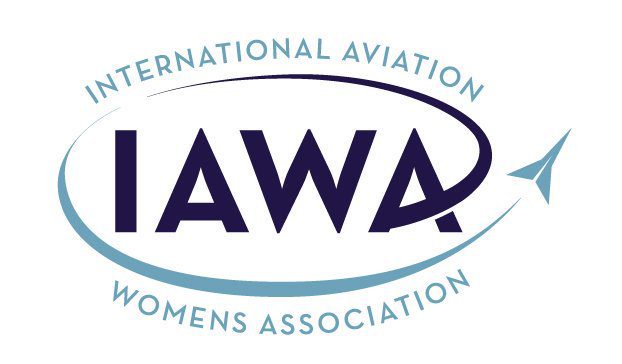 Now, Sims is bringing her invaluable experience beyond Alabama and to IAWA, a global organization with a mission rooted in cultivating and advancing women leaders in the aviation and aerospace industry.
"As women continue achieving more visible roles, providing a platform to share views and connect with other leaders is incredibly important. I look forward to further elevating women in the industry and equipping them with the tools they need to develop their careers and become leaders."

Andi Sims, HPM Vice President of Marketing
Founded in 1988, IAWA's worldwide network is comprised of over 3,300 female executives representing nearly 300 major companies across 36 countries in fields such as commercial aviation, engineering, space and more. IAWA hosts informational meetings and global conferences and provides scholarships to the next generation of leaders.
"We're honored and privileged to have Andi serve on the board of our organization," said Alina Nassar, Partner at Nassar Abogados Centroamerica and IAWA Board President. "During her four-year involvement with IAWA, she's demonstrated leadership, commitment, and the skills needed to perform extraordinarily on our board. But most importantly, she epitomizes the values of IAWA."
Sims has previously served on IAWA's communications committee and recently spearheaded a search committee for the organization's new association management company. In her new role on the IAWA Board of Directors, Sims heads up the membership committee which reviews and approves applications for IAWA membership. In addition, she facilitates IAWA's communications strategic task force.
"I am truly humbled and honored to be selected for the IAWA Board of Directors, which boasts among its membership some of the brightest minds in the aviation and aerospace industries," said Sims.
A veteran of working with global companies, Sims plays a dual role in business development and marketing for HPM. She oversees efforts to enhance the company's image among audiences and markets while ensuring that key client objectives for capital building programs and projects are achieved.
"Andi's versatility and relationship-building skills have made her a valuable leader within HPM," said Mike Lanier, founding President of HPM. "She has quickly gained the respect of her peers at IAWA, and this appointment reflects her ability to serve as a leader within the aviation industry as a whole. We look forward to supporting Andi as she drives IAWA's initiatives forward in the years ahead."