Last week, HPM's client Manor Independent School District celebrated a milestone with a groundbreaking ceremony for its new technology-focused campus that will serve students in grades K–8. The two-story, 116,000 SF facility will have a capacity of about 800 students.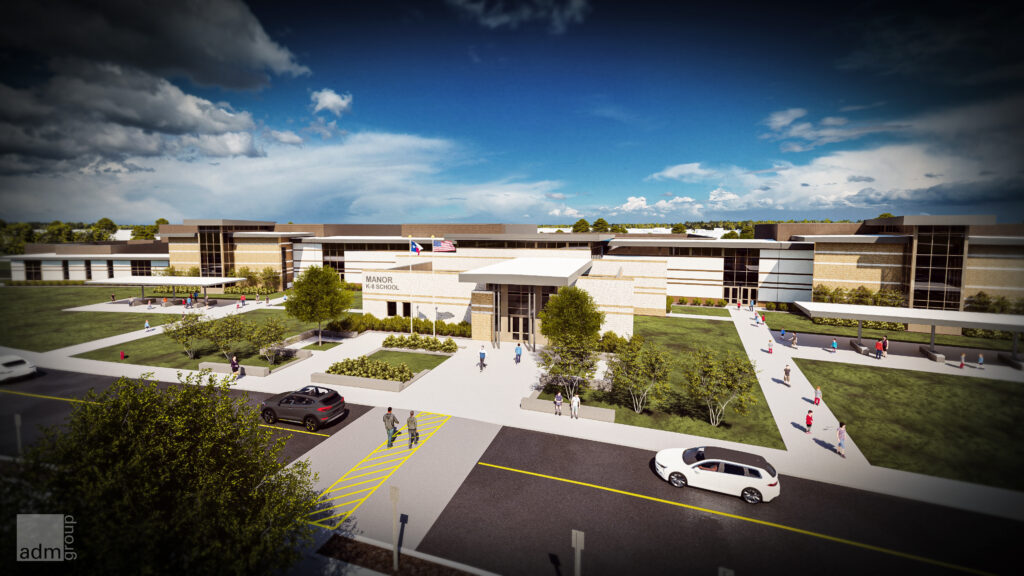 Amenities are set to include a large media center, two art rooms, three maker spaces, two gymnasiums, a performing arts classroom, student collaboration areas, and flex space.
"Not only is this a momentous occasion for Manor ISD because it marks the first step in building a new, state-of-the-art facility for our district's scholars, but it is groundbreaking because it will be the first campus of its kind in our region," said Manor ISD Superintendent Dr. Andre D. Spencer. "This campus will serve K–8 students under one roof, which is a rare educational model in the public school system in our state. We are excited about the many proven benefits of this model, including lower levels of anxiety among middle schoolers."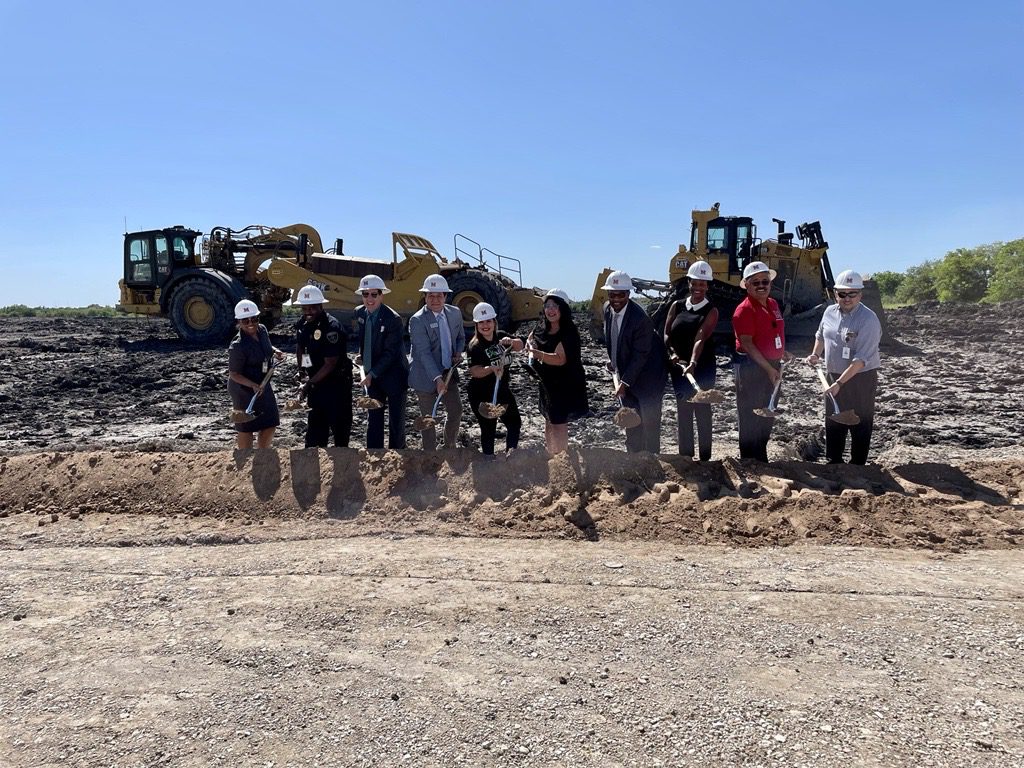 Funds for the project come from a $280 million bond package approved by Manor voters in November of 2019. The bond package focuses on projects to accommodate student growth, make facility upgrades and repairs, and improve transportation, security, and technology within the Manor district, as well as this new k-8 school. These projects will help accommodate growth in the 9,500-student district, which is expected to grow by 2.5% to 5% each year for the next 10 years, according to district student enrollment projections.
HPM is serving as program manager for Manor ISD, providing project management, quality control, and preconstruction services, as well as maintaining schedule and budget compliance during the next three years. The architect, ADM Group, Inc., was contracted by MISD and worked in conjunction with the administration to design the new school. Lee Lewis Construction Inc. is the construction manager at risk.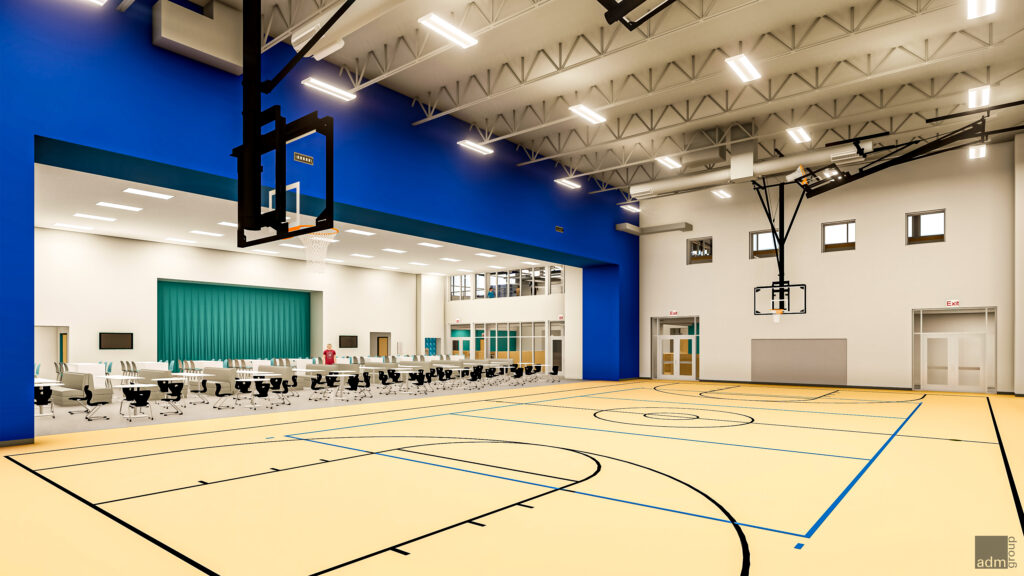 "HPM is proud to lead Manor ISD and our project partners through the development of this exciting project," said HPM Senior Program Manager Andrew Betts. "This campus will provide a unique opportunity to incorporate technology and interactive learning within nine levels of education, all on one campus. This ceremony is a symbol of Manor ISD's commitment to providing the best educational resources for the scholars within this community."