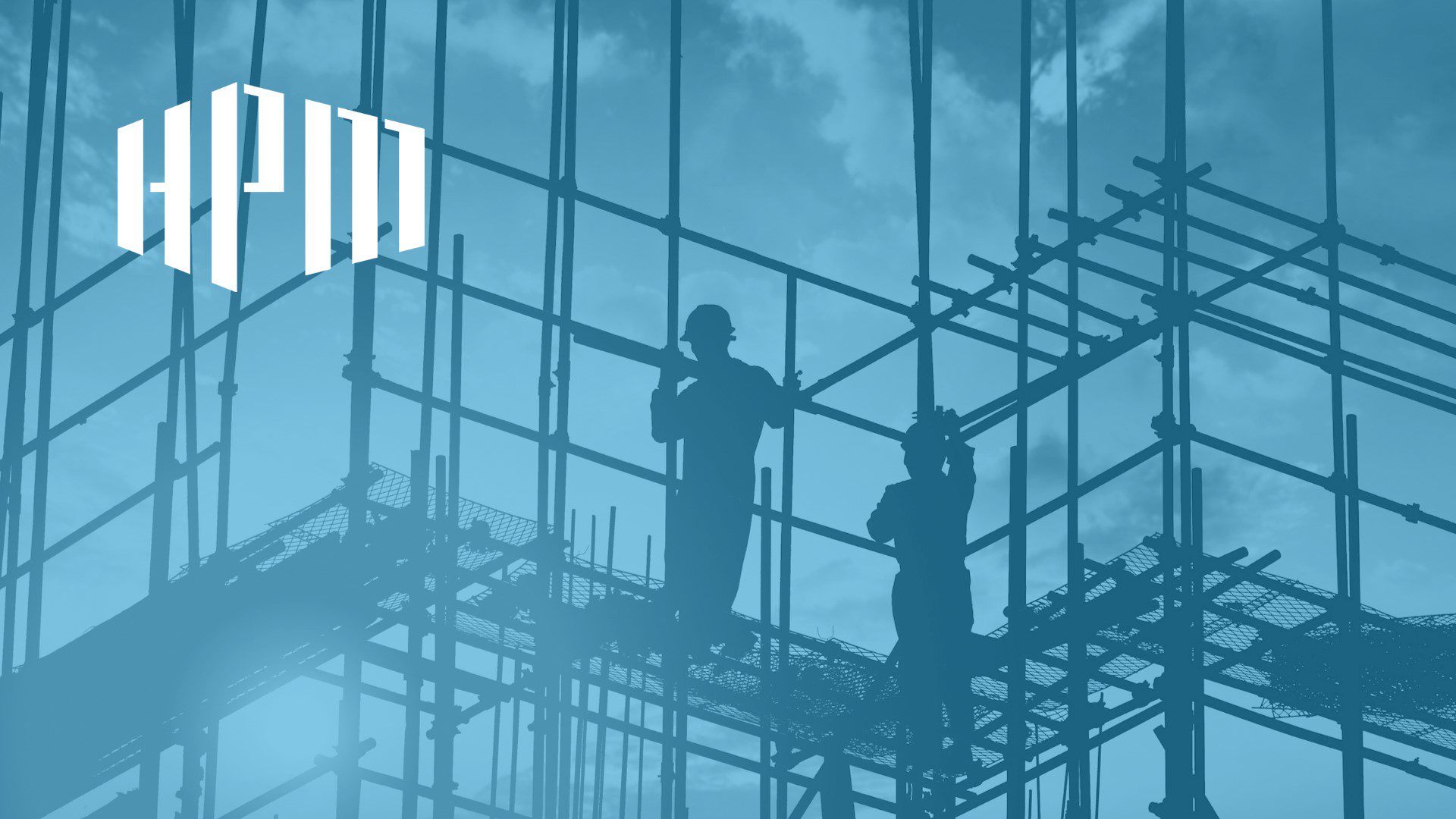 News | Field Coordination | K12 | Move Management | Owners Representation | Planning | Procurement | Preconstruction | Program Development | Project Controls | Project/Program Management
October 20, 2021
We are proud to announce that Manor Independent School District (Manor ISD) has selected HPM to serve as program manager for its capital and facility-based projects. Representing $174 million in new development, these enhancements are the result of a $280 million school bond program approved by voters in Manor, Texas, in November 2019.
HPM will work alongside Manor ISD to provide project management and preconstruction services while ensuring schedule and budget compliance over the next three years. This includes several new classrooms, transportation, and multipurpose facilities.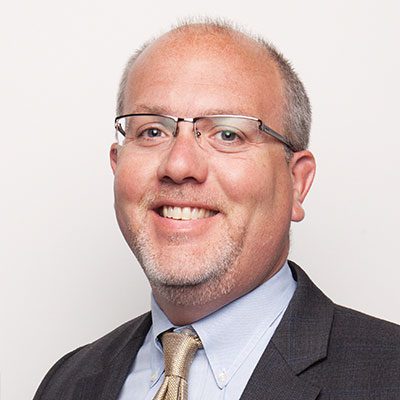 "Manor has seen tremendous growth over the past decade, underscoring the need for improved educational infrastructure that can support a student body expected to exceed 12,000 students within the next few years," said Greg Ellis, HPM's Vice President of Program Development. "We look forward to seeing firsthand the positive impact that this investment will have on the community."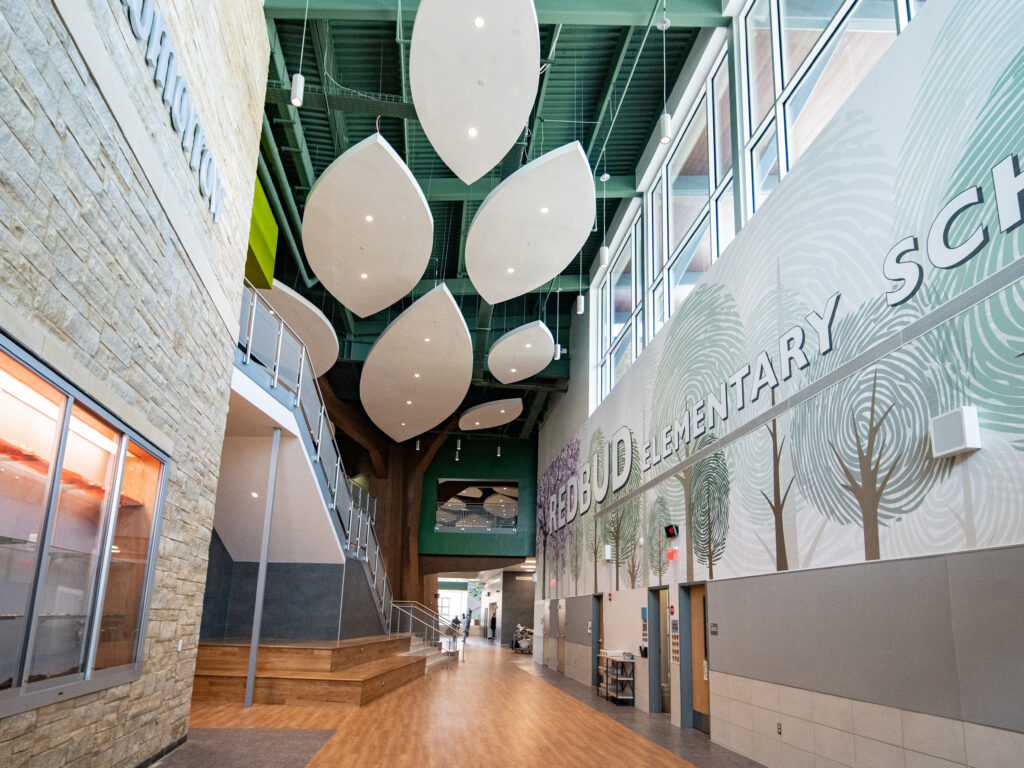 The partnership is a continuation of HPM's growth strategy in Central Texas, where it has already built an extensive program management portfolio for K-12 districts including Round Rock Independent School District, Belton Independent School District and Austin Independent School District. HPM's success is largely attributed to the firm's full range of services uniquely tailored to meet the demographic and socioeconomic needs of every community it serves.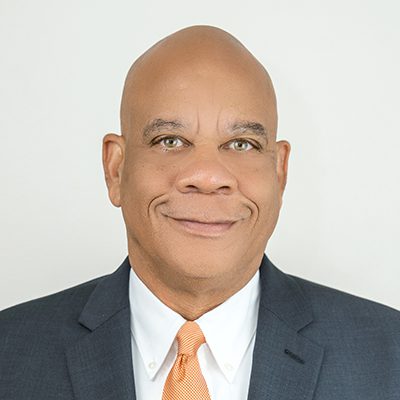 "Our work is not a one-size-fits-all approach, and HPM is well known for the ability to cater our services to the specific needs of each school district we partner with," said Derek McSween, Senior Program Development Manager at HPM. "HPM has the expertise to understand the nuances and challenges that come with working in K-12 facility planning and bond implementation, especially as the coronavirus continues to impact regulations. Our team is pleased to play a part in Manor ISD's growth story by ensuring that its scholars are provided the highest quality academic and recreational facilities possible."
Greater Austin is one of the fastest-growing major metropolitan areas in the U.S., having increased 34% in population size since 2010 and an impressive 3% in the last year alone. The population of Manor, located just 12 miles northeast of Austin, has grown by more than 160% since 2010, according to the U.S. Census Bureau.
"We are grateful to the Manor ISD community for voting to pass the 2019 bond. As we continue to put scholars first, these new state-of-the-art educational facilities will address equity gaps, overcrowding and prepare for the continued population growth," said Dr. Andre D. Spencer, Manor ISD Superintendent of Schools. "Most importantly, Manor ISD scholars are more than deserving of quality facilities that will enhance their learning environment. We are excited to work alongside HPM for this effort. HPM is truly a remarkable project management partner. It would be almost impossible to complete $280M worth of bond projects without their expertise and dedication to excellence in Manor ISD."
---
Ready to discuss your next project?