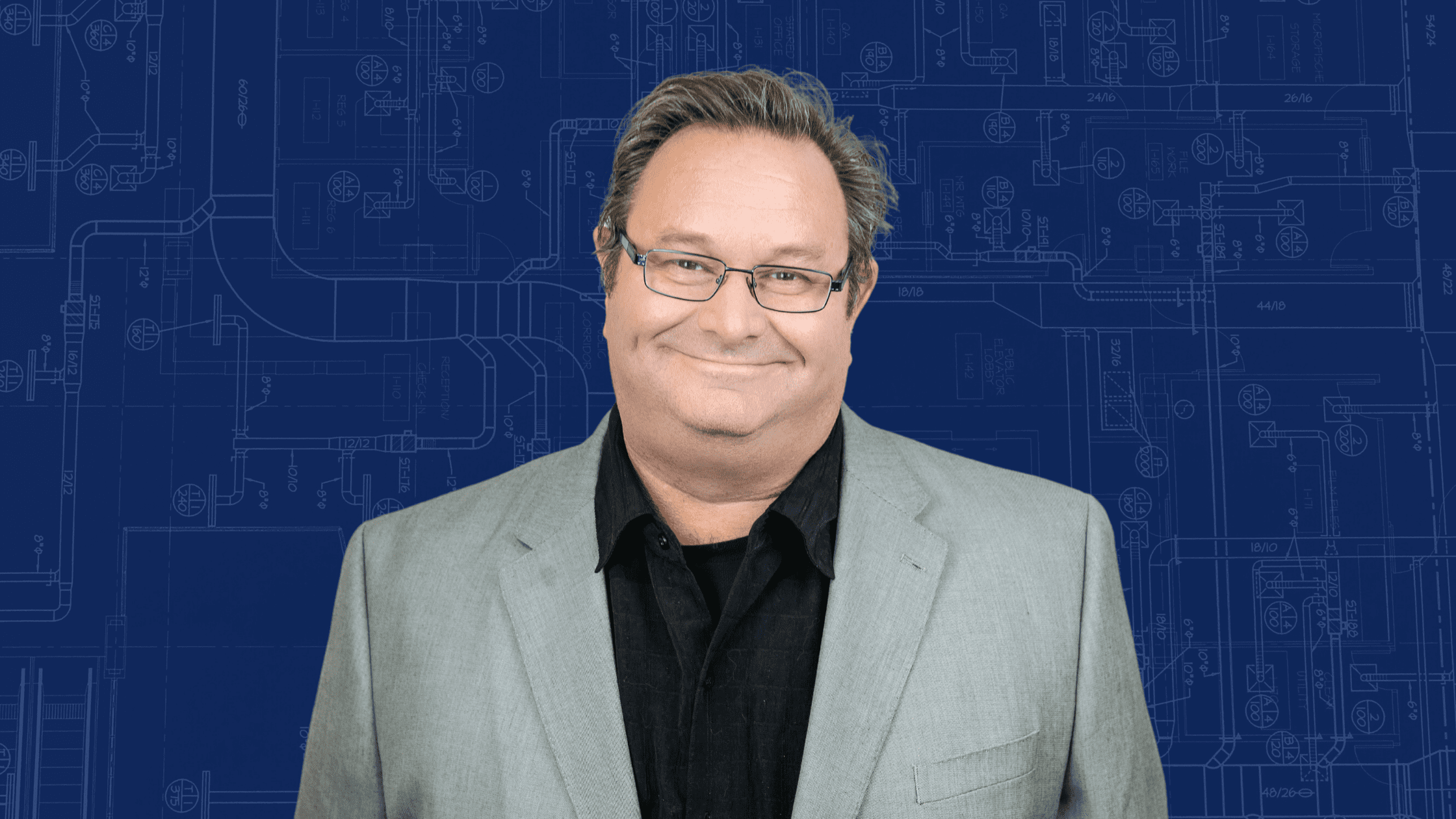 News | Preconstruction
May 31, 2022
HPM's preconstruction team has grown exponentially throughout the years as we've added critical team members that have continued to bolster our capabilities, each bringing specialized knowledge to the table to keep our initiatives moving forward. We have always placed a heightened emphasis on the importance of preconstruction services and knew that hiring a mechanical, electrical and plumbing engineering (MEP) expert in-house would take this service line to the next level. Michael Eskew was the perfect person for the job, bringing a vital 30 years of experience in the MEP field to the team. Because of his impressive leadership and willingness to take on initiatives outside of his wheelhouse, Michael has been promoted to senior mechanical preconstruction manager.
Michael previously served as mechanical preconstruction manager, leading HVAC systems and controls, plumbing and fire protection initiatives for construction programs in sectors including K-12, higher education and industrial. As senior mechanical preconstruction manager, Michael will be responsible for overseeing these programs on a higher level, involving engineering and design management, estimating, budgeting, systems analysis and consulting.
Michael earned his bachelor's degree in applied mathematics from Auburn University before following in the footsteps of his father, who worked as a consultant for Hoar. After gaining expertise in project management, sales and preconstruction services for several companies and business lines, Michael gladly joined the program management business when he accepted a job at HPM in 2019.
Throughout his time at HPM, Michael has saved owners millions of dollars by selecting alternate systems than those originally chosen by contracted mechanical engineers, showing a sense of authority and proficiency that translates to his track record of success throughout his career. 
"Michael has far proven his superior knowledge of mechanical systems and project management, backed by his years of leadership within the industry," said HPM Vice President of Preconstruction Del Buck. "He is invaluable to our preconstruction team and HPM as a whole, and we knew he needed to advance to this well-deserved position where he could continue using his talents to drive home success for our clients and partners."
Congratulations, Michael! 
---
We've been named one of the Best Medium-Sized Companies to Work For in America by Great Places to Work multiple years running. Interested in joining our team? Learn more by clicking the button below.
Ready to discuss your next project?