Firm credits success to expanding team, more diverse capabilities for capital projects
BIRMINGHAM, Ala. (September 7, 2022) – HPM has again been named one of the top 50 program management firms in the U.S. by Engineering News-Record, ranking No. 35 on the 2022 annual list. This is the ninth year the firm has landed among the top 50.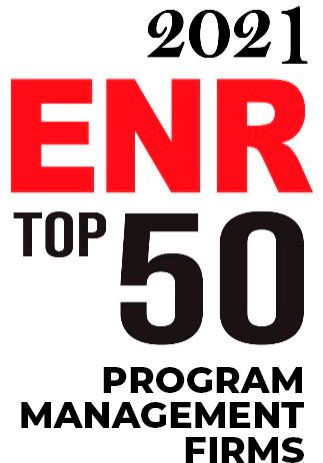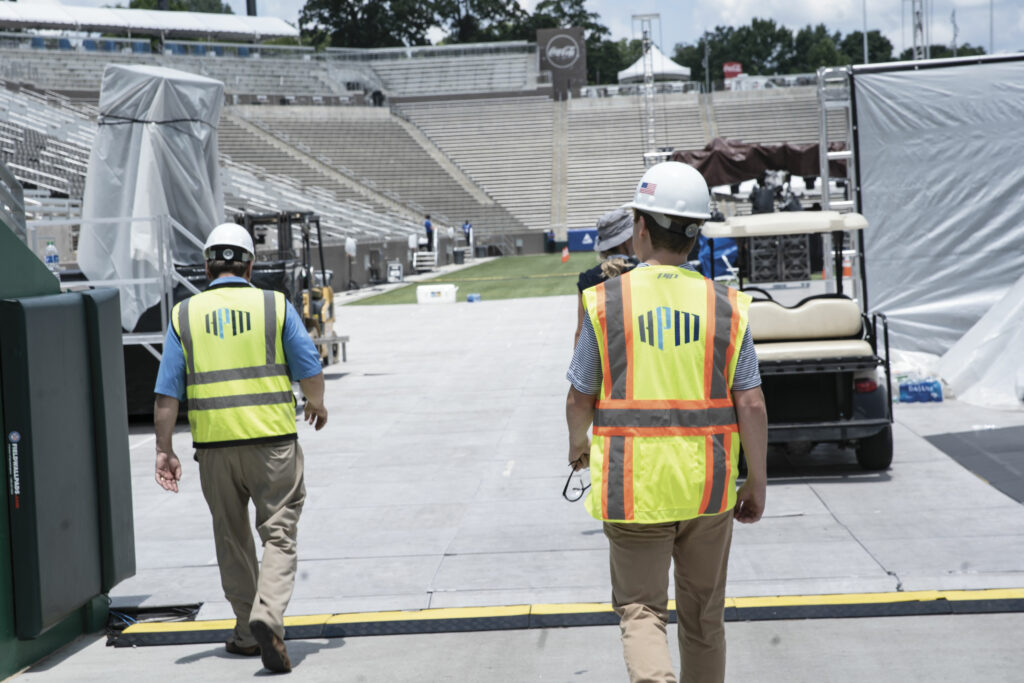 "Over the past year, we have expanded our footprint across new markets and bolstered our roster of industry veterans with experts in all areas of program management, which has greatly strengthened our offerings and relationships with clients," said HPM President Ryan Austin. "For the ninth year, we are pleased to be recognized by ENR as one of the leading program management firms in our country, standing out among the giants of our industry. We are proud of the work we have done alongside our partners over the past year and look forward to continuing our pursuit of excellence across the Southeast and beyond in the next."
Earlier this year, HPM grew its audit and contract services and program development divisions with the hiring of Antonio Fratangelo and Jake Ortego as principals in the audit and contract services division. HPM also hired Jalal Slade as director of program development, working out of the firm's Atlanta office.
Fratangelo and Ortego have a combined 45 years of experience and co-founded JA Cost Engineers and Advisors, an advisory agency providing construction auditing, management consulting, risk management services in 2014. Slade previously served as assistant general manager of the Hartsfield-Jackson International Airport and as senior policy advisor for the Office of the Mayor of Atlanta, providing oversight and management for the city's real estate asset holdings. In his role, he provides leadership and expertise for project teams across the firm's industry verticals and works to broaden the firm's presence in the Metro Atlanta market.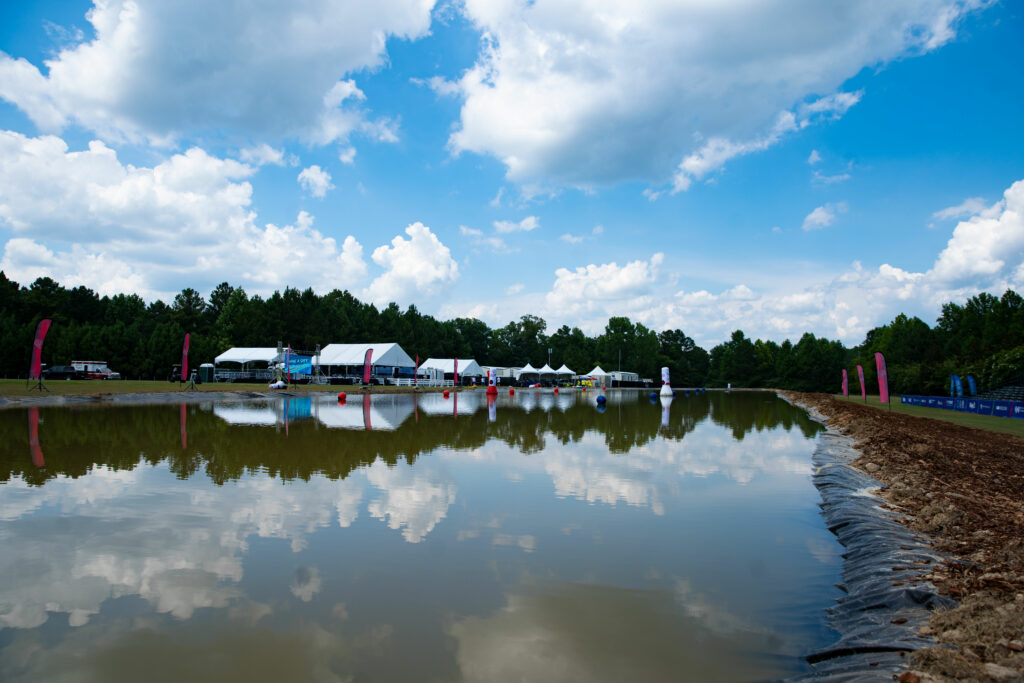 HPM has announced some large capital projects over the past year, including the program management assignment for a $280 million school bond program for the Manor Independent School District in Manor, Texas. This program represents $174 million in new development and HPM will work with the school district to provide project management, quality control and preconstruction services. HPM also served as the official program management partner of The World Games 2022 this summer in Birmingham, Ala., overseeing project management for the completion of several sporting venues around the city.
With a presence throughout the U.S. and with an annual total management portfolio value of more than $1 billion, HPM has established itself as one of the industry's leading program managers and owner's representative companies. HPM's recent notable clients and accounts include a program management contract for Airbus' campus including the A320 and A220 assembly lines in Mobile, Ala.; project management services for Auburn's Facilities Management Administration in the ongoing construction of the Tony and Libba Rane Culinary Science Center; and program management services for multiple K-12 school districts and higher education institutions.
For more information on HPM and its services, click here.