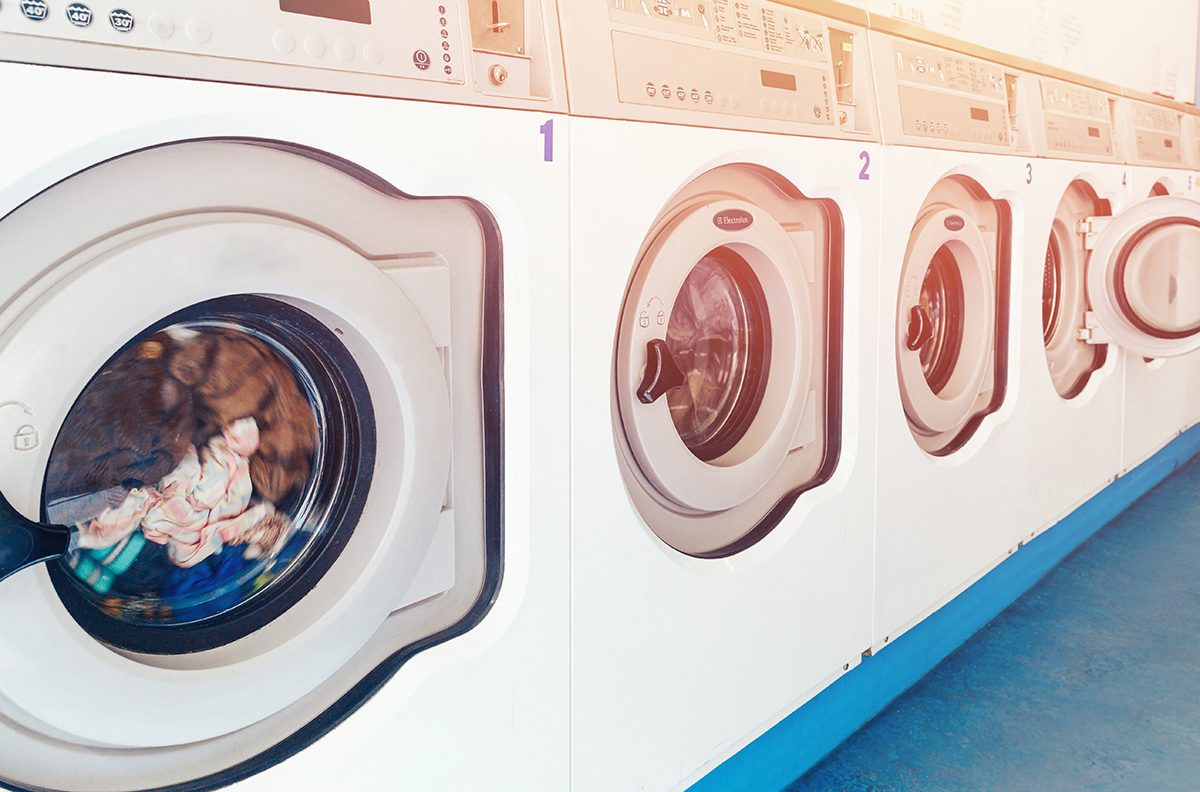 News | K12 | Preconstruction
September 20, 2019
According to the Department of Education, one out of every six students miss three or more weeks during a school year. Students with chronic absenteeism are likely to not be able to read at their grade level, drop out of school, and be linked to difficult outcomes in adult life. Across the United States, there have been many approaches to help encourage and support these children.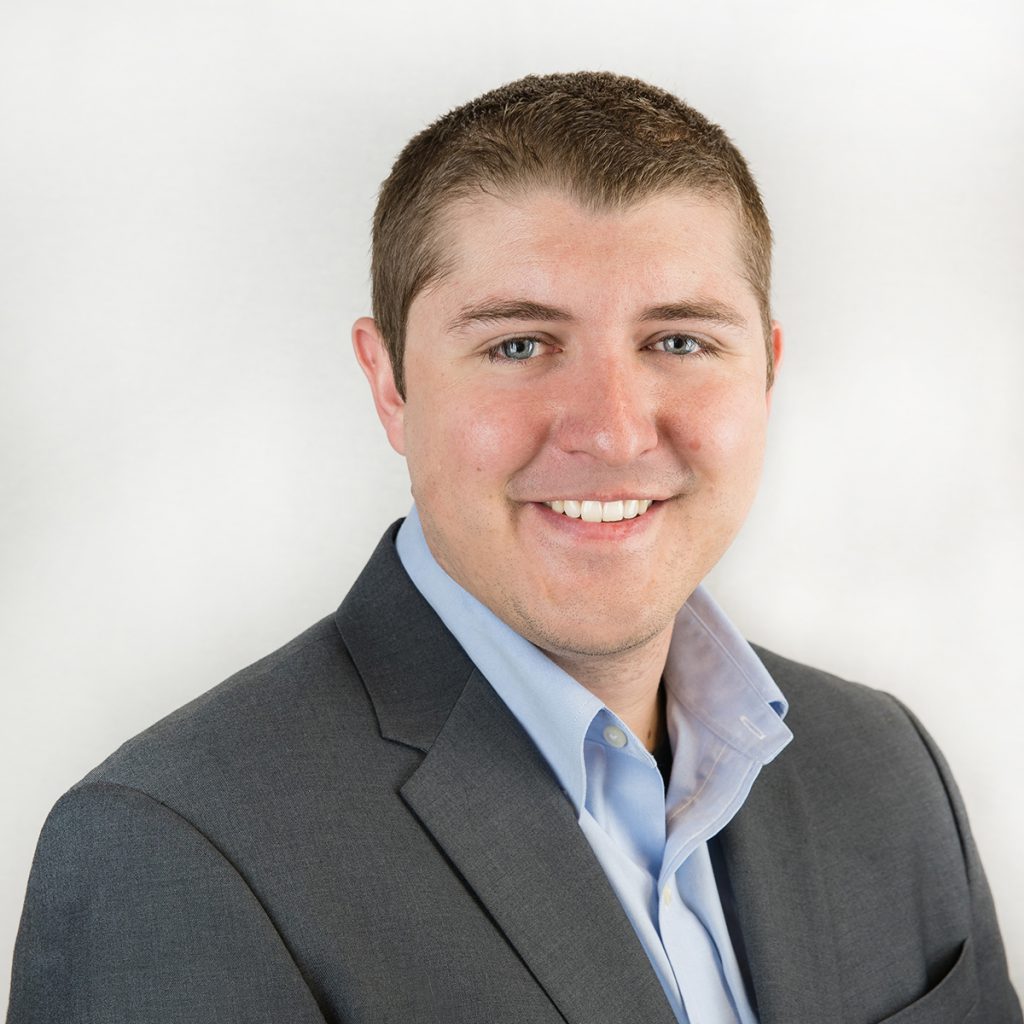 For Jesse Montgomery, HPM Preconstruction Manager, the completion of a two-year volunteer project on a community laundromat in Dallas, Texas has much more impact than what one may think.
Jesse is the 2018 Foundation Project Chair of The Real Estate Council (TREC), an organization which has contributed more than $12.5 million in grant funds and assisted more than 150 nonprofit organizations in its community projects.
He currently has been working alongside TREC to lead an influential construction project that aims to bring change to a neighborhood in South Dallas through the reconstruction of a local laundromat.
As the Foundation Project Chair, Jesse had to sort through many project options to select which organization would be the recipient of the TREC's funds, time and expertise. What really made the laundromat stand out as the volunteer project to pursue was more than the practical details, but the needs of the community.
"I was made aware that the residents of this area didn't have access to washers or dryers in their homes or public laundromat facilities due to low-income. Consequently, children in this area were frequently missing school because they didn't have clean clothes and didn't want to go. Taking on this project would mean that we were helping create a business that could really help meet dire needs in this community."

Jesse Montgomery
The Cornerstone Baptist Church had an even greater plan for the building. With the opening of a laundromat, not only could people in the community do their laundry, but the church saw the potential to allow members of the community to work there. The church also had a vision of taking the remainder of the building to add other businesses, such as a convenience store, to employ people and create more opportunities within the community.
While Jesse worked on this project through the organization TREC, HPM also played an important role in helping Jesse act as a project manager for this volunteer project.
"I'm so grateful to have been working for HPM during this volunteer project, because it helped me simply by being able to be around so many successful project managers that I could bounce ideas off of and ask how to approach different tasks."

Jesse Montgomery
The laundromat project was a first for both Jesse and TREC. The volunteer projects usually stay at the $60,000 budget and have a quick turn-around for completion. However, this laundromat project took two full years of volunteering and over $500,000 was raised for the renovations.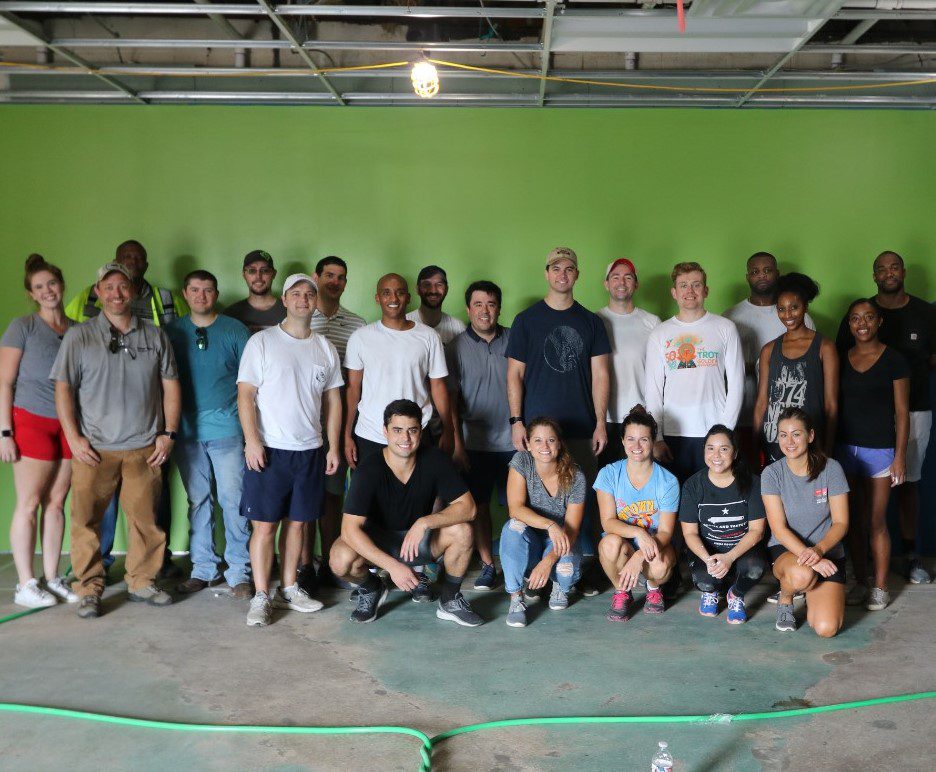 Additionally, Jesse and TREC held a volunteer workday and is soon to host their first grand opening for an actual business.
As Jesse looks behind at the successes of this project and ahead at what's next, it's clear to see the values that he has when it comes to both his work ethic and his care for his community.
"Really, I love helping people," Jesse said. "At HPM, being in preconstruction allows me to help clients make the right decisions for their projects. And with this TREC volunteer work, I'm able to put a face to what I'm contributing to. I've had a great experience and I'm eager to see what's next for me."
The grand opening for the laundromat is September 21, 2019. For more information about TREC, visit their website at recouncil.com.
Ready to discuss your next project?