Happy National Aviation Week! National Aviation Week (August 19-23) celebrates the legacy of aviation and is intended to increase awareness, knowledge, and appreciation of the industry. The week commemorates the birthday of Orville Wright – who, alongside his brother Wilbur Wright, is credited for producing the world's first successful airplane.
In honor of National Aviation Week, we're sharing about our relationship with the aviation industry.
In 2015, HPM prepared for the takeoff of Airbus' A320 Final Assembly Line (FAL) in Mobile, Alabama. After delivering four months early and almost 7% below budget, HPM was recognized as a leader in aviation program management. Since then, the firm's aerospace footprint has grown across the country.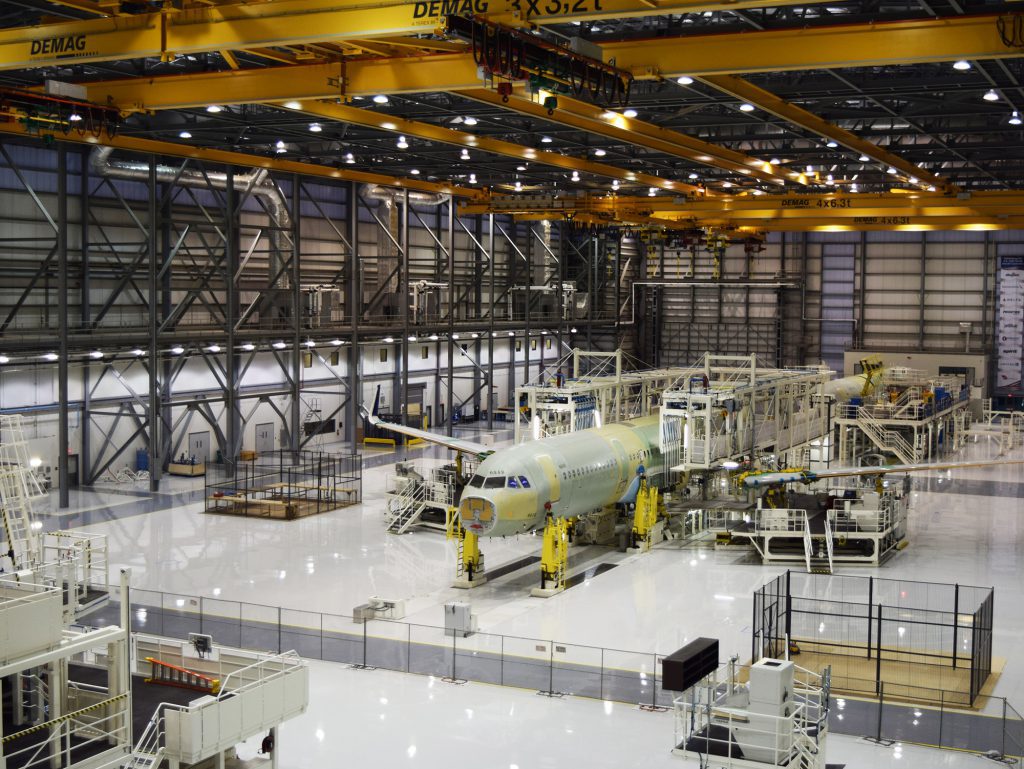 Following the success of the A320 FAL, HPM was engaged as the program manager for the design and construction of Airbus' new A220 assembly line in Mobile. The A220 for Airbus is a nod to the industry's pivot toward smaller, more efficient jetliners that address consumer demand for larger seats and ample leg room.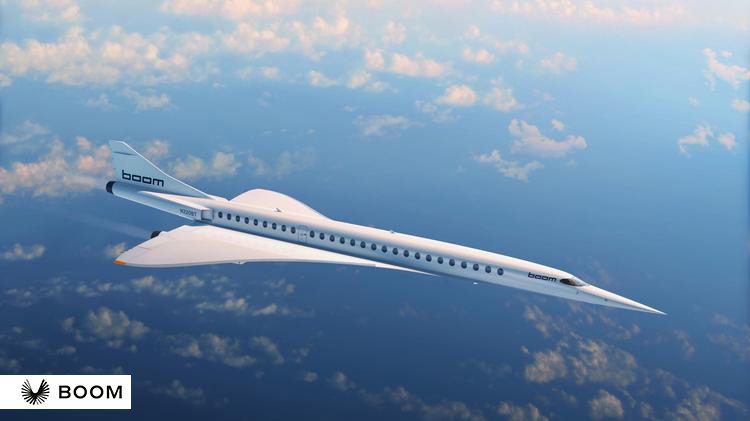 In addition, HPM is leading site selection, planning, design and construction of Boom Supersonic's first U.S. manufacturing facility for Overture, a Mach-2.2 supersonic commercial airliner that will serve hundreds of transoceanic routes.
This summer, HPM celebrated the opening of Aerojet Rocketdyne's 136,000-square-foot advanced manufacturing facility in Huntsville, Alabama, with the firm providing preconstruction services and program management. The new facility serves as a key production hub for advanced propulsion products for major U.S. defense and space programs and is expected to create more than 300 jobs.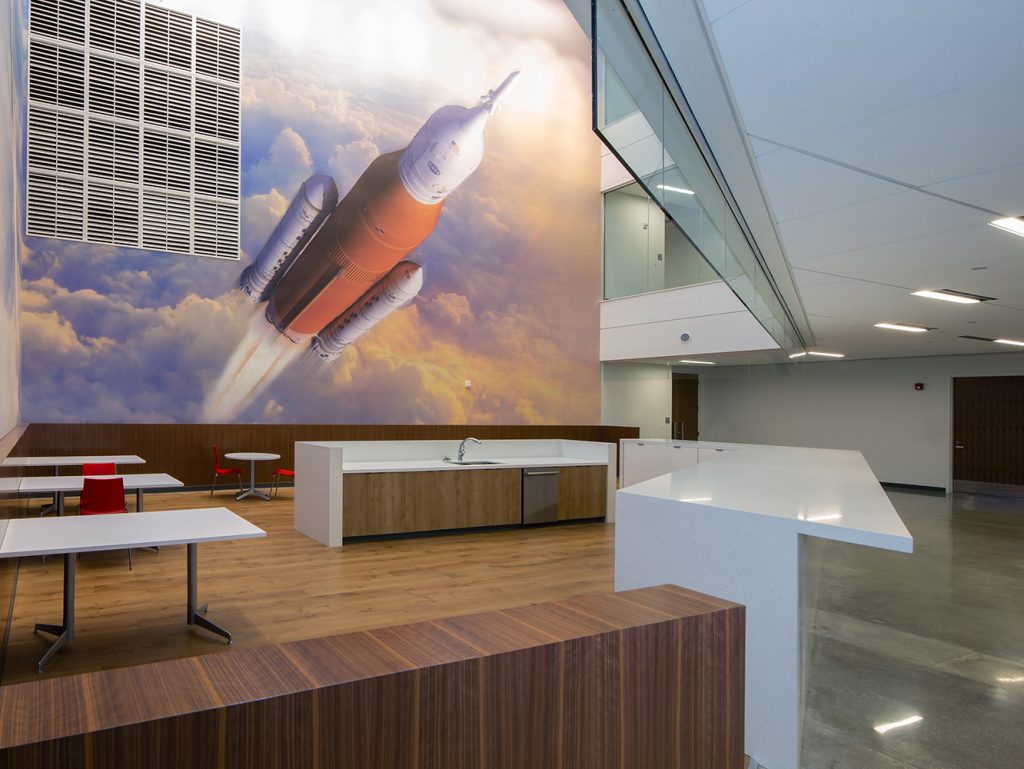 "The pace of innovation is fueling a flurry of investment in the aviation sector. We're especially watching tier-1 suppliers, and are interested to see how they'll adapt to the industry's rapid growth," says Ryan Austin, Chief Operating Officer at HPM.
"Ultimately, nothing flies until a facility is built, and HPM has the unique ability to efficiently deliver projects. Our capabilities ensure aviation clients can achieve the speed-to-market needed to stay ahead in the industry."

Ryan Austin, HPM Chief Operating Officer