HPM is once again helping Airbus, an international pioneer in the aerosapce industry, expand their footprint in Mobile, Alabama. Following the success of the A320 project, HPM is continuing its partnership with Airbus as the program manager for the design and construction of its newest assembly line at the Brookley Aeroplex.
The new facility will build A220s, which are smaller jetliners designed and developed by Canadian company Bombardier as the C Series, and later rebranded after Airbus and Bombardier formed a partnership to produce them.
Florent Massou, head of the A220 Program, said the selection of HPM was "great news and an important next-step in bringing A220 production to the U.S. for our U.S.-based customers. We are on track to deliver our first aircraft from Mobile in 2020."

"Clear expectations are set up with designers and contractors up front, and our team works alongside Airbus to ensure all parties follow through with all the tasks, both large and small, that have to be undertaken each step of the way to achieve the target at the end," said Greg Ellis, HPM's Vice President of Program Development.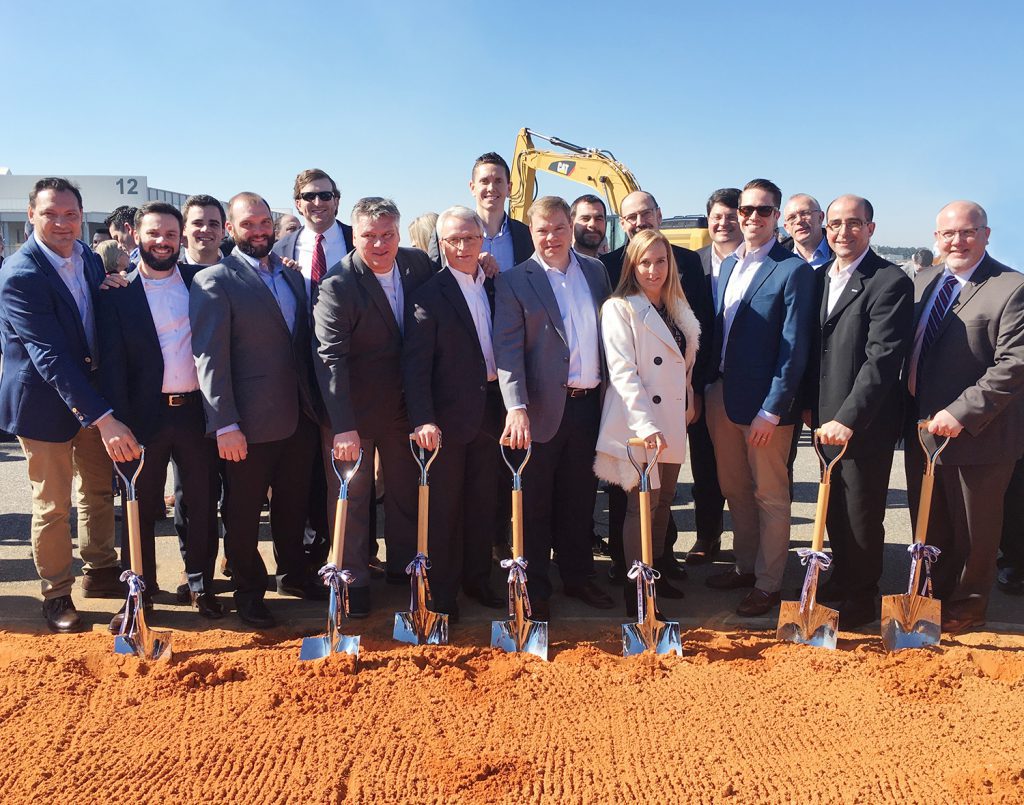 As project manager for the A220 facility construction, HPM will manage all aspects of its design and construction, which is slated to begin next year. They will also oversee the expansion of the current Airbus facilities to accommodate increased production, which is already underway.
"Our continued commitment to Airbus and Mobile has expanded significantly in the last decade, and we look forward to again representing our client in Alabama's growing aerospace sector," said HPM President Mike Lanier.