By Greg Ellis
HPM Vice President, Program Development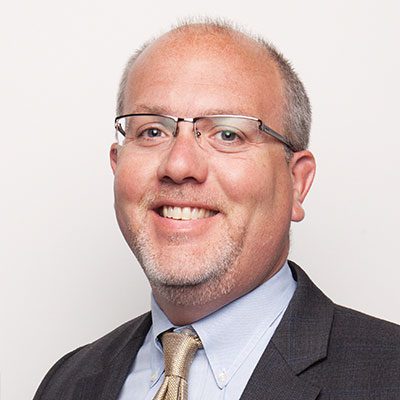 Do you understand U.S. and local building codes and regulations for permitting? Designed to specify minimum requirements related to health, safety and welfare of building occupants, U.S. and local building codes and regulations for permitting are complex. Navigating these requirements through careful planning can help you avoid common pitfalls on your capital projects.
Do you have a keen understanding of the factors that will drive your budget such as labor and materials?  As the market booms, U.S. labor forces remain stretched, forcing the cost of labor to increase. The same is true with materials pricing, as across the board we are seeing a rise in the cost of materials such as steel. Knowing the market trends and local workforce can help you mitigate the impacts to your budget and realize success.
Do you keep up with U.S. construction industry trends and understand new innovations and solutions available? As we see material and labor costs rising, new innovative solutions like AI/machine learning or virtual reality/augmentation are being developed to offset the strain on workforce and budget. Keeping up with the trends and knowing what works is important to maximizing your return on investment. 
Do you have an advocate that can be your boots-on-the-ground resource? There is great value in engaging a partner who understands the local design and construction community and also the aerospace industry to act as a facilitator throughout the project, removing any barriers that may come between you and success.
Do you understand the various delivery models? Knowing your options (CM-at-Risk, Design Build, Integrated Project Delivery, etc.) and choosing the one best suited for the way you do business is paramount to managing your risk and creating a cohesive team approach.
Are you your own worst enemy? Do you have time to take on a capital project and manage the day-to-day details? Some firms recognize that they have too many distractions and need help them adopting a speed-to-market mentality. Working with a program manager to study the way you work, help you manage decision-making efficiently through the chain of command, and put pressure at given points ensures you will meet your goals and mitigate your risk in the process.
Greg is the Vice President of Program Development at HPM. He oversees and manages responsibilities for the preconstruction and program development staff on all HPM assignments. His teams' duties include coordination of design management, estimating, scheduling and document reviews from the programming phases through to construction contract award. Greg maintains close interaction with design teams and HPM teams to ensure a smooth transition from preconstruction to construction.