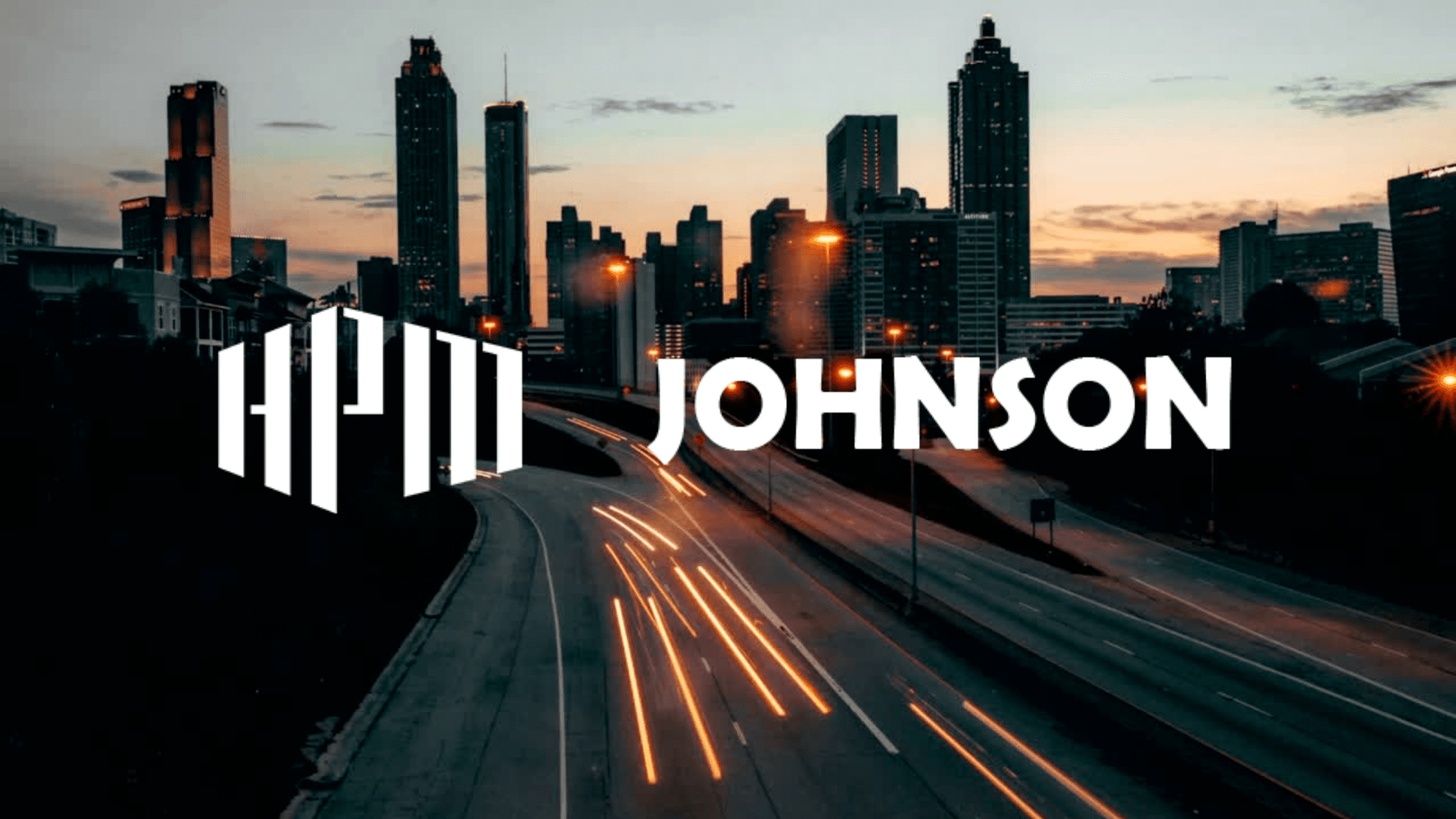 News | Project/Program Management
March 31, 2022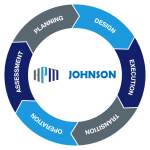 HPM and Johnson Construction Services recently joined forces as a legally structured joint venture as HPM Johnson to bring a combined experience of almost 55 years in program management to the Atlanta area.
About a year ago, we were introduced by mutual colleagues and discovered similarities in values and complementary services, and after working together and our teams spending time with one another, we put plans in place to formalize an agreement.
Founded and incorporated in Atlanta in 1993, Johnson Construction Services is a full-service general contracting, construction management and program management firm with a diverse portfolio ranging from state-of-the-art education facilities to historic preservation projects.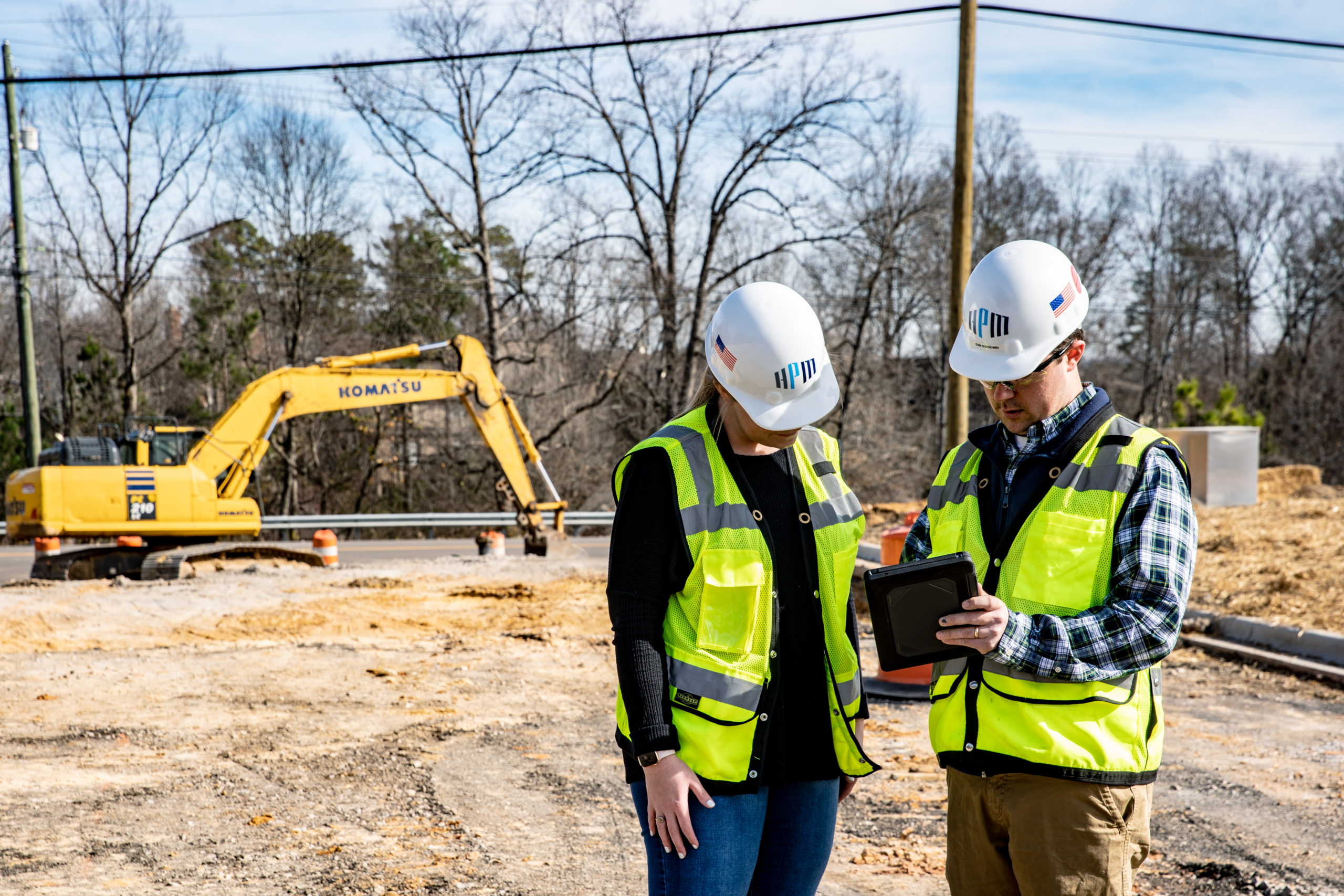 Born from an 80-year-old construction company, HPM started its exclusive program management firm as owners' reps to K12 school districts more than 25 years ago, and then became staff augmentation for the University of Alabama's facilities department managing its astounding growth over the past two decades. Although HPM has grown into other industries, the management of capital programs in education remains at the heart of what we do.
What sets us apart?
Our professionals are solely focused on every aspect of program management– including assessment, planning, contracting and procurement, design and construction management, project controls, move and transition coordination, through to audit, occupancy and closeout. Our holistic approach to program management incorporates a cyclical pattern of assessment and planning to bring about a more effective and efficient program management plan and ultimately save time and money for our clients.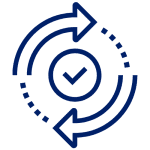 Relentless Pursuit of Improvement- Rest assured knowing that processes are continuing to be improved through constant data updates and evaluations.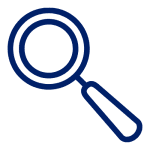 Singular Focus- HPM Johnson was formed as a niche PM firm keenly focused on serving as the owner's rep for large and complex capital building programs.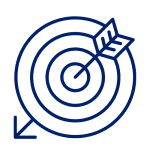 Clear Purpose- HPM Johnson is not an architecture, engineering or general contracting firm. Although our professionals' experience lies in those areas, our sole purpose is to represent the owner in a capital plan.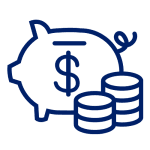 Maximum Savings- HPM Johnson consistently delivers savings equal to or in excess of our cost to clients. Our expertise and experience mean bottom-line value to you.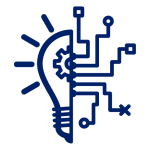 Professional Problem Solvers- HPM Johnson thrives in complexity. We bring order out of chaos. 
Are you ready for something different?
Program management is all we do. HPM Johnson provides the experience, bench strength, flexibility, versatility, and efficiency only a full-time and dedicated program manager can offer. 
Ready to discuss your next project?