Vision. Voice. Value.
HPM Johnson has well over 30 years of combined experience providing program management leadership for projects and programs across the US. HPM is ranked by Engineering News-Record Magazine as a Top 30 PM firm in the US and by joining forces with Johnson Construction Services, HPM Johnson not only provides our clients with the industry expertise necessary for success, but we bring an intimate knowledge of how to get things done in Metro Atlanta.
Program management is all we do. We are not a corporate giant with a multitude of service offerings nor are we contractors or engineers who occasionally perform program management services. HPM Johnson provides the experience, bench strength, flexibility, versatility, and efficiency only a full-time and dedicated program manager can offer.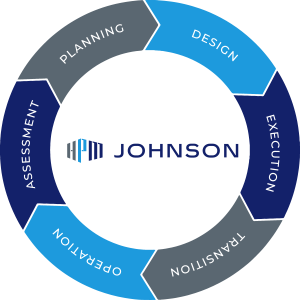 Are you ready for something different?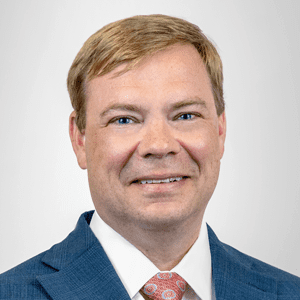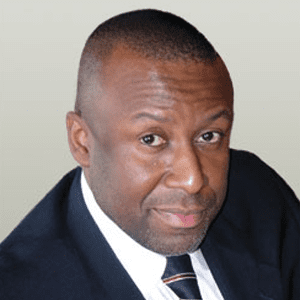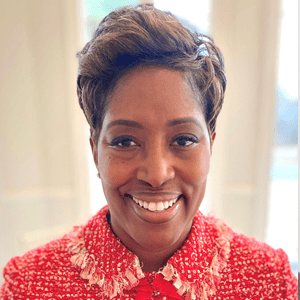 Candace Johnson
Senior Vice President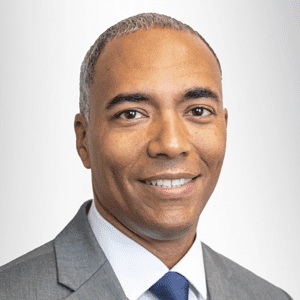 Jalal Slade
Director of Program Development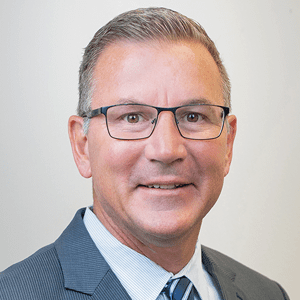 Tracy Richter
Vice President of Planning Services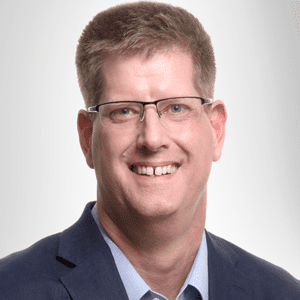 Chris Webb
Senior Program Manager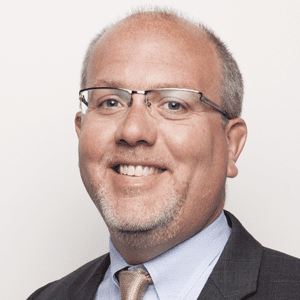 Greg Ellis
Senior Vice President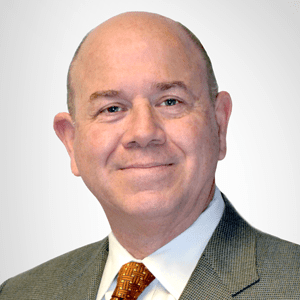 Vinson Chapman
Vice President of Audit Services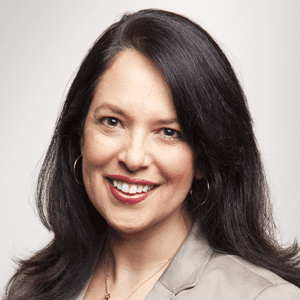 Andi Sims
Vice President of Business Development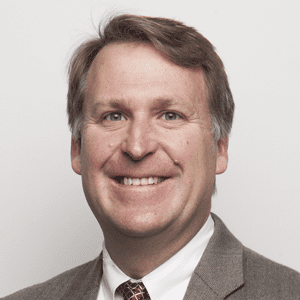 Ben Henson
Vice President of Program Development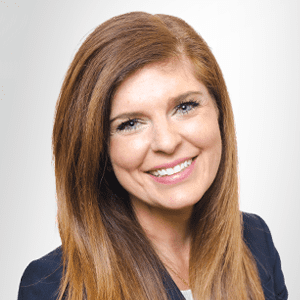 Rachel Olis
Director of Marketing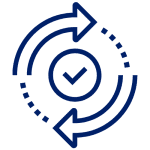 Relentless Pursuit of Improvement
Rest assured knowing that processes are continuing to be improved through constant data updates and evaluations.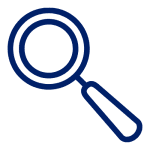 Singular Focus
HPM Johnson was formed as a niche PM firm keenly focused on serving as the owner's rep for large and complex capital building programs.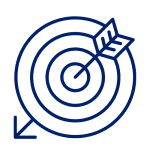 Clear Purpose
HPM Johnson is not an architecture, engineering or general contracting firm. Although our professionals' experience lies in those areas, our sole purpose is to represent the owner in a capital plan.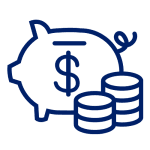 Maximum Savings
HPM Johnson consistently delivers savings equal to or in excess of our cost to clients. Our expertise and experience mean bottom-line value to you.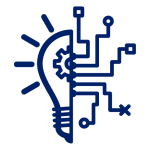 Professional Problem Solvers
HPM Johnson thrives in complexity. We bring order out of chaos.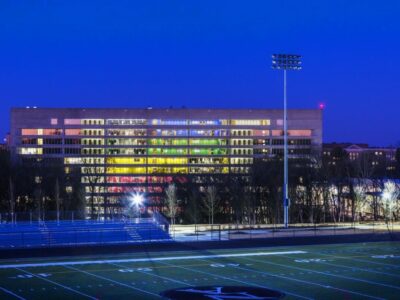 North Atlanta High School | Atlanta, Georgia
280,000 SF
Addition and Interior Renovations to an Existing School
First Magna Program School for the Arts
New Construction of a Media Center, New Lecture Halls, and Total Renovation to Existing Building Including Kitchens, Gymnasiums and Classrooms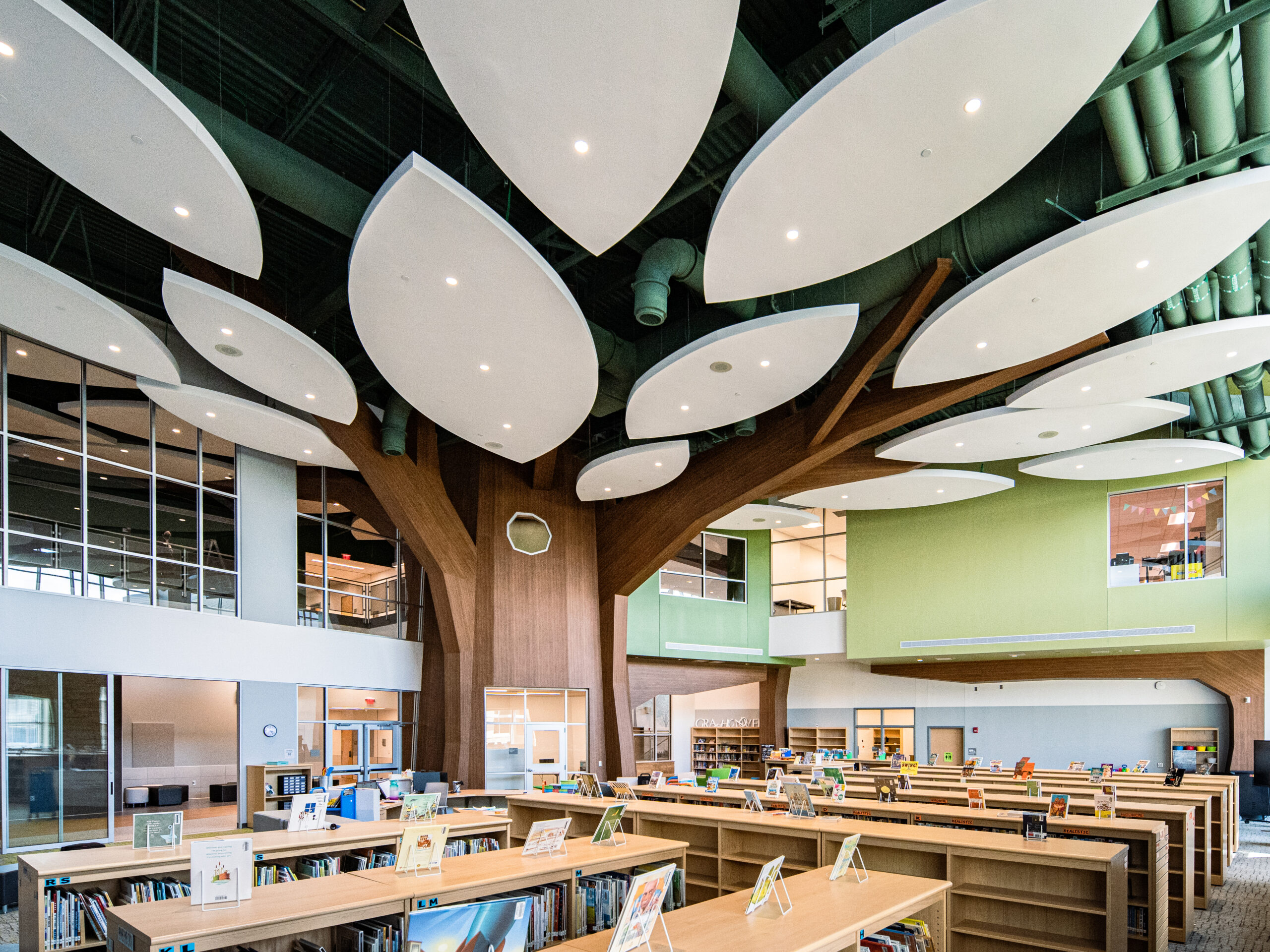 Round Rock ISD | Round Rock, Texas
$500+ Million Bond Program
204 Total Projects, Including HVAC Renovations, Flooring Replacements, Turf Field Replacement; Design Phase for New Middle School; Major Renovations at One High School, Including Cafeteria, New Admin Area and Front Entrance, Boy's Locker Room; and Upgrades to Security System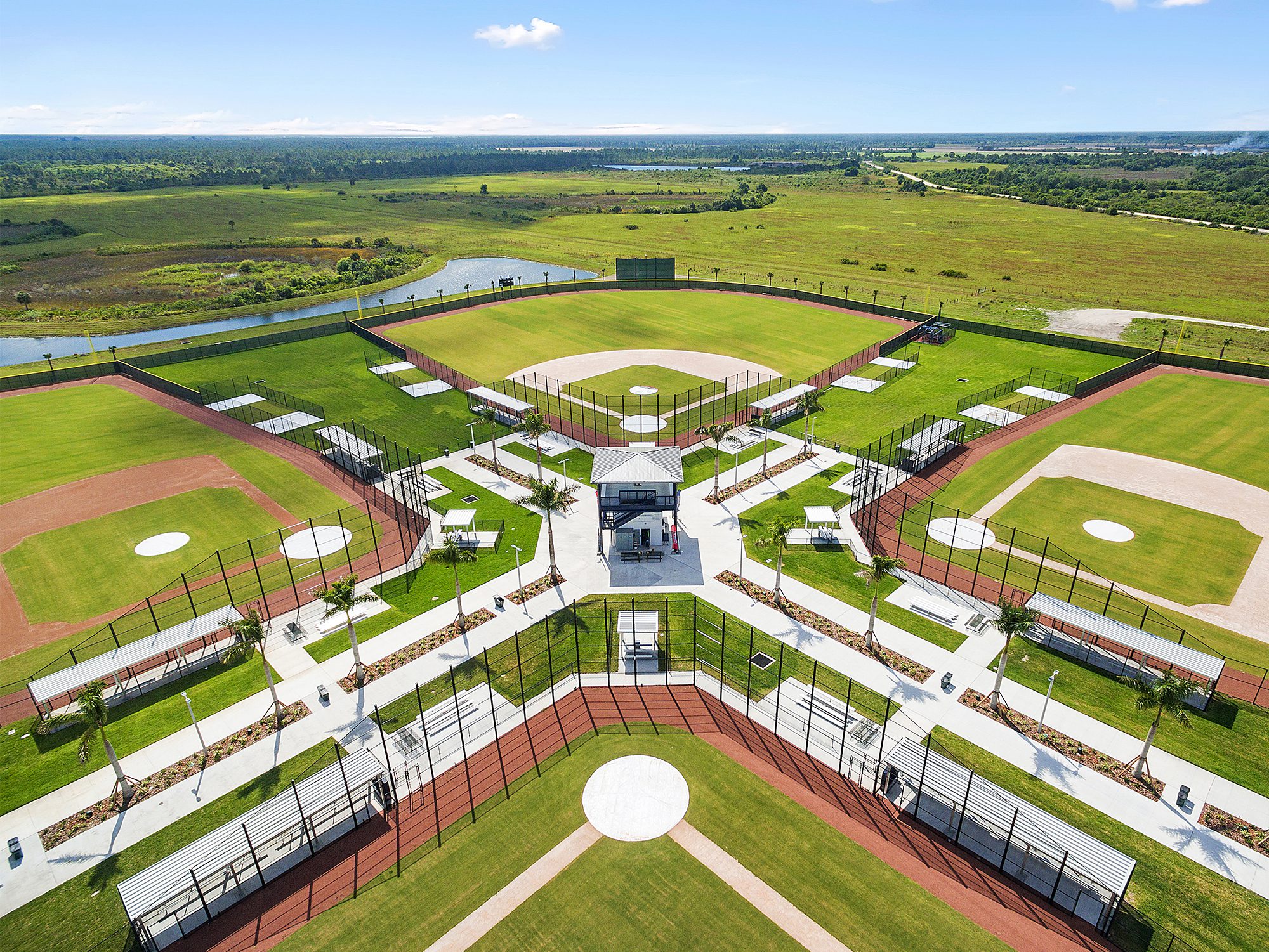 Atlanta Braves Spring Training Facility | North Port, Florida
6,200-Seat Stadium, Minor- and Major-League Team Clubhouses, Training Facility, 6 Practice Fields, 6 Multi-use Fields, Space for Team's Sports Medicine Academy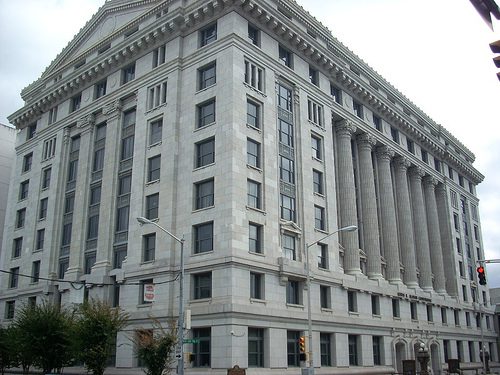 Fulton County Courthouse | Atlanta, Georgia
256,724 SF
Complete Renovation of historic Fulton County Courthouse, Originally Built in 1913 and Listed on the National Register of Historic Places
Maintained and Reestablished the Dignity and Original Grandeur of the 1913 Courthouse, While Coordinating the Design with the Contemporary New Building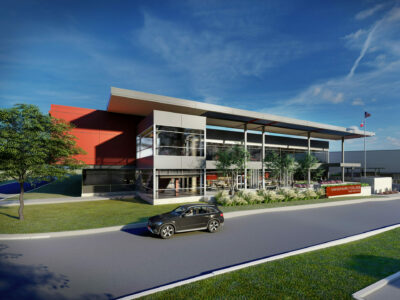 Manor ISD | Manor, Texas
$280 million School Bond Program

400,000 SF of New Construction Including New Performing Arts Center, New Middle and Elementary Schools, Classroom Additions for Three Campuses, New Early College Facility, Transportation Facility
and Four New Athletic Facilities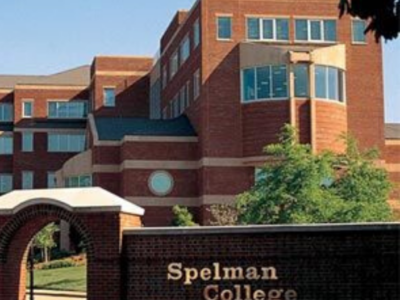 Spelman College Science Center | Atlanta, Georgia
150,000 SF
4 Stories
Construction of Classrooms, Laboratories, Offices and Research Space and Renovation of the Existing Science Center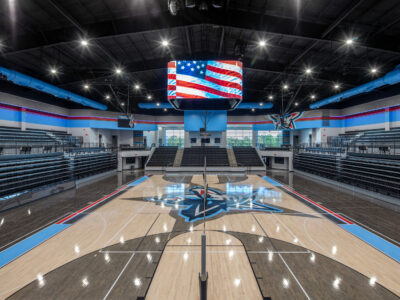 Fort Smith Public Schools | Fort Smith, Arkansas
$127.2 Million Program
26 Campus Projects, Including Renovations and Additions to 2 Middle Schools; Renovations and Additions to 2 High Schools; New Career and Technology Center; New Secure Vestibules at 15 Elementary School Campuses, Plus Secure Wall Projects at 5 Campuses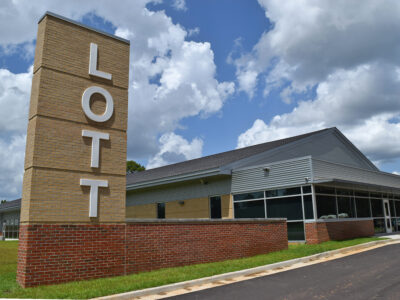 Mobile County School District | Mobile, Alabama
$100 Million
Construction of New High School, New K-8 School, Multi-Purpose Buildings for 7 Elementary Schools, New Auditorium for High School, New Science Wing for Middle School
Major Renovations of 2 Middle Schools, 1 High School, 1 Preparatory School, 2 Elementary Schools, and 1 Academy School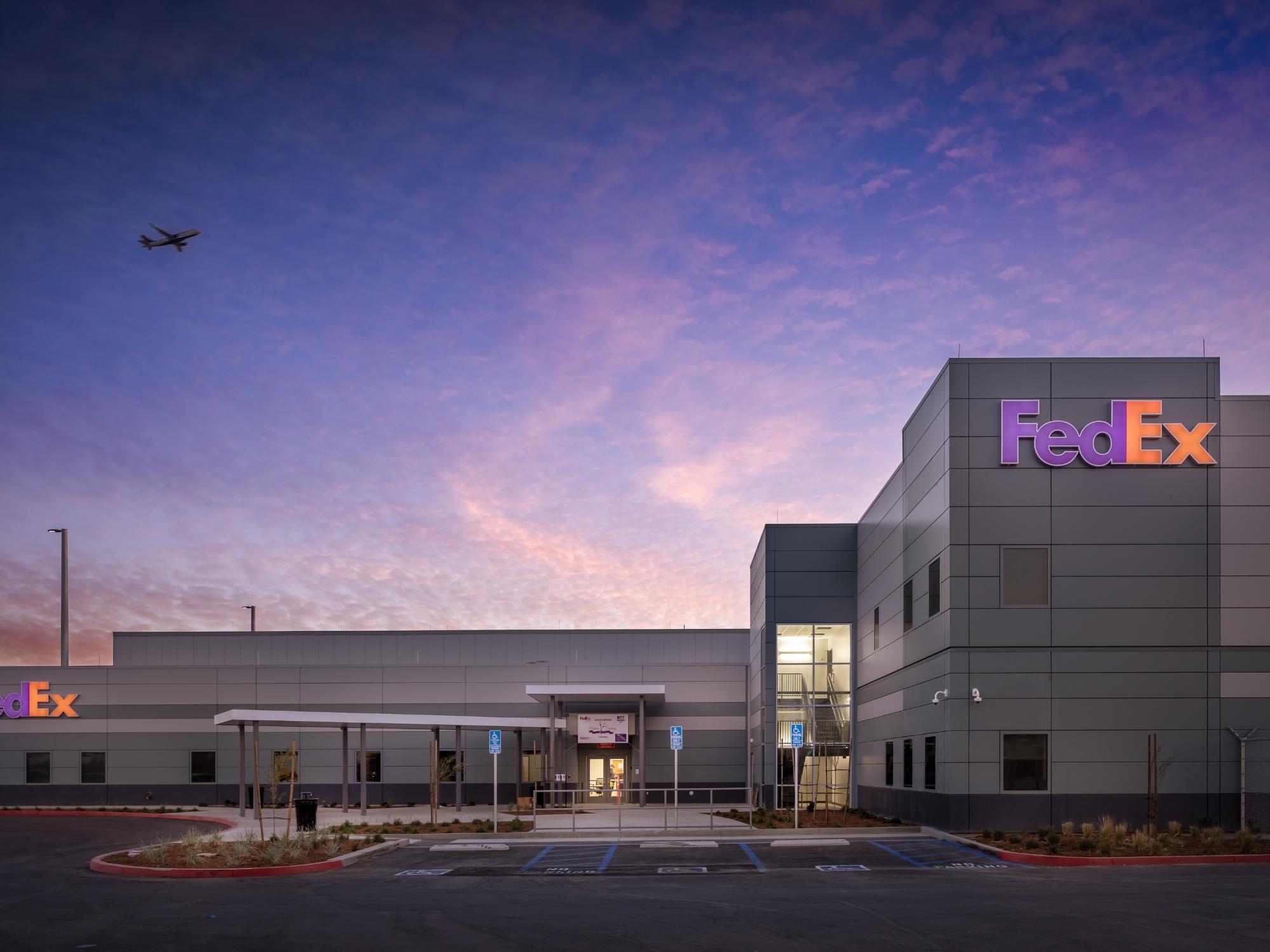 FedEx
100,000+ SF Annually, $100 Million+ Annually
Sorting Facilities, Storage Complexes, Office Buildings, and Training Facilities
Auditing and Contract Negotiations, Planning and Programming, Staff Augmentation, Design Accountability, Project Team Procurement, Document Control, Communication and Reporting, Quality Assurance and Control, Safety Monitoring, Commissioning, Moving and Occupancy and Warranty Control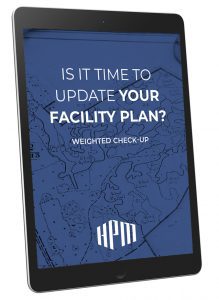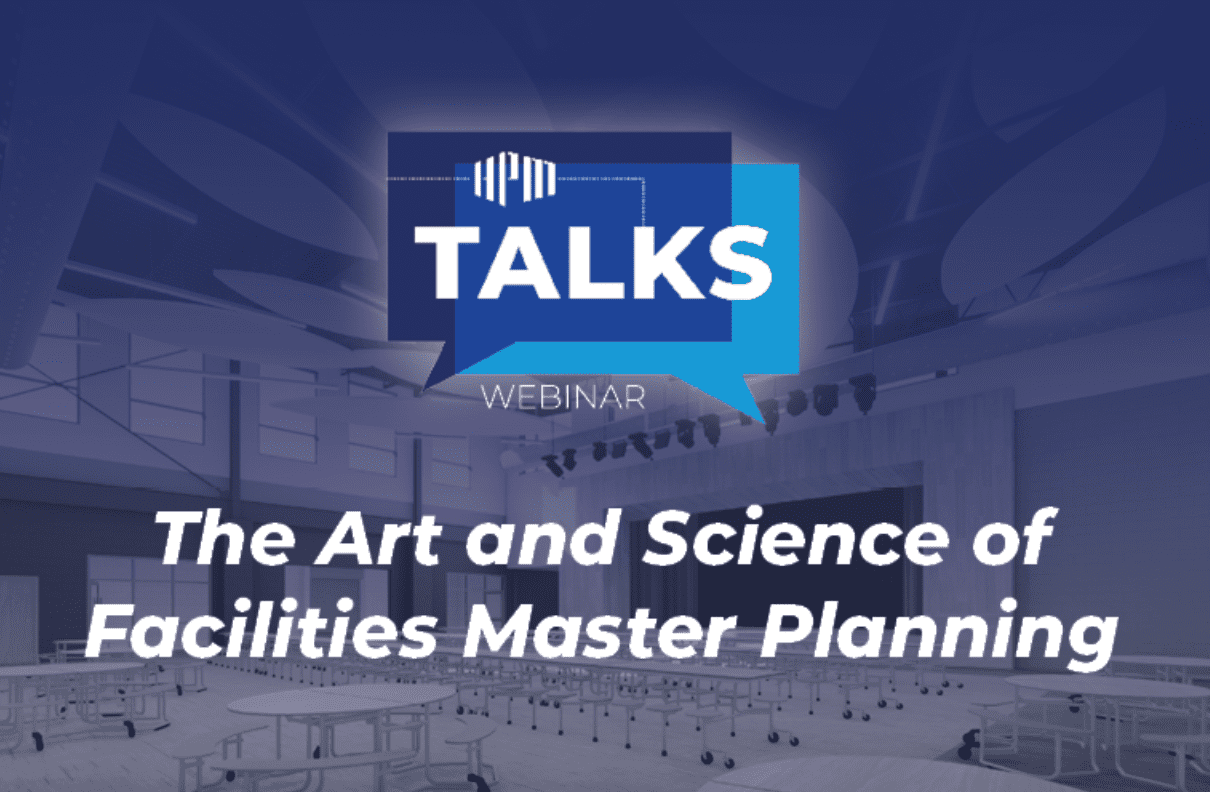 In this webinar, Terry Worcester, Round Rock ISD's Chief Operating Officer, and HPM's VP of Planning Services Tracy Richter discuss how the approach of using the science of data and the art of data integration will allow your decision makers to move forward in a well-informed and transparent process.
If you want to build something great, you have to start with the right foundation.