HPM recently appointed Gary Rademacher as director of planning services and Tim Kelleher as GIS analyst as part of a broader strategy to solidify our presence in key markets throughout the US and enhance our planning services division to create more value for clients.
"Investing in our planning services arm is a top priority as more owners see the immense value our team can provide in the pre-construction phase of a project, in addition to the construction phase," said Ryan Austin, chief operations officer and executive vice president. "Gary and Tim will bring tremendous knowledge in facility planning and geographic information systems, respectively, further strengthening the robust service line Vice President of Planning Services Tracy Richter has already established and delivering even greater results for our clients."
As director of planning services, Rademacher, a registered architect with the American Institute of Architects, is responsible for growing HPM's client base in planning services. Based in Dallas, Texas, Rademacher brings more than 30 years of leadership experience in architectural planning and design, with specialized expertise in K-12 educational facilities. He has led collaborative teams in successful capital improvement, design and planning services in more than 20 independent school districts.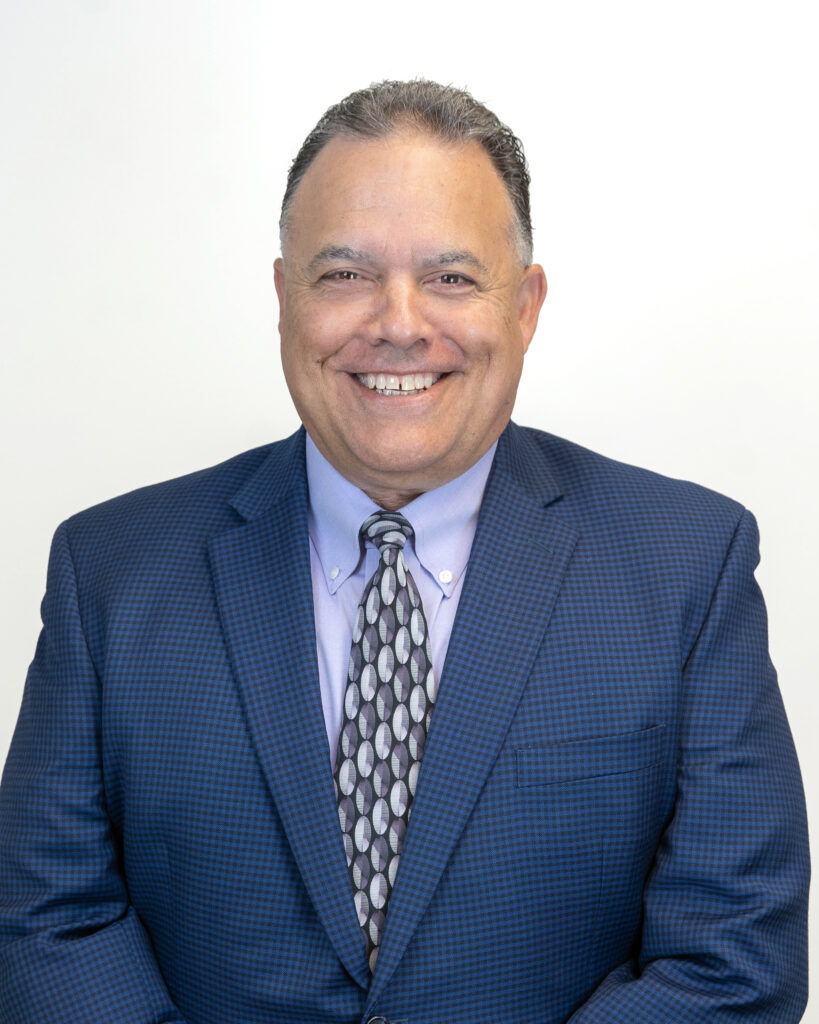 "My new role is a perfect marriage of my passion for building relationships and my commitment to strengthening communities by delivering high-quality, educational learning environments," said Rademacher. "I am excited to join HPM and play a critical role in developing and expanding its planning services offerings. I strongly believe in the power of strategic vision planning and detail-oriented analysis, and I look forward to driving excellent results and meaningful change for our clients."
As GIS analyst, Kelleher will focus primarily on enhancing HPM's expertise in geographic information systems (GIS), incorporating the framework into planning efforts through geographic data analysis, 3D mapping, GPS development and more. With more than a decade of industry experience, Kelleher has previously served as a GIS professional for JP Energy, Pinnacle Propane, American Midstream, The World Bank and SpaceX.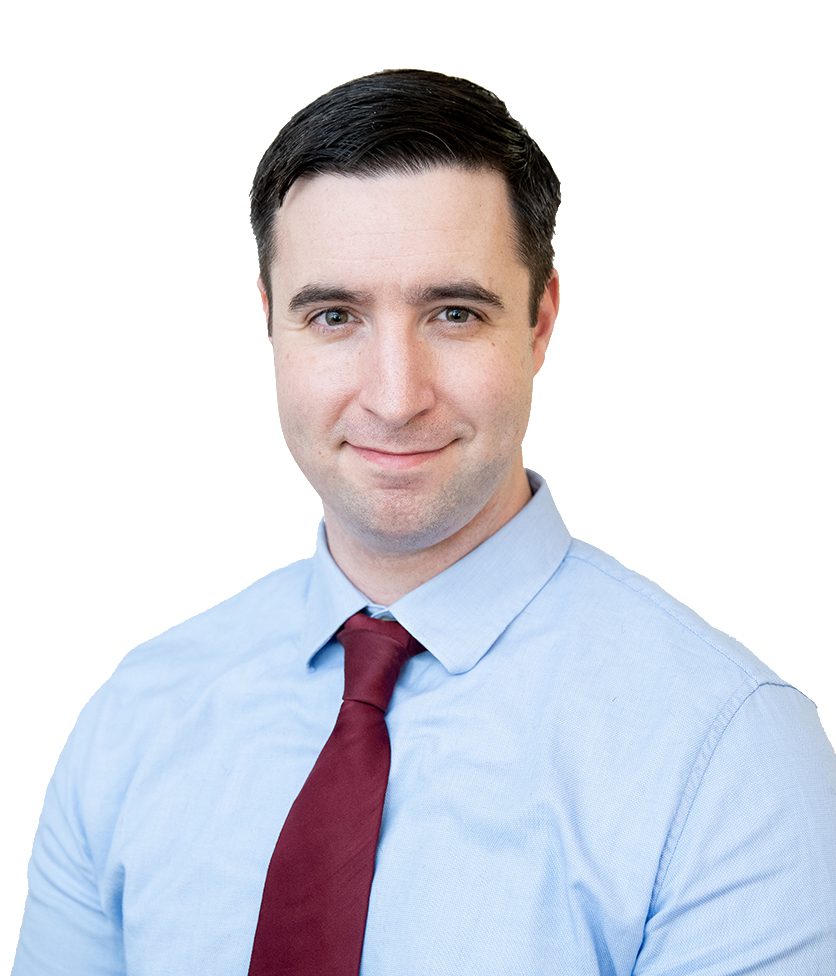 "With so much information at our fingertips, it's more important than ever to know how to manage big data to uncover useful insights," said Kelleher. "I'm eager to implement new processes that help HPM's clients leverage technology to capture, display and analyze data to make smarter business decisions."
---
HPM's planning services division is focused on providing a comprehensive approach to capital and operational building programs. Richter launched the division last year to expand our business lines to better serve clients at every stage of development and strengthening client engagements through a variety of new offerings, including demographic analysis, standards and specifications development, GIS services, strategic planning, stakeholder engagement, client facilitation and facility master planning.