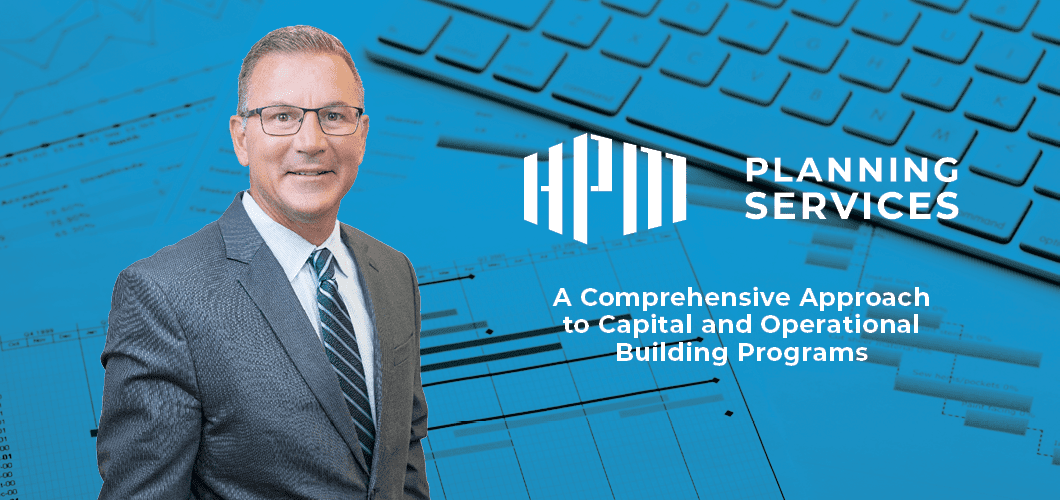 News | K12 | Planning
July 20, 2020
Planning Services will position company for next phase of growth.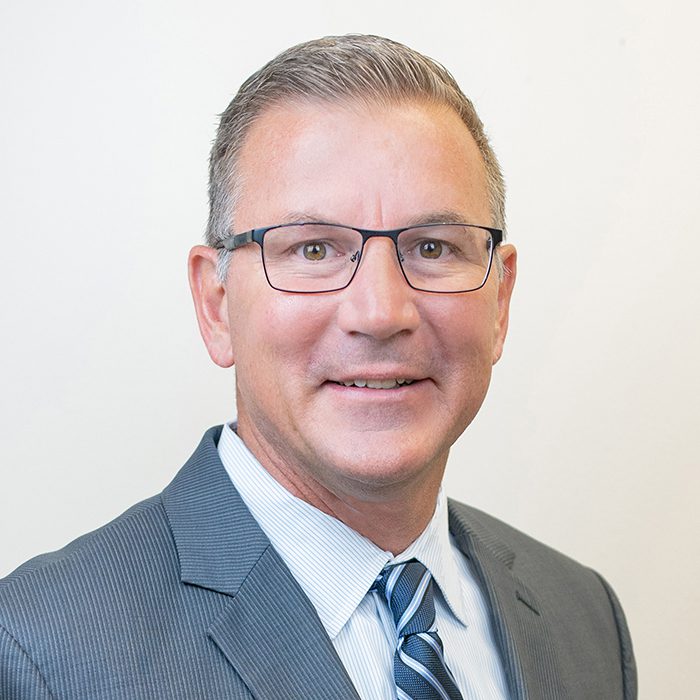 Facilities planning expert Tracy Richter recently joined HPM to lead the new Planning Services division, a move that bolsters and expands our service offerings while extending relationships with clients representing more than a dozen industries.
As Vice President of Planning Services, Tracy leads a team of specialists focused on providing a comprehensive approach to capital and operational building programs. Planning Services combines a client's strategic goals with the operations, practices, and procedures of their organization. The addition expands our reach through a variety of new talents and resources, including
– demographic analysis
– standards and specifications development
– strategic planning
– stakeholder engagement and client facilitation
– and facility master planning
This holistic scope enables HPM to both deepen and widen new and existing client engagements by offering a life cycle of services that begins with planning and carries all the way through implementation.
Tracy brings more than 25 years of experience as an educator and planner and has coordinated and directed facility planning campaigns totaling $11 billion for more than 1,000 school districts of all sizes across 23 states. He is among a small and elite group of private contractors invited to join the National Council of School Facilities (NCSF), a coalition of state K-12 public school facility directors that advocates for the delivery of buildings that support 21st-century learning and are sustainable and fiscally sound. Before joining HPM, Tracy owned and cofounded DeJONG-RICHTER LLC, a nationally recognized educational planning firm specializing in developing quality learning environments through systematic processes maximizing the use of data and community participation.
"It's a great honor to join the team of talented professionals at HPM," said Richter. "Our industry is at a key crossroads right now as higher costs and significant disruptions to the supply chain are pushing owners to find new avenues for more efficient long-term planning strategies that are equipped to meet the present challenges of our time. HPM has provided facility planning services to more than a dozen industries, and the know-how the firm has acquired in sectors like education or manufacturing can just as easily be applied for a client who needs innovative solutions for a new corporate headquarters or aviation facility they're planning. That diversity of experience and breadth of best practices are true differentiators and will position Planning Services for future growth and success."
Tracy's proven track record of generating results through new technologies like Geographic Info Systems (GIS) and cost estimating software transfers well across HPM's broad portfolio of clients. While these industries serve a variety of different interests, they are united by a shared need for highly functional facilities that will effectively serve key stakeholders while maximizing value over the long-haul.
"We are proud to welcome Tracy to our team and are confident in his ability to further develop and execute HPM's long-term growth strategy," said Mike Lanier, President at HPM. "We have always been a client-focused company rather than project-focused and have found that our clients are most fulfilled when we can provide a multi-phased approach to facility planning that helps safeguard their investments through a process that incorporates thoughtful counsel and sound deliberation. The addition of our Planning Services division significantly enhances these capabilities and will allow HPM to cultivate more opportunities for long-term relationships and repeat business, adding value to our clients at every step."
---
Ready to discuss your next project?