For over a decade, procurement professional, Ivy Mitchell has added immense value to HPM's Procurement Services Department. Due to excellent performance and consistent leadership, Ivy has been named Director of Program Development.
Ivy's Achievements
Ivy leads procurement efforts for Airbus where over $750M of work (20 work packages) have been procured. Additionally, Ivy spearheads procurement efforts for Saraland Sports complex, Mercedes and Leonardo. As Director of Program Development, Ivy will be focused on helping project teams, bringing consistency to the procurement process company wide. This enables clients to engage with highly qualified suppliers and ultimately mitigate risk for building programs.
Denny Dahner, Category Buyer with Airbus praised the team led by Ivy stating "HPM's team of procurement professionals utilize a methodology that is very organized, professional and adds tremendous value to achieve our Airbus project targets. The cooperation happens in a respectful and open way."
Why Utilize a Procurement Professional?
HPM's Procurement team assists clients in identifying and procuring high quality designers, consultants, contractors, design-builders and construction managers to position construction program for success. Along with the architects, the team makes adjustments in the schedule to expedite completion.
HPM's procurement process brings numerous benefits to our clients. Value adds include cost savings, supplier management, risk mitigation, improved quality, transparency, compliance, and strategic decision-making. By implementing HPM's process, clients can enhance their operational efficiency, reduce costs and gain a competitive edge in the market.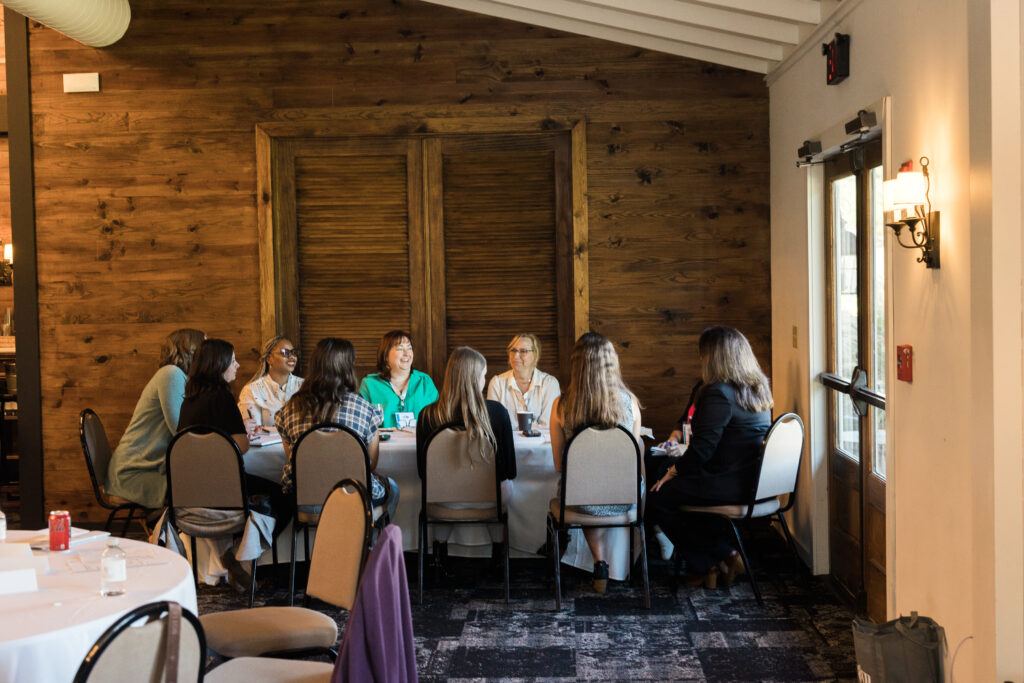 More About Ivy
Beyond her workplace achievements, Ivy serves as a mentor to numerous individuals at varying stages of their careers. Colleagues appreciate her willingness to invest in those around her and strengthen the team. Her sharp wit, fierce loyalty and willing spirit make Ivy a beloved figure in the HPM community.
Ivy and her husband, John have a riverfront home where they love to fish and spend time together outdoors. Their daughter, Jordan is currently in school to become a Certified Nurse Practitioner and engaged to be married on April 20th next year.