By Kyle Talley, HPM Electrical Preconstruction Manager
It's cold and raining, yet I have miles of duct bank to go. In this blog post, we will discuss a planning option to avert schedule delays due to concrete-encased duct bank installations that must wait on good weather.
---
The cold and rainy season is well upon us and for most construction projects the thought of installing any significant length of underground concrete-encased duct banks is simply out of the realm of possibility. After all, we need minimum levels of dryness and warmth for the proper setting of the concrete. If current weather conditions do not meet these minimum requirements, we simply must wait until weather conditions improve. However, our construction schedules cannot always conform to the current weather situation. Sometimes we simply must get that duct bank installed in the dead of winter to maintain a tight schedule. With forethought, this potential situation does not have to impact your schedule. In fact, a longtime construction buzzword has presented the potential solution: prefabrication.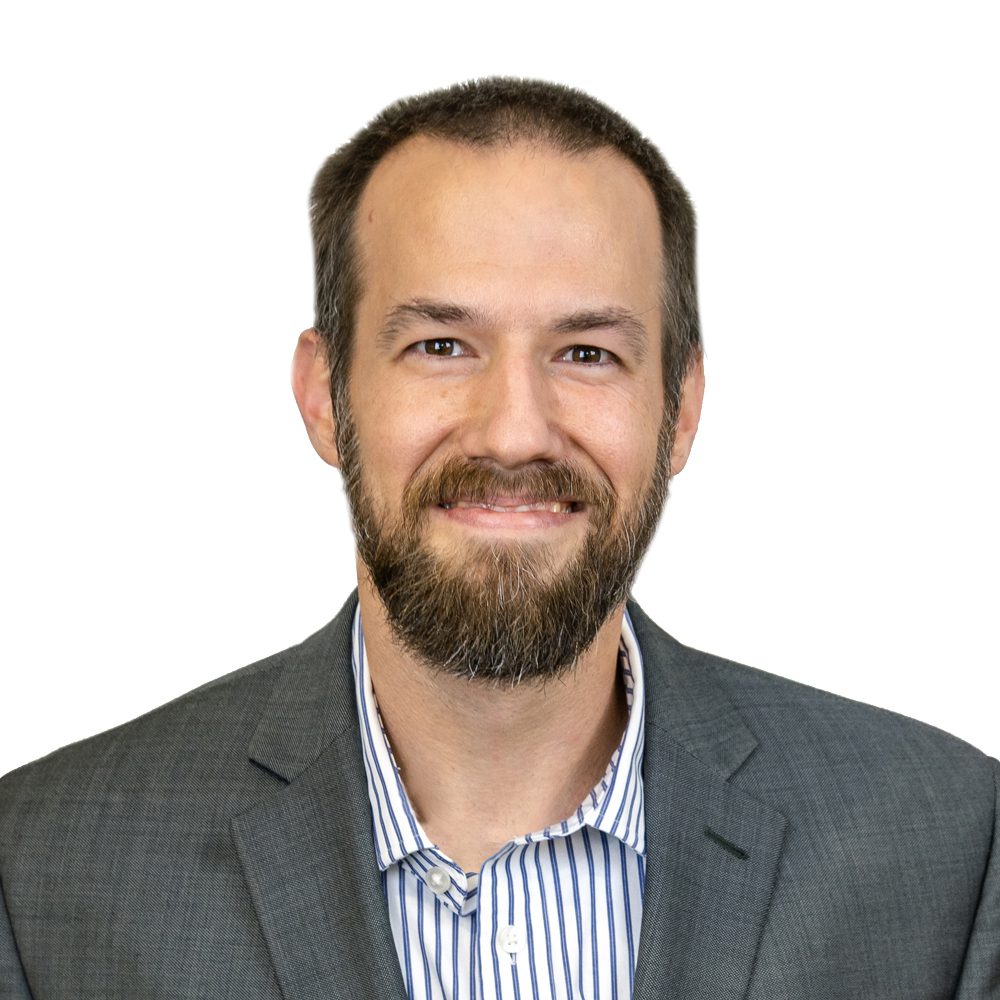 For many years now, prefabrication has been used to mitigate some of the risks and delays incurred with onsite construction. The use of an offsite location with more controlled conditions has become a tried and true method for both quality assurance and schedule enhancement. A prefabricated concrete-encased duct bank is a product that could very well help a project maintain a tight schedule while also allowing the actual installation to occur in conditions that otherwise would not allow. The sections of the duct bank are built offsite to the specifications of the project and then shipped to the job site. The onsite crew opens a trench, lowers the duct bank sections into the trench, joins the sections together, covers the trench, and the installation is done. The time-consuming work was completed offsite.
This allows prefabrication to be a solution to our weather-constrained schedule issue but also presents a challenge: planning. For this solution to work, the construction team must be able to anticipate the problem a minimum of six weeks in advance – the typical lead time for a prefabricated duct bank. The other main constraint to prefabricated duct banks is cost, mainly due to shipping. This potential solution will not be cheaper than a cast-in-place duct bank. The construction team will need a cost versus benefit analysis exercise to determine which installation method is best for the project.
---
HPM's Preconstruction Services set the table for a successful project and make the entire building process easier for the owner. We offer expertise in planning a construction project before the actual construction begins, including feasibility studies, cost analyses, estimating, master scheduling, and design team structure and selection. The Preconstruction team includes mechanical, electrical, and plumbing engineering (MEP) specialists. Visit our Preconstruction Services page by clicking the button below to learn more.
Ready to discuss your next project?