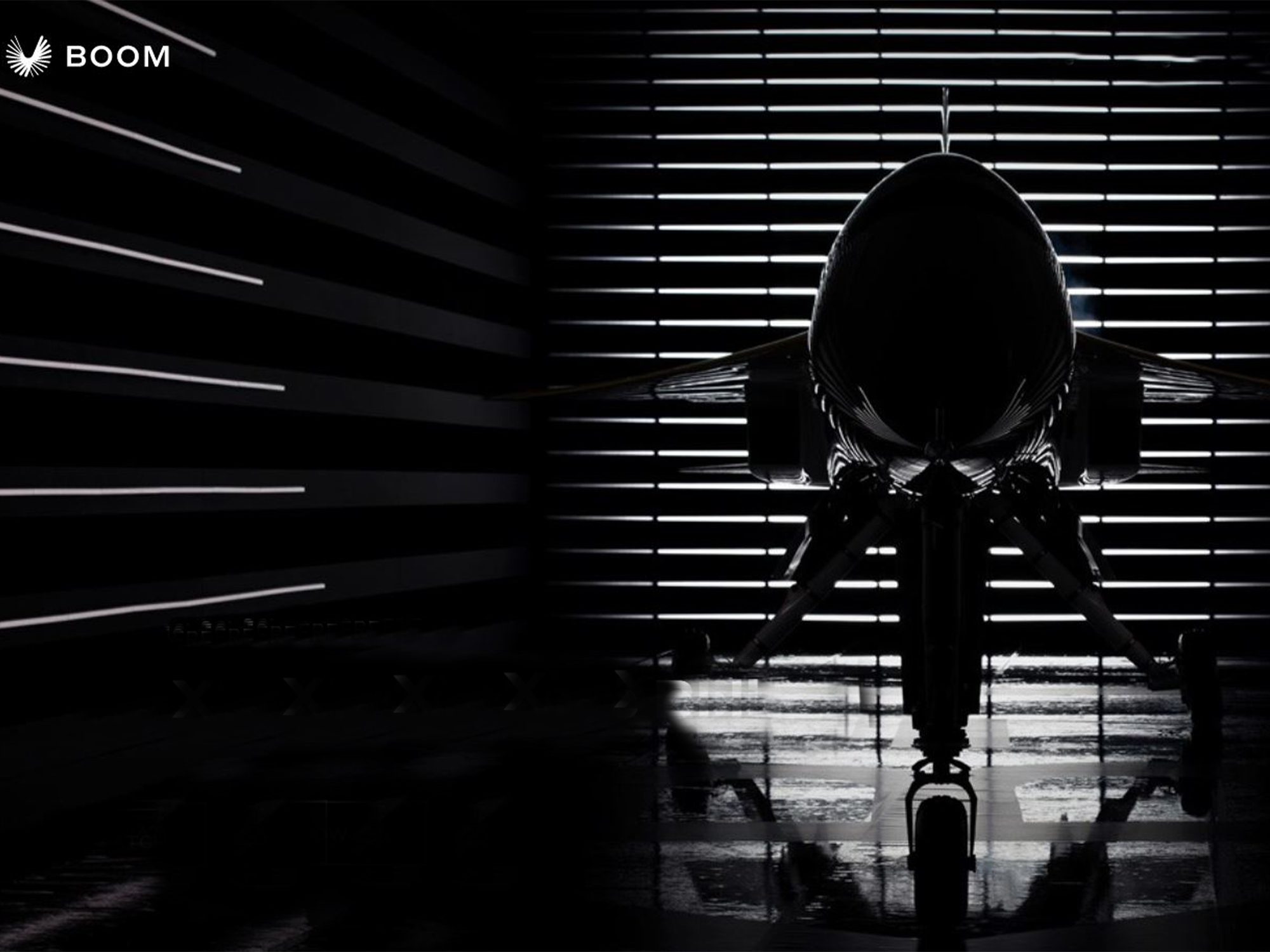 DESCRIPTION
Boom Supersonic 
Based in Denver, Colorado, Boom Supersonic is known for building the world's fastest supersonic airliner. HPM is currently serving as the Program Manager, leading the site selection for Boom's production facility in the United States. In partnership with our strategic partners, Site Selection Group (SSG) and Mott MacDonald, HPM is developing and implementing the optimal location strategy for Boom's manufacturing operations. 
With HPM and Mott MacDonald's experience in the aerospace industry, and SSG's expertise in site selection and due diligence, this team was a top choice to lead Boom through the site selection process.  We are proud to work with Boom as they develop their vision to bring supersonic flight back to the global commercial passenger market, and lead the way to bring new and advanced manufacturing jobs to their facility. 
A Revolution in Aviation and Aerospace Technology 
Overture, a Mach-2.2 supersonic commercial airliner, is anticipated to serve hundreds of transoceanic routes. The airliner will make the world dramatically more accessible with its travel speeds more than twice as fast as subsonic aircraft. Currently, Boom is assembling XB-1, a Mach-2.2 supersonic demonstrator aircraft. The data collected from XB-1 test flights will prove key technologies in-flight for safe, efficient supersonic travel, as well as to help refine the design of Overture. Passenger service is anticipated to begin in the mid-2020s.