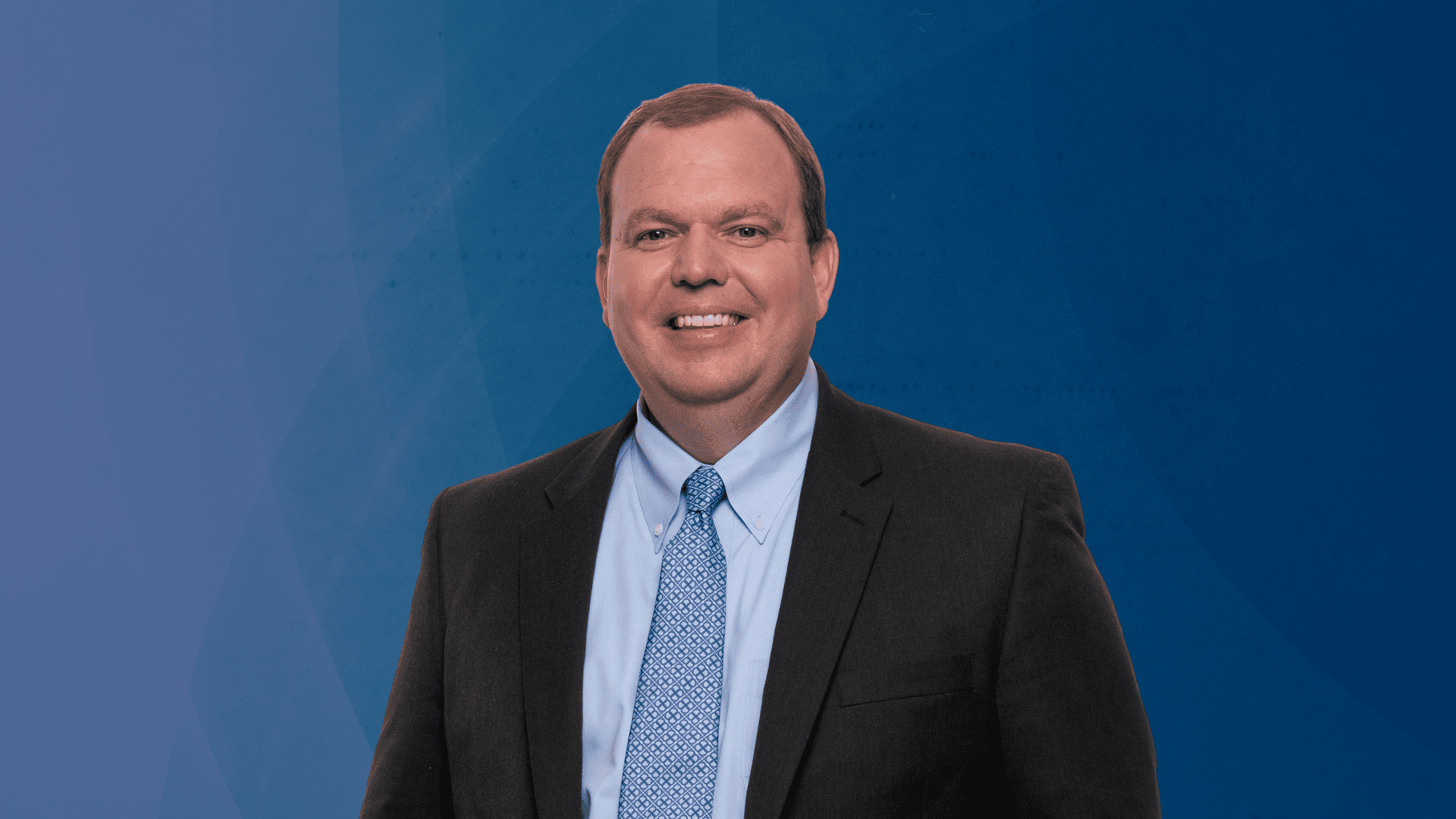 News | Field Coordination | Move Management | Owners Representation | Planning | Procurement | Preconstruction | Program Development | Project Controls | Project/Program Management
January 6, 2022
Brooks Ballentine has been known to say he values HPM's family atmosphere and size—it is small enough to know everyone, yet large enough to provide opportunities for growth. He has spent nearly 14 years of his career growing with the company and has proven himself a dependable leader in every position he has served. For his immense dedication to our team and our clients, Brooks is being promoted from Director of the East Region to Vice President of the East Region.
"As a director, Brooks has worked tirelessly to improve his group's organization, promote inclusion, and support his team in their programs and pursuits," said Frank Marsac, HPM Vice President of Operations.
Brooks does an excellent job of partnering both internally and externally. His team feels like he is fully supportive of them and their careers and that he works hard to not only ensure their success and HPM's success but the client's success, as well.
"Brooks exemplifies the golden rule, whether that is with a client or his team, and they truly see him as a trusted advisor who is always seeking the best solution in every situation," Marsac said. "He is always willing to step in and help whenever there is a need or challenge and is a true servant leader. He is optimistic and encouraging to his teams, which pushes them to higher levels of success in their roles."
Brooks began his career at HPM in 2007 as a Project Manager. He worked on the Regions Bank account in Birmingham before representing HPM as an indispensable leader for the University of Alabama (UA) account in Tuscaloosa. Brooks helped manage the UA program's many projects and teams from 2008 to 2017.
In 2018, Brooks took on the position of Program Executive for HPM. In this role, he managed multiple senior program managers who supervised numerous programs—such as UA, Regions, Homewood and Vestavia Hills City School districts, and the Birmingham-Jefferson Civic Center (BJCC) arena. Brooks displayed clear communication skills, strong leadership, and a determined work ethic. Because of these qualities, he was promoted to Director of the East Region, a position in which he has managed multiple program executives who are working on projects in HPM's geographical East Region.
---
We've been named one of the Best Medium-Sized Companies to Work For in America by Great Places to Work multiple years running. Interested in joining our team? Learn more by clicking the button below.
Ready to discuss your next project?