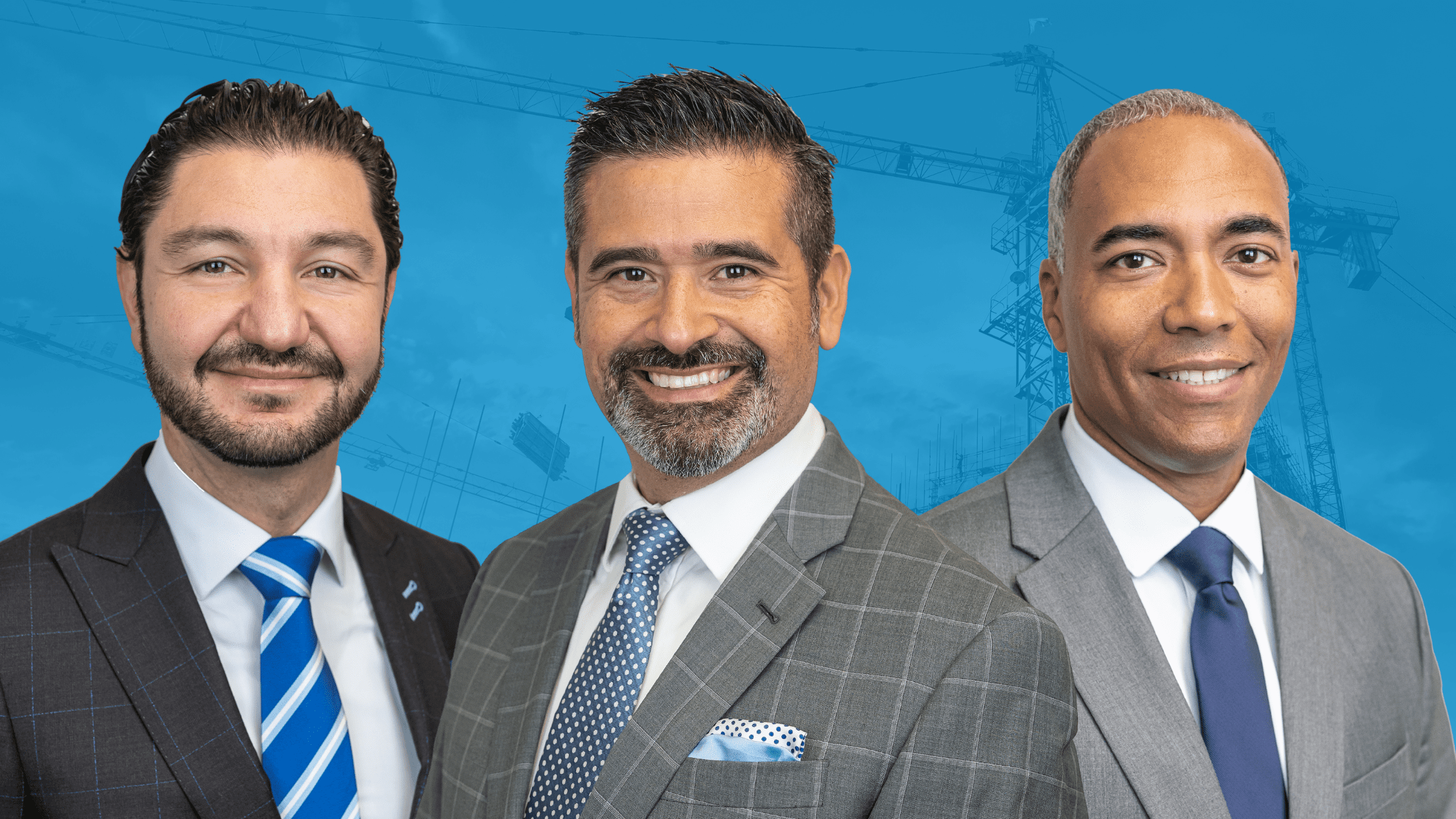 News | Audit & Contract Services | Program Development
January 14, 2022
Following a year of growth, Antonio Fratangelo, Jake Ortego and Jalal Slade to significantly broaden the firm's offerings across several service lines.
---
We are pleased to announce the hiring of industry veterans Antonio Fratangelo and Jake Ortego as principals in the audit and contract services division and Jalal Slade as director of program development. Working alongside HPM Vice President of Audit and Contract Services Vinson Chapman, Fratangelo and Ortego aim to expand the division's capabilities and service offerings for clients while expanding the firm's geographic reach. Slade works to broaden the firm's presence in the Metro Atlanta market, providing strategic leadership while cultivating new client engagements and strengthening existing partnerships.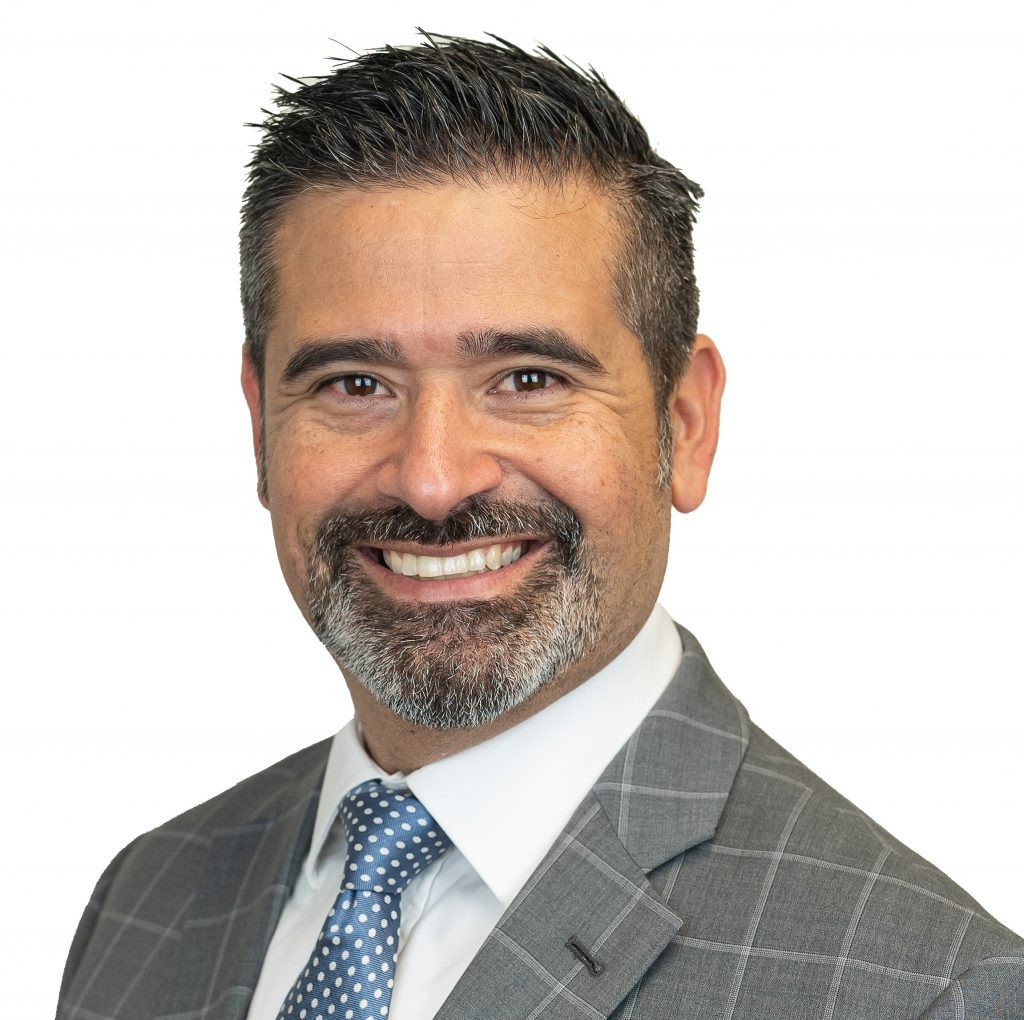 Natives of Pittsburgh, Fratangelo and Ortego join the firm with a combined 45 years of experience in audit, engineering and construction project management. Throughout their careers, they have led both design and audit teams on real estate and construction projects totaling more than $2 billion. In 2014, they co-founded JA Cost Engineers and Advisors, an advisory agency providing construction auditing, management consulting, risk management and additional services for construction, development and capital improvement projects.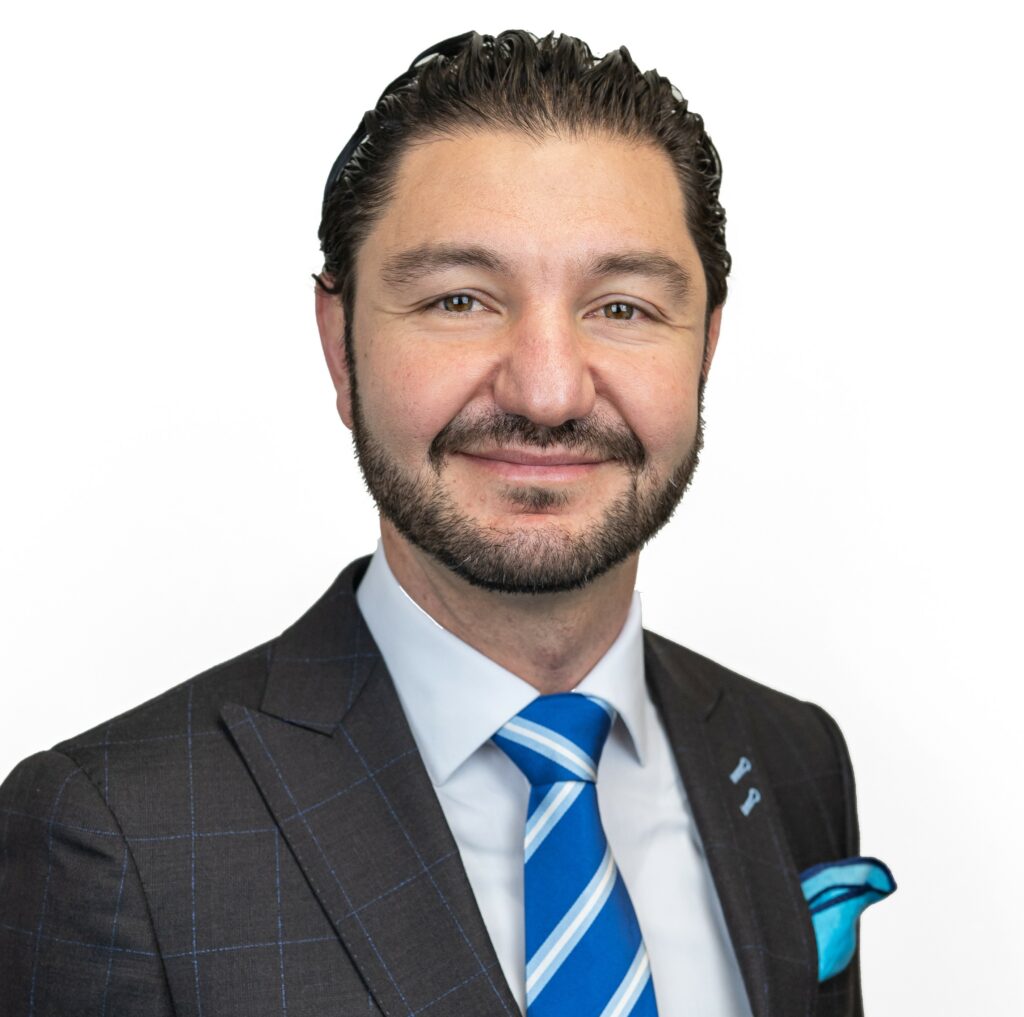 "Our combined passions for construction and backgrounds in engineering have equipped Antonio and me with the unique skill sets needed to assist clients along every step of a project timeline," said Ortego. "Antonio and I have worked together for the majority of our professional careers, establishing a proven process that became the core of our firm. We look forward to bringing this shared expertise to HPM and expanding our abilities to offer a wider range of services on a larger scale."
Fratangelo and Ortego will join the team led by Chapman, who began HPM's audit and contract services division six years ago. Chapman previously worked with Fratangelo and Ortego on a high-profile project totaling $4B for a large tech company.
"When I knew the client needed our assistance with this massive project, Jake and Antonio are the experts I immediately turned to in order to help get the job done," said Chapman. "They are well respected within the construction audit and cost control industry and possess a range of knowledge highly beneficial for program management. Their capabilities are exactly what HPM needs to round out our continuum of services from program development to project management and beyond."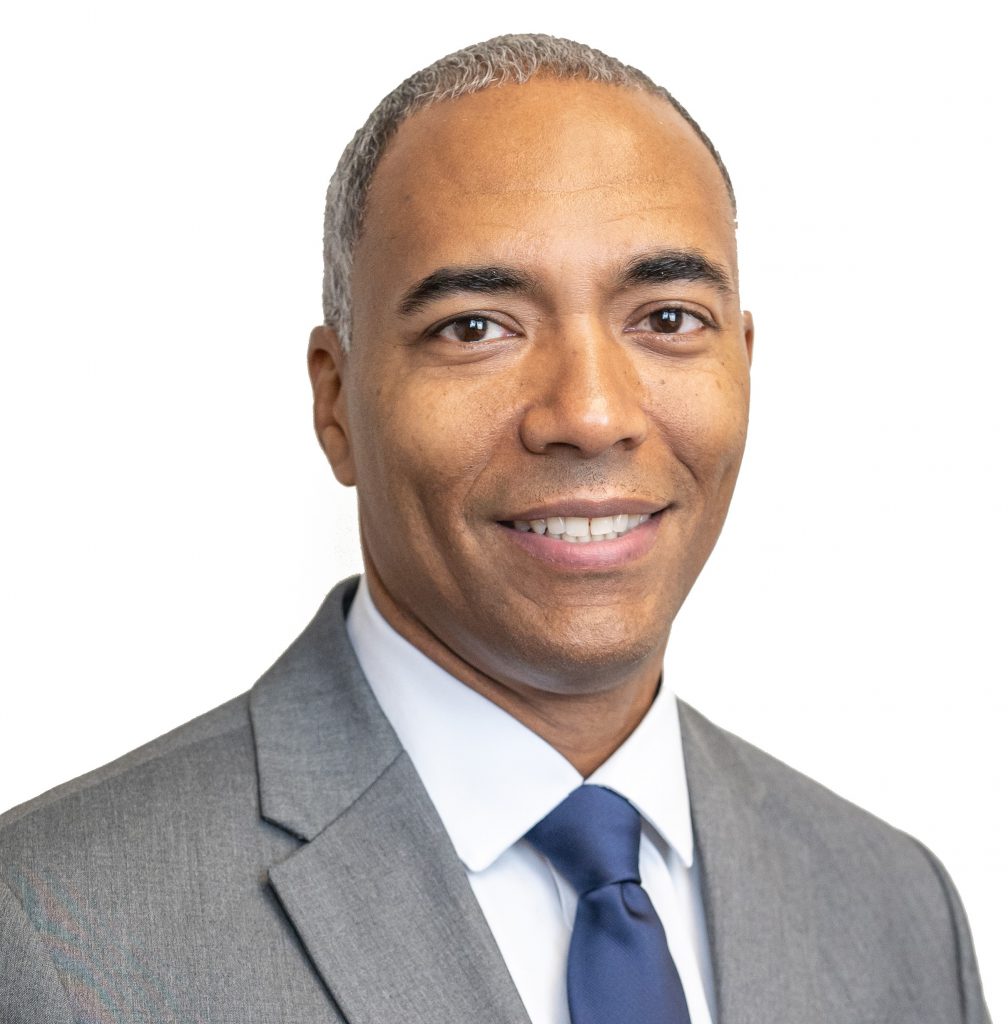 The firm also hired Slade as director of program development in HPM's Atlanta office, set to lead program and business development initiatives in the market. Slade has an extensive background in municipal and aviation projects within Atlanta, having previously served as assistant general manager of the Hartsfield-Jackson International Airport, where he oversaw the construction and delivery of an $8 billion capital improvement plan. He also worked as senior policy advisor for the Office of the Mayor, providing oversight and management for the city's real estate asset holdings. He works to align HPM's internal goals with its clients' goals, offering leadership and expertise for project teams across all of the firm's industry verticals. He also aims to build on HPM's existing client relationships while forging new connections within the market.
"Heading into 2022, we look back on a year of immense growth for our firm," said Ryan Austin, president of HPM. "With the additions of Jake, Antonio and Jalal, I am confident we are continuing this positive trajectory with the best possible team leading the way. This is an impressive group of people with a number of diverse, large-scale projects under their belts, and our firm is in good hands as we look to even more success in the new year."
---
We've been named one of the Best Medium-Sized Companies to Work For in America by Great Places to Work multiple years running. Interested in joining our team? Learn more by clicking the button below.
Ready to discuss your next project?