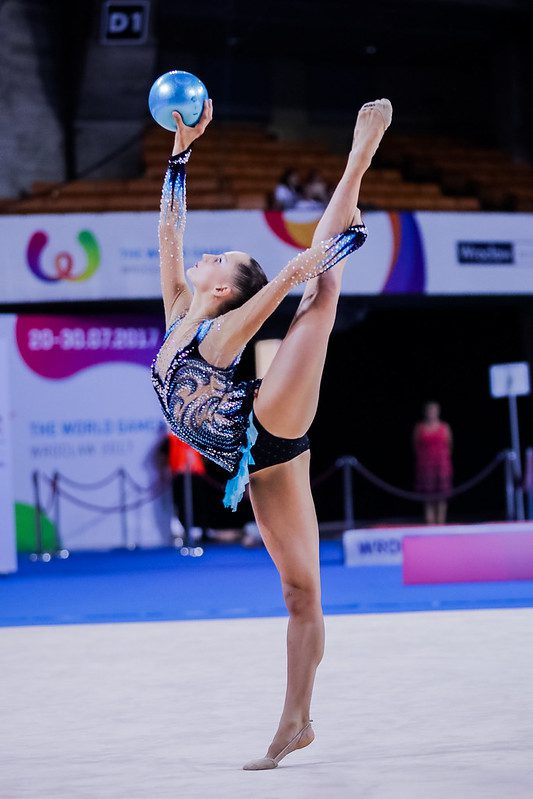 The world is coming to our backyard, and as our gift to you, we'd like for you to be our guest for the World Games!
HPM is the Official Program Management Partner of the World Games 2022, to be held in our headquarters city of Birmingham, Alabama, in July. We're proud to contribute to this once-in-a-lifetime event for our community and would love to be your host.

Representing 30 official sports including 54 disciplines, you'll have the opportunity to witness drone racing, sumo wrestling, flag football, softball, wheelchair rugby, kickboxing, parkour, and many more competitions! The World Games are an international multi-sport event comprising sports and sporting disciplines that are not contested in the Olympic Games. They are usually held every four years, one year after a Summer Olympic Games, and the last time these athletes competed was in 2017 in Poland.
So, if you can join us in Birmingham sometime between July 7-17, reach out to an HPMer to find out more information on how to attend any of the 206 events that week.
Also this year, we are coming alongside two clients who give of their time and resources to worthy community charities. As an expression of our gratitude, HPM has donated $5,000 to each of these charities on behalf of our clients:
Alabama Correctional Employee Support Fund (ACESF), which provides financial support, scholarships, and assistance to persons employed by the Alabama Department of Corrections and their families who are needy, ill, or distressed because of disaster, hardship, or other circumstances.
AND
Community Food Bank of Central Alabama, which supplies millions of meals per year to over 250 Partner Agencies, like food pantries, shelters, and children's programs in 12 counties across Central Alabama.
As 2021 comes to an end, we wish you — our clients, colleagues, partners, and friends — all the best in the new year. We look forward to working with you for many years to come!
Contact our team to join us for the World Games 2022!