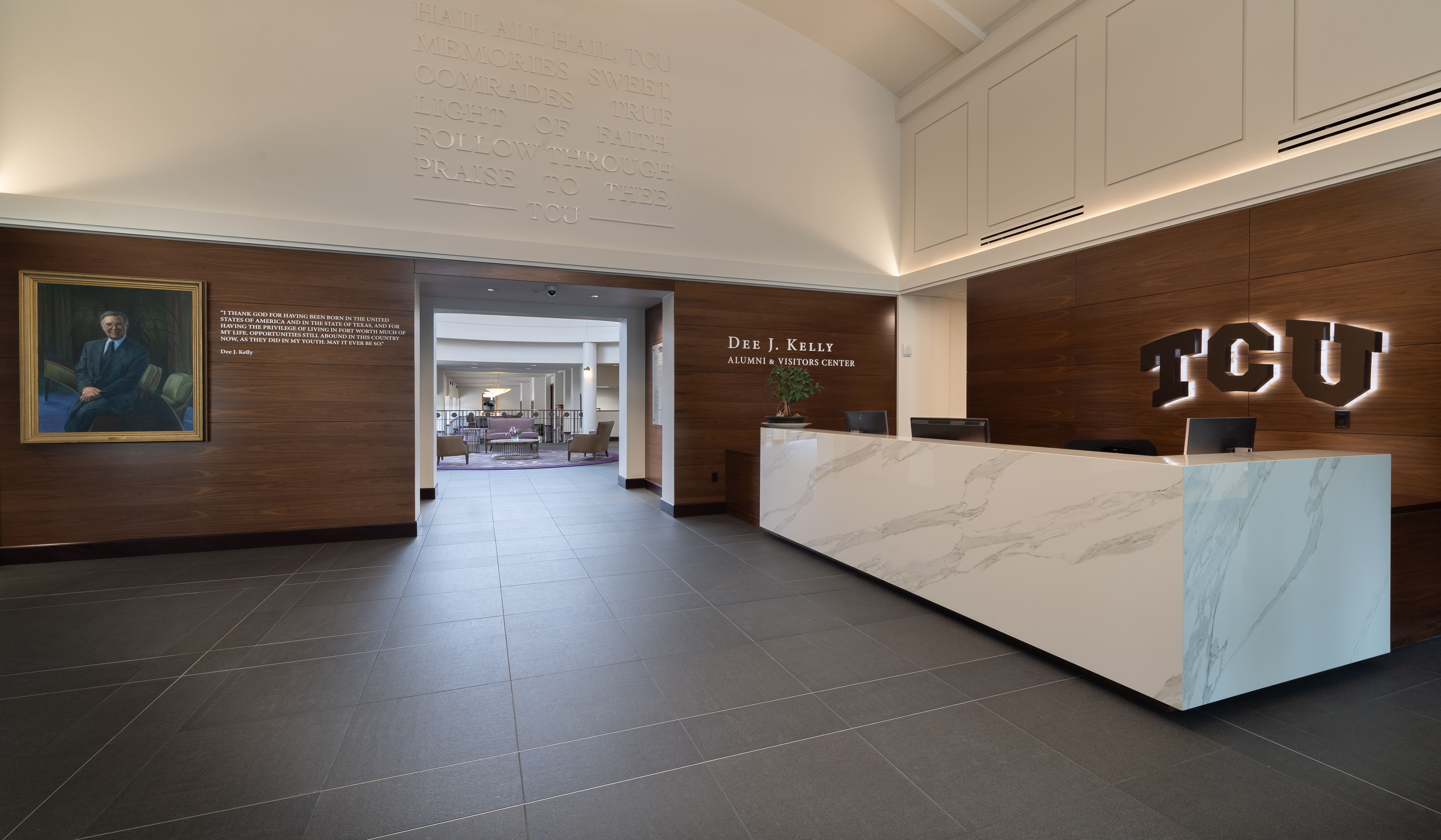 | Higher Education | Project/Program Management
June 4, 2019
At HPM, we have a lot of confidence in the work we do. Our goal is to create value in our projects and in our relationships with our clients. It's always an honor to be recognized for the way that our values align with a successful project.

HPM is proud to have been recognized with a Project Achievement Award from Construction Management Association of America (CMAA) for its completion of the Texas Christian University (TCU) Dee J. Kelly Alumni and Visitors Center.

CMAA is dedicated to promoting best construction management practices. Yearly, CMAA awards companies and construction management projects that are exceptionally managed and stand as a summit of excellence in the industry.
This year, the HPM project group leading the renovation of the Dee J. Kelly Alumni and Visitors Center were given the 2019 Project Achievement Award in the Program Management Less than $50 Million category.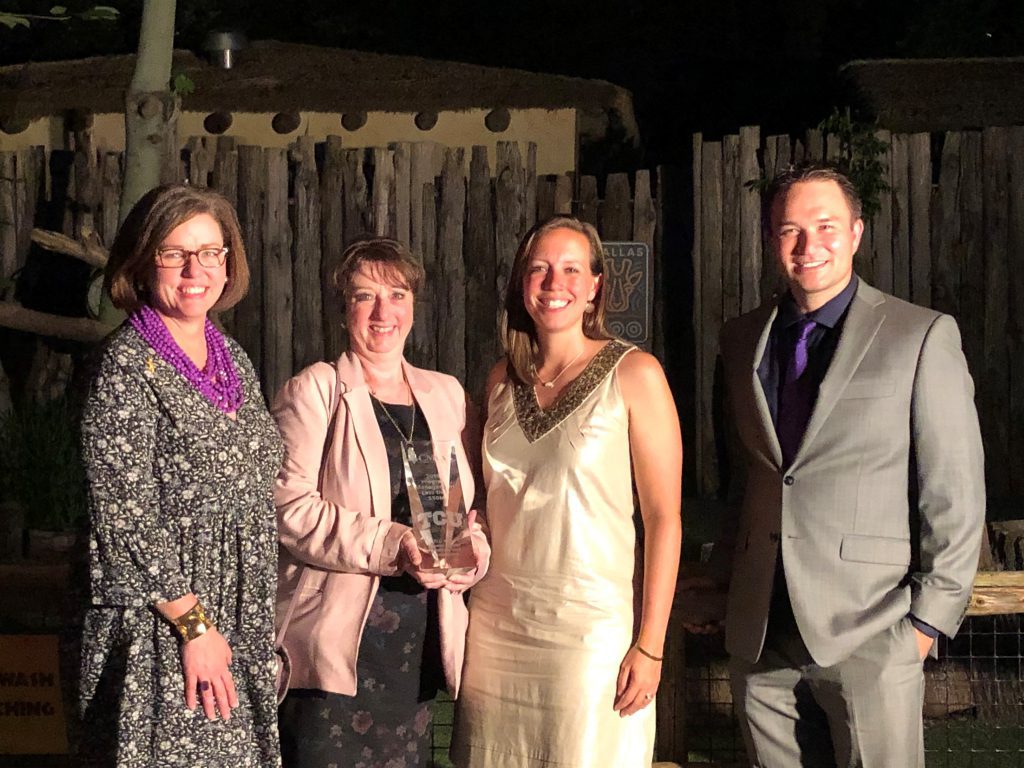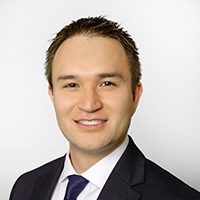 The $12.5 million project, led by Senior Project Manager Bill Wade, was completed in 2018 with a new two-story, 15,000 square-foot office space addition, and a 12,000 square-foot renovation.

The project was finished 26 days ahead of schedule and $200,000 under budget. The project was finished 26 days ahead of schedule and $200,000 under budget.

"We appreciate the (HPM) team's diligence and collaborative approach to hold to the established project requirements and key performance indicators, including budget and schedule. HPM's insight and sensitivity to the timing of our academic calendars and always meeting our expectations are appreciated."


– Director of Facility Planning and Construction Harold J. Leeman, Jr. of TCU.
The project included the addition of open meeting spaces, ample storage, dining areas, and an impressive covered outdoor entertaining space. Furthermore, the artwork found in the newly renovated corridors was inspired by the history, donors, and alumni of TCU, including the project's namesake, the legendary Mr. Dee J. Kelly. The project made its initial debut by hosting TCU's November 2018 Board of Trustees meeting.

This wasn't the first time HPM has been recognized for its excellence in program management by the CMAA North Texas chapter. HPM has won several awards from the CMAA for its work on other TCU projects such as the Schollmaier Arena, Worth Hills Parking Garage, the Greek housing project, and now the Dee J. Kelly Alumni and Visitors Center.
"We're incredibly proud of our team and their dedication to this project," said Senior Project Manager Bill Wade. "It's been an honor to work alongside TCU over the last three years, and we're grateful to have the opportunity to be recognized for the quality and efficiency of our work."

Project Photography by Leo Wesson
Ready to discuss your next project?