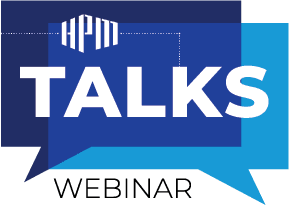 All eyes will be on Birmingham, Alabama, when it hosts The World Games in July 2022. An anticipated 3,600 athletes from around the world will compete in more than 30 different sports at venues across the city, and with that much attention comes the pressure to highlight the very best of Birmingham. Headquartered in Birmingham, HPM is proud to serve as the Official Program Management Partner of The World Games. During our June 2021 HPM Talks webinar, HPM Chief Operations Officer Ryan Austin and special guest Nick Sellers, CEO of The World Games, discussed the impact of The Games on Birmingham, what athletes and fans can expect, and how hiring a program manager makes a difference when preparing a city's historic venues to welcome the world. 
SPEAKERS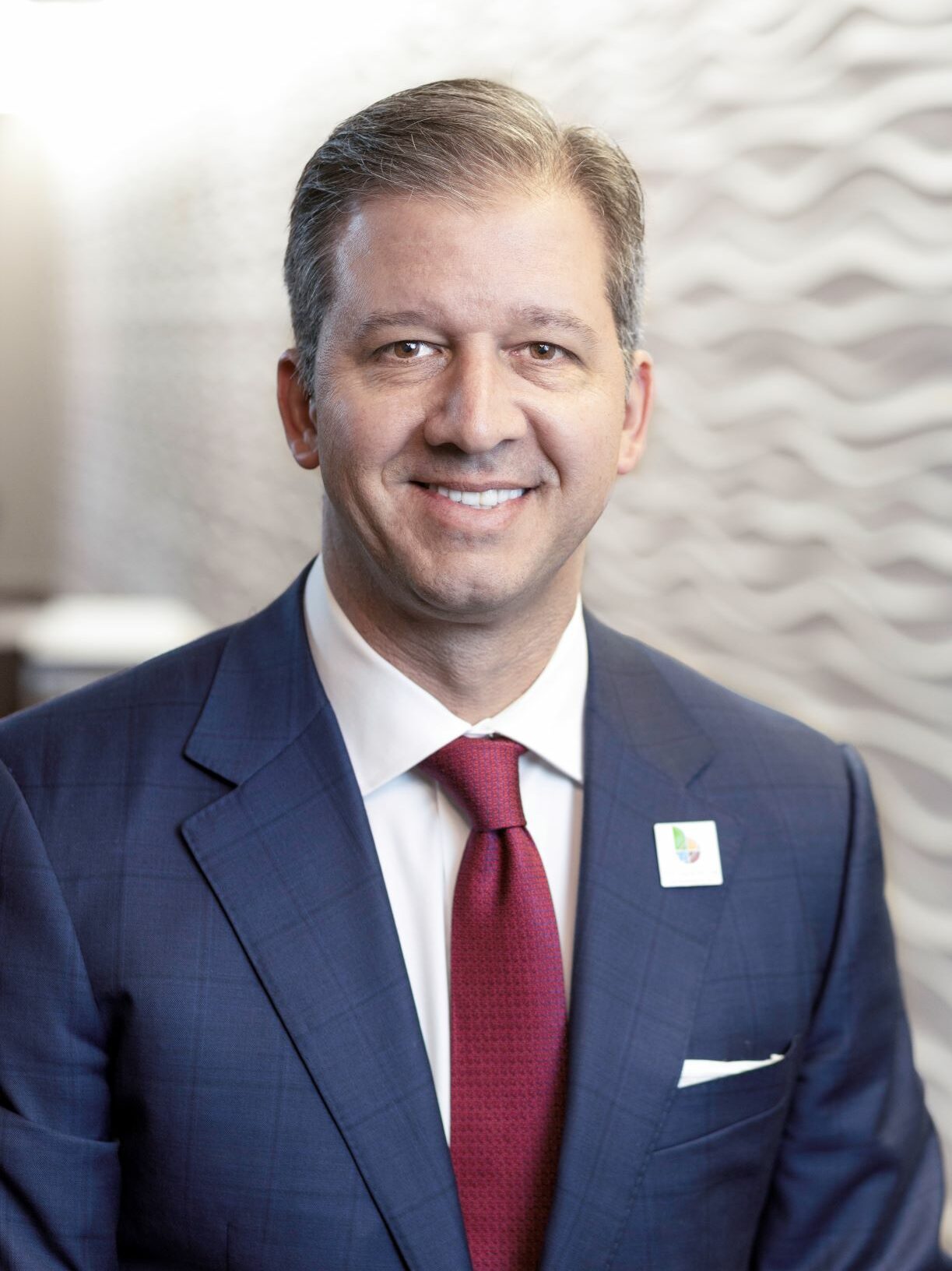 Nick Sellers, CEO of The World Games
Nick Sellers has deep roots in sports and service to the State of Alabama. And he brings that experience and passion to bear in his leadership on loan from Alabama Power as CEO of The World Games 2022.

As former Chairman of the Alabama Sports Council, he led a board that oversaw the growth of several regional and national sporting events including the SEC Baseball Tournament, the Magic City Classic, and the Davis Cup Birmingham.

After beginning his career in sports marketing and as an advisor to the Governor of Alabama for economic development and policy, Nick joined Alabama Power in 2003 where he has held management positions both at Alabama Power and Southern Company including executive leadership of Business Origination, Project Management & Construction, Division Vice President, and Vice President of External & Regulatory Affairs.

In addition to the Alabama Sports Council, his other previous community involvement includes serving on the boards of the Bryant-Jordan Scholarship Foundation, Birmingham-Jefferson Convention Complex, and Board Emeritus member of the Alabama Sports Hall of Fame.

After earning his undergraduate from the University of the Pacific in Stockton, California, Sellers went on to earn his Juris Doctor from the Birmingham School of Law.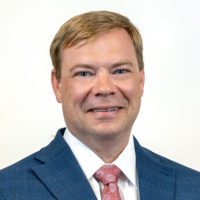 Ryan Austin, Executive Vice President and Chief Operating Officer at HPM
Ryan Austin leads the strategic vision, growth, and development of HPM – one of the top 25 program management firms in the US (as ranked by Engineering News Record magazine). Ryan has helped grow HPM into a 150-person company that manages more than $1 billion annually in facilities during planning, design, and construction for clients located throughout the country. 

Ryan holds bachelor's and master's degrees in accounting from Auburn University, and is a Certified Public Accountant and Certified Construction Auditor. Ryan joined Hoar Construction in 2004. He was promoted to the role of Vice President, Accounting and Controller, before taking over as Chief Financial Officer for HPM in 2015.

Ryan serves on the boards for Associated Builders and Contractors, Cornerstone School, The World Games, and Ingram State. In 2020, he was named a member of Leadership Alabama, an organization comprised of the state's most accomplished and forward-thinking leaders who share a strong commitment in serving the people of Alabama.