HPM's Medora Gaddes has found the silver lining in virtual recruitment.
The coronavirus pandemic has affected college campuses in countless ways. There are the obvious changes—mask requirements, smaller class sizes, and an increase in virtual learning opportunities—but dig a little deeper and you will discover that the need for social distancing has impacted almost every familiar aspect of the higher education experience, including the job recruitment process. University administrators and career recruiters have been forced to reimagine what a college career fair looks like in a virtual world. Companies are using platforms such as Zoom and Career Fair Plus to connect with students, and while there are setbacks, many are learning to make the most of online networking.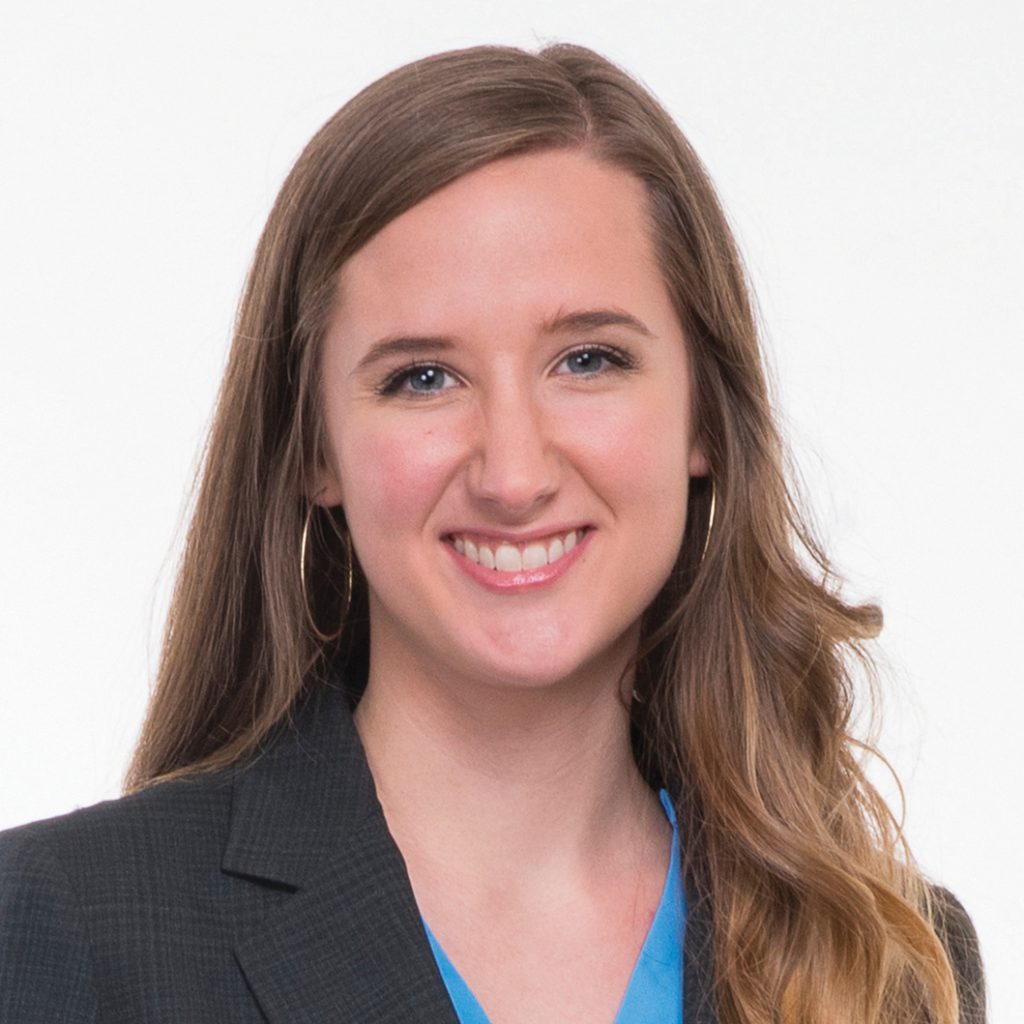 "It definitely came with a learning curve for students and recruiters alike," said Assistant Project Manager Medora Gaddes, who oversees HPM's talent recruiting process. "Everyone understands that we are all new to this and in a way, it allows students to feel more comfortable because we are all facing the same obstacles. It's much more casual."  
In the last two months, Gaddes has attended recruiting events and career fairs at Texas A&M University, Auburn University, and the University of Alabama, all without leaving the comfort of her desk chair. She has found several unexpected benefits to virtual recruiting, including flexibility and efficiency. 
"Many employers are reporting spikes in attendance at these events after going virtual," she said. "Students are more intentional and thoughtful when speaking to us because they do their research and come prepared with more meaningful questions."
In a typical in-person event setting, students sometimes line up at booths to meet with recruiters without knowing much about the company. Gaddes has held conversations with students who realize, in the end, the career options they discussed are not in their field or industry of interest, a waste of valuable time for both the student and recruiter. Most virtual career fairs require students to sign up for time slots to speak with representatives, meaning they must prepare to spend their time wisely. It's a commitment that isn't necessarily required at in-person events.
"The overwhelming majority of students I have spoken to already understand what services HPM provides and have prepared thorough lists of questions, indicating a genuine interest in learning more about the company," Gaddes said.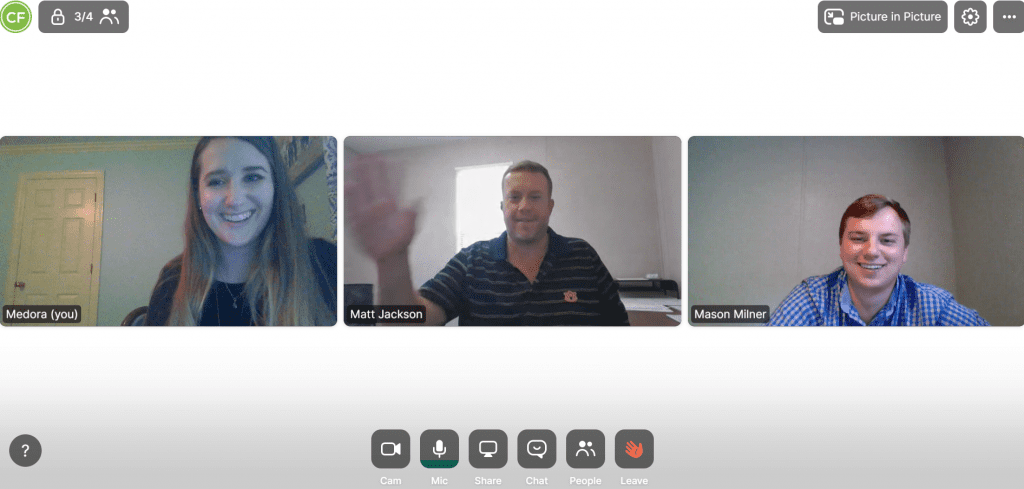 Remote career fairs also allow companies to save both time and money by cutting out transportation, lodging and booth material costs, as well as eliminating the time it takes to travel to and from campuses. Students benefit in this way, too—with less time required to dress up and attend a busy event with large crowds and lengthy wait times, the recruiting process does not interrupt their already busy schedules as it typically would.
Going virtual eliminates the longstanding tradition of handing out branded swag at events, but with a little creativity, companies are connecting with students in other ways. Not only is social media a tool to stay engaged with students or to promote your presence at an upcoming event, but it is also an excellent platform for hosting online giveaways or contests. Some colleges even host "takeovers," allowing companies to have access to their social media accounts for a day leading up to the virtual event.
Though in-person events will likely return in the future, experts claim that 80% of recruiting will be virtual for the foreseeable future. The occasional connection interruptions, background noises and random pet appearances occur, but with a little patience and understanding, they can lead to laughter rather than frustration. Above all, it's important to keep a positive mindset and remain open to the unique opportunities and benefits that remote recruiting can offer.
Ready to discuss your next project?