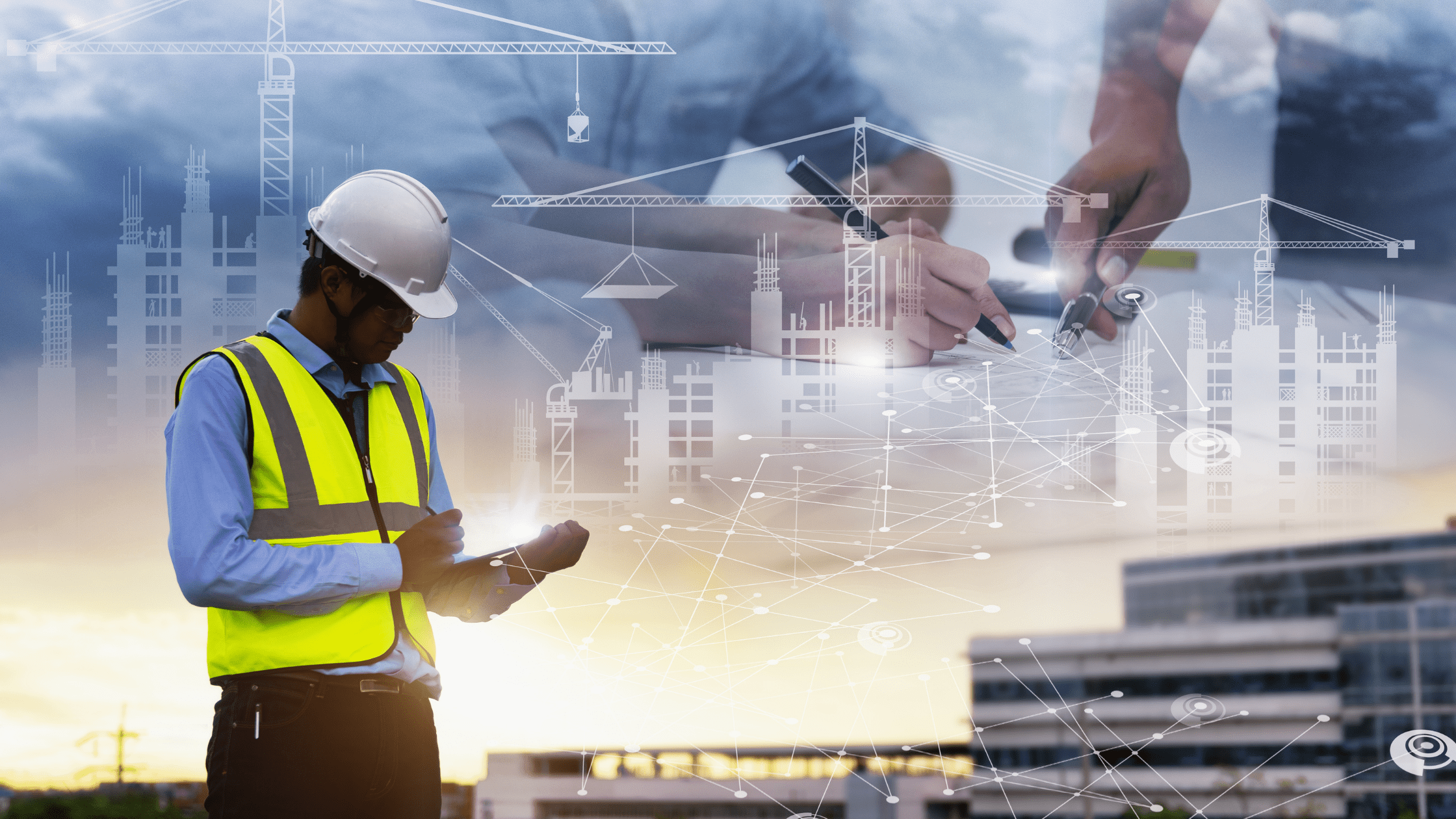 News | Field Coordination | Move Management | Owners Representation | Planning | Procurement | Preconstruction | Program Development | Project Controls | Project/Program Management
August 18, 2021
HPM was named one of the top 30 program management firms in the U.S. by Engineering News-Record (ENR), ranking No. 27 on the annual list. This is the 6th year in a row we have landed among the top 50.
"We have continued to strengthen our capabilities while growing our reach and our team over the past year, enabling us to better serve the clients who entrust us to lead their capital projects," said Ryan Austin, HPM chief operations officer.
HPM attributes this success to its clients and the recent expansion of staff and service offerings. Our planning services division is led by facilities planning expert Tracy Richter and is focused on providing a comprehensive approach to capital and operational building programs. Joining HPM as vice president of planning services, Richter launched the division in July 2020 to expand HPM's business lines to better serve clients at every stage of development. This move strengthened client engagements through a variety of new offerings, including demographic analysis, standards and specifications development, GIS services, strategic planning, stakeholder engagement, client facilitation, and facility master planning.
This year, HPM bolstered its planning services division with the hiring of Gary Rademacher as director of planning services and Tim Kelleher as GIS analyst. Rademacher is a 30-year veteran of architectural planning and design, with specialized expertise in K-12 education. His deep relationships throughout North and Central Texas also strengthen our Texas footprint, as we continue to strategically grow our presence throughout the south. Kelleher has worked to incorporate the GIS framework into HPM's planning efforts through geographic data analysis, 3D mapping, and GPS development, helping more of HPM's clients leverage technology and data to make smarter business decisions.
"This recognition by ENR demonstrates our relentless pursuit of improvement and excellence, despite the challenges our industry has faced throughout the pandemic," Austin said. "We're proud to rank among the top program management providers in the country and celebrate the exceptional performance of all of our team members."
Ready to discuss your next project?