HPM's Emerging Leaders Program provides students with more than the typical co-op or engineering internship experience. They are not only exposed to a career in construction management, but they learn about business acumen, accounting, marketing, and business development, as well. The program seeks to develop leadership skills through mentorship and through the Summer Seminar, a two-day learning-to-lead workshop. We are excited to announce a new component of the program this year, the Emerging Leaders Campus Ambassadors.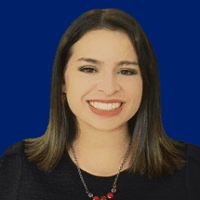 HPM will have student representatives on two university campuses beginning this fall. Iriana Molusky, a senior civil engineering student from Lexington, South Carolina, will serve as campus ambassador at the University of Alabama. Ben Smith is a senior civil engineering student from Cullman, Alabama, and will represent HPM at Auburn University.
"Iriana and Ben have excelled in the Emerging Leaders Program, so it was a natural transition that they now serve as ambassadors when they return to campus," said Medora Gaddes, HPM Project Manager and Talent Development Coordinator.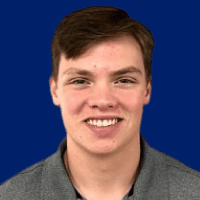 As campus ambassadors, Iriana and Ben will promote the firm and the Emerging Leaders Program through campus events and social media. They will assist our recruitment efforts at career fair booths, recruitment dinners, interview days, and more.
"As ambassadors, these students are representatives of HPM on their college campus," Gaddes said. "They have the ability to bridge geographic and generational gaps between HPM and demographics on campus including students, professors, faculty, and student organizations. One of the most asked questions during career fairs is 'What is a typical day for a co-op or intern at HPM?' I think the answer to that carries more meaning to students when they can hear from one of their peers who is in the same stage of life."