While the world becomes increasingly digital every day, in-person conferences and trade shows remain a keystone of marketing because they offer companies the unique opportunity to meet face to face with potential clients and partners. Many events have moved to virtual platforms during the pandemic, but whether in person or on-screen, the HPM conference schedule has remained full this year. Here's a recap of where we've been this summer and a look ahead at where we're going in the fall:

Alabama Community College System (ACCS) Summer Conference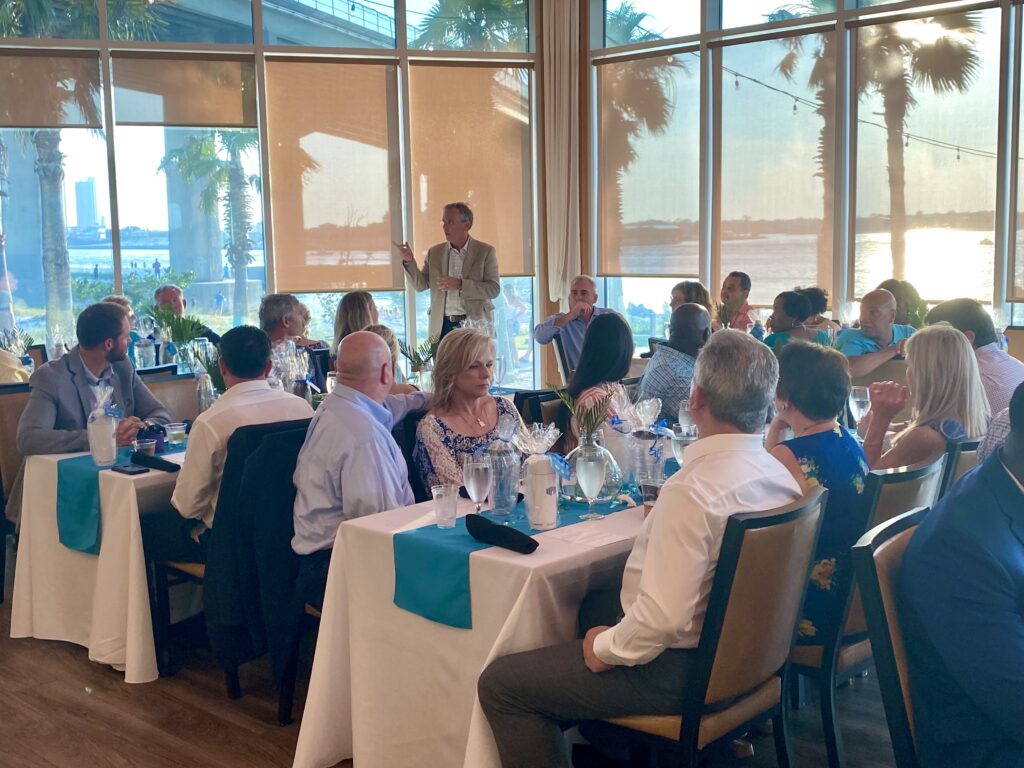 HPM's Nathan Terrell, Senior Project Manager, and Ed Whatley, Program Executive, attended the ACCS Summer Conference in Orange Beach, Alabama. HPM has served the Alabama Community College System for over 15 years. From residence halls to high-tech health and science buildings, we work hand in hand with college administrations to manage a range of unique projects. During the annual ACCS Summer Conference, HPM hosts a dinner with the presidents and system administrators to thank them for continuing to entrust us with their capital-building programs.
Texas Association of School Board Officers (TASBO) Summer Solutions Conference
Senior Program Development Manager Derek McSween attended the TASBO Summer Solutions Conference in Round Rock, Texas, where we are currently serving as the program manager for Round Rock Independent School District's $500+ million capital bond program.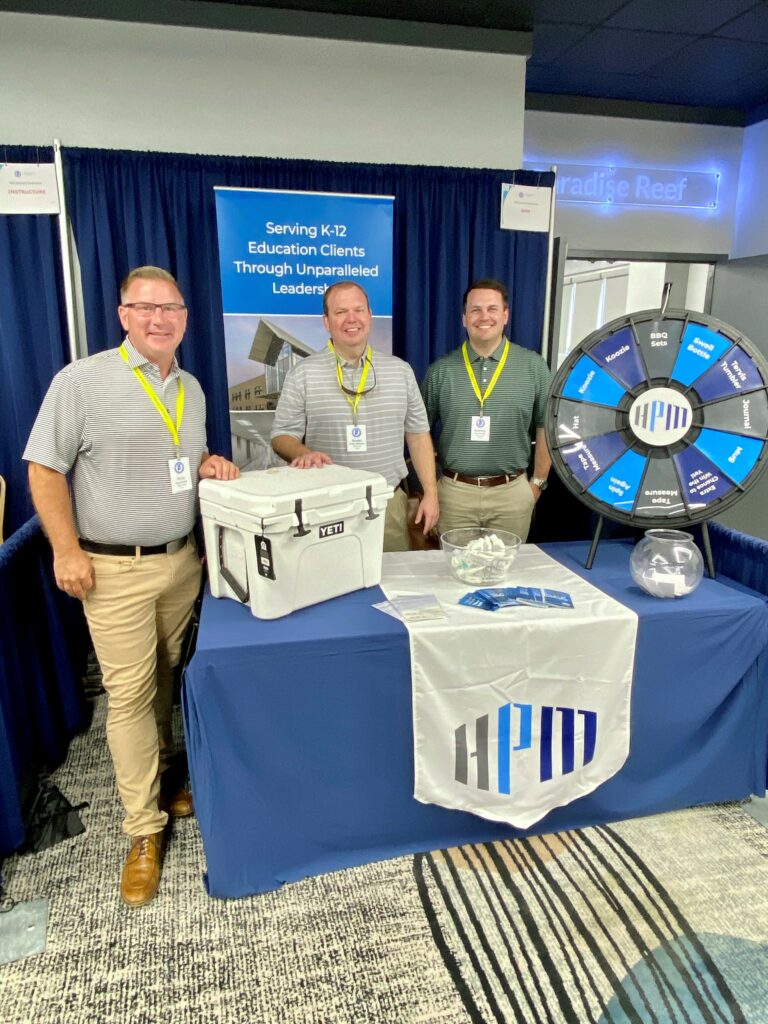 School Superintendents of Alabama (SSA) Summer Conference
Though today we serve clients across the country in various industries from aviation to manufacturing, our first clients were school districts in Alabama. HPM's Brooks Ballentine, Tracy Richter, Brennan Bell, Taylor Thorn, and Laura Elliott attended the SSA Summer Conference in Gulf Shores this year and hosted a poolside party for attendees with our partners at GMC and Interior Elements.
Southern Automotive Women's Forum (SAWF)
In July, HPM's Kelsey Justice, Marketing Manager, and Vice President of Marketing Andi Sims attended the Southern Automotive Women's Forum 11th Annual Conference in Louisville, Kentucky. Andi serves on the SAWF Board of Directors. During the conference, Kelsey presented a session on becoming a LinkedIn superuser.
A Look Ahead
Southern Economic Development Council (SEDC): August 15-17
Later this month, Jay Daily, Vice President of Business Development, will attend the Southern Economic Development Council's Annual Conference in Tampa, Florida. The SEDC Conference brings together approximately 350 economic development professionals from around the world.
Food Automation & Manufacturing (FA&M) Conference & Expo: September 12-15
HPM will attend the FA&M Conference in Miami, Florida, this year for the first time and is sponsoring the conference golf tournament on September 12. We look forward to making new connections as we continue to grow our experience and portfolio in the food and beverage industry.
Associated Builders and Contractors (ABC) of Alabama Facilities Directors and Constructors Conference: September 23 & 24
HPM Executive Vice President Ryan Austin is a board member of the ABC Alabama Associated Builders and Contractors and we've attended the organization's conference numerous times over the years. Our team will attend the conference next month to connect with current and potential clients in k12 and higher education.
txEDCON: September 24-26
In September, HPM will again attend txEDCON, an annual conference that brings together members of the Texas Association of School Administrators (TASA) and the Texas Association of School Boards (TASB). TxEDCON is the largest convening of public education policymakers in Texas, where we are currently serving five independent school districts that include over 200 campuses combined.
School Superintendents of Alabama (SSA) Fall Conference: October 11-13
As SSA sponsors, we appreciate that the organization allows multiple opportunities for connecting with its members at conferences throughout the year. We look forward to connecting with Alabama's k12 superintendents again in Florence, Alabama, at the SSA Fall Conference in October!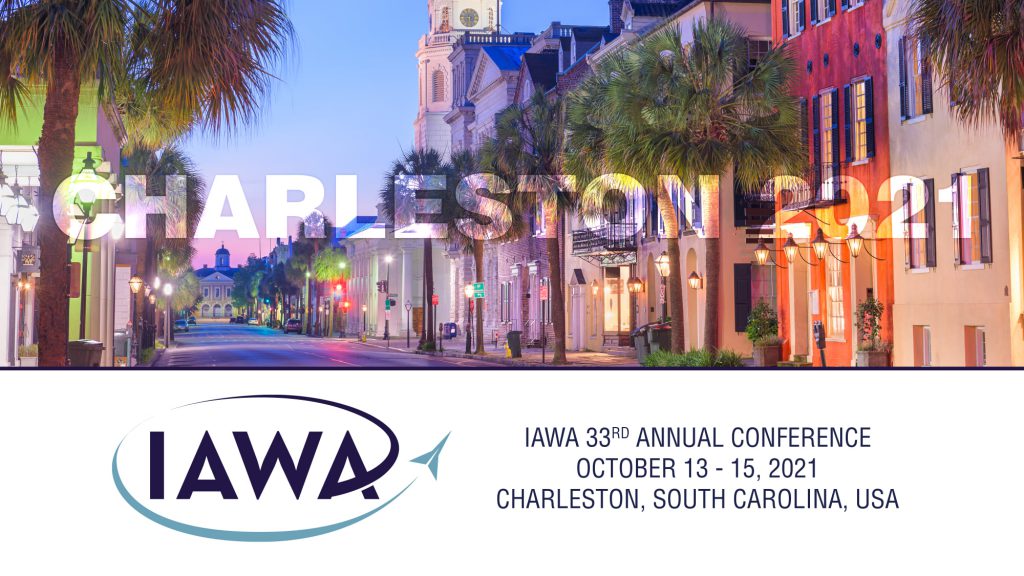 International Aviation Women's Association (IAWA) Annual Conference: October 13-15
We are fervent supporters of IAWA, an international organization for women who hold positions of impact in the aviation and aerospace industry. Andi Sims serves on the board of directors and Ryan Austin, HPM Executive Vice President, is a member of the inaugural class of IAWA Advocates. Andi is currently the Vice President of the Annual Conference, and she is leading a group of volunteers—including HPMers Kelsey Justice, Sydney Unruh, Laura Elliott, Jaclyn Decker, and Juanita Runyon—in the planning of the organization's 33rd annual conference to be held in Charleston, South Carolina, in October.
____________________________________________________________________________________
If your district or company is attending any of these upcoming events, let's connect!