Manor Rise Academy and Manor Early College High School open in time for the school year
Two new schools have officially opened in Manor Independent School District (Manor ISD) in Manor, Texas. Ribbon-cutting ceremonies were held last week for Manor Rise Academy and Manor Early College High School. HPM served as program manager for the projects, providing project management, quality control and preconstruction services, as well as maintaining schedule and budget compliance throughout construction.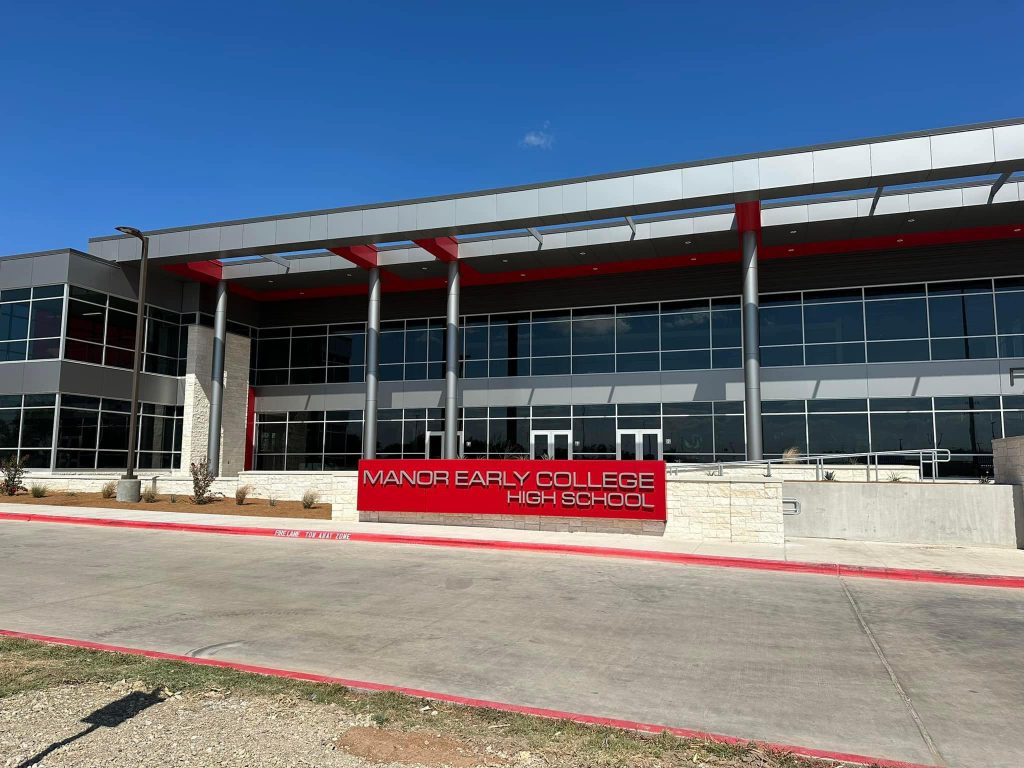 The $45 million Manor Rise Academy is a 116,000-square-foot school on a 40-acre campus on FM 973, set to provide students with new facilities and amenities to enhance their learning environment. The school's interior includes athletic facilities; a competition gym with seating for up to 500 people; a dedicated gymnasium for physical education classes; a large media center; two art rooms; three maker spaces; performing arts classrooms; and student collaboration areas. Outside the school building, the campus will also house competition-level athletic fields, outdoor learning spaces and playgrounds.
Also opening is the $35.5 million Manor Early College High School, an 85,000-square-foot school situated next to the existing high school on Gregg Manor Road. The early college high school will accommodate around 800 students in grades nine through 12 who have a focus on career and technical education. The school's open concept will provide a similar educational experience as seen on college campuses and will feature a commons area, coffee shop and cafeteria.
"Education projects require strict scheduling oversight to ensure an on-track completion by the start of the school year, and I am proud of our team at HPM for its dedication to an on-time delivery for Manor ISD. We thank the school district for its invaluable support and collaboration during these projects, and to our partners for ensuring success in the construction of these schools. As we move ahead on additional projects with the school district, we look forward to providing more quality program management services, expanding our footprint further into Manor."

Ryan Austin, President, HPM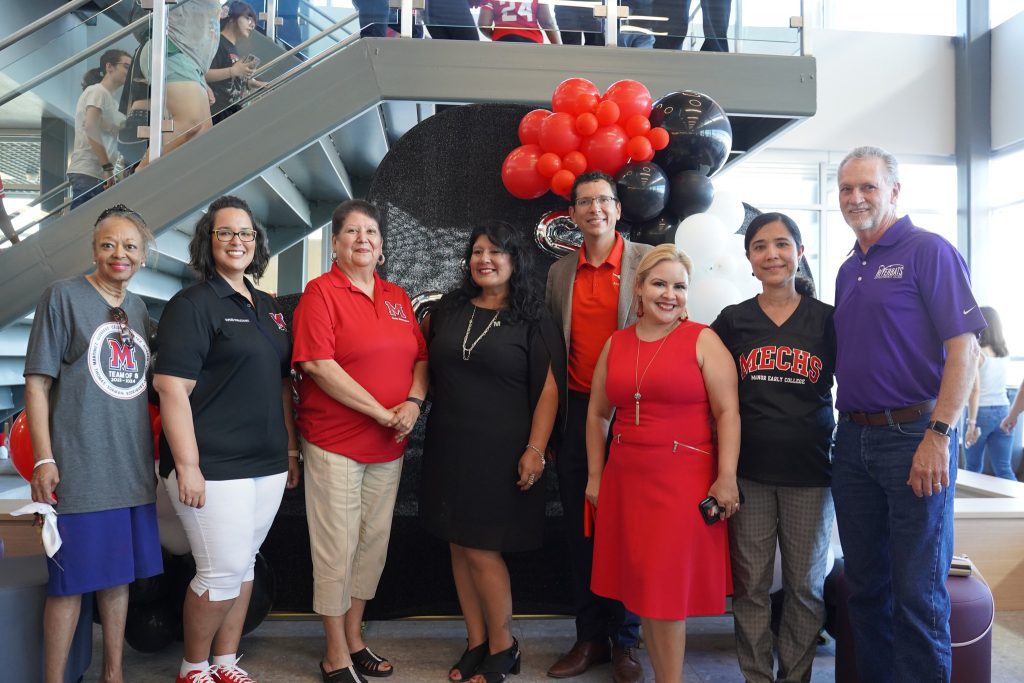 Manor voters approved a $280 million bond package in November of 2019, focusing on projects to accommodate student growth, address facility upgrades and repairs and improve transportation, security and technology within the district. It is one of the largest bond programs the district has initiated in its history. These projects are helping to accommodate growth in the 9,500-student district, which is expected to grow by 2.5% to 5% each year for the next 10 years, according to district student enrollment projections.
Greater Austin is one of the fastest-growing major metropolitan areas in the U.S. and was recently projected to surpass San Antonio in population size by 2040, according to the Texas Water Development Board. The population of Manor, located just 12 miles northeast of Austin, has grown by more than 160% since 2010. Manor ISD is anticipating an additional 2,800 students over the next four years, and recognized the need for an experienced and dedicated program manager to oversee the bond program.
Additional project partners for Rise Academy include ADM Architect; Raba Kistner as geotechnical engineer; Civiltude as civil engineer; and Lee Lewis as the general contractor. For Manor Early College High School, partners include Claycomb Associates, Architects; Raba Kistner as geotechnical engineer; and Satterfield & Pontikes as the general contractor.