By Tracy Richter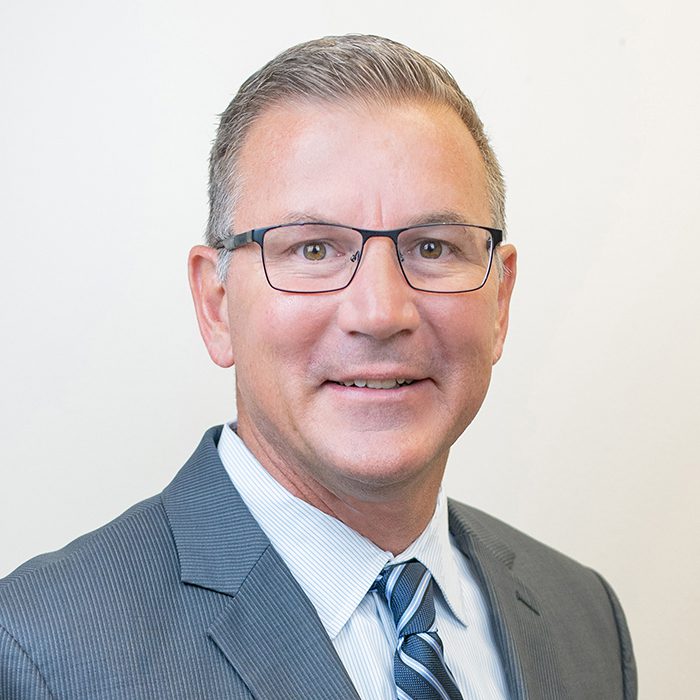 A demographics study is one of the most effective tools organizations can use to plan for a capital expenditure program or to develop or update a comprehensive facility plan. Knowing who uses your facilities and how they use them makes choosing the right path for your company or organization's future an easier decision. Demographic studies are a valuable resource to have in your toolbelt. 
Collecting accurate and relevant demographic information is useful to everyone — from large corporations to school districts and municipal governments. Regardless of industry, we use demographics analysis to help you answer the tough questions in facilities planning.
Where should you expand your facility footprint?
Based on the local population, what services should you prioritize?
In a post-COVID world, will the need for collaborative workspaces be as high as it was before or will building with social distancing in mind be more important in the future?
Planners evaluate many pieces of information when mapping out facilities, but demographics studies are essential to an effective approach. While a major reason that drives the use of this type of tool is market research that results in profit, demographic studies are hugely effective in enabling organizations to better serve stakeholders or constituents.
Example 1: From 2006-2010, a demographic study for one U.S. school district showed a 300% increase in autistic students. Guidelines and legislation necessitate that the classroom size for autistic students be limited to approximately eight individuals, while typical classrooms house about 25. Suddenly, the school's building capacity shrinks from 500 to 450 classrooms (and this was in a period of growing enrollment). This example highlights that truly understanding what the statistic means is much more important than simply knowing what the statistic is. In this case, the demographic results triggered an immediate need for more space, as well as increased staff who specialize in teaching autistic students.
Example 2: Let's say you are a corporate executive of a manufacturer that intends to build a new factory. What is the best location for this new facility to thrive? If the factory will be manned by people performing hard labor, it makes sense to build in a more rural area where the demographics show a heavy blue-collar workforce. If the factory will be designed with more automation and intelligent machinery, the best decision is to build in an environment filled with professionals trained in innovative technologies and robotics. Conducting a demographics study in each of the geographic areas you are considering will point you in the right direction.
HPM's experts have decades of experience using demographic analysis to develop and implement strategic facility plans for our partners.