Meet influential #teamHPM leader!
For most individuals, the construction industry evokes images of completed projects, site-visits and boots on the ground. While these are each important pieces of the work we do, no project would reach successful completion without dedicated professionals spearheading administrative tasks daily. HPM's administrative team provides the information, data and insight needed for those on-site to manage projects effectively. Whether it pertains to schedule, budget or quality assurance, there are always tasks going on behind the scenes to ensure accuracy.
We would like to introduce you to Judy Adkins, HPM's longest-tenured administrative professional. Judy is a Senior Administrative Assistant based out of the Birmingham office and has supported a wide range of HPM projects for over two decades. Judy is a leader in the company, inspiring others with her dedication to the industry, ever-positive attitude and willingness to jump in wherever needed! Continue reading to learn more about Judy and her career.
HPM: What does a typical day at HPM look like for you?
As an administrative professional, it is important to create a routine and stay organized. A few of my daily tasks include document tracking and uploading, creating and moving files and onboarding new team members. Consistency in performing these duties is key because it allows the team access to the most current information at all times. I am also responsible for calendaring and entering hours on behalf of my team while regularly communicating to offer support.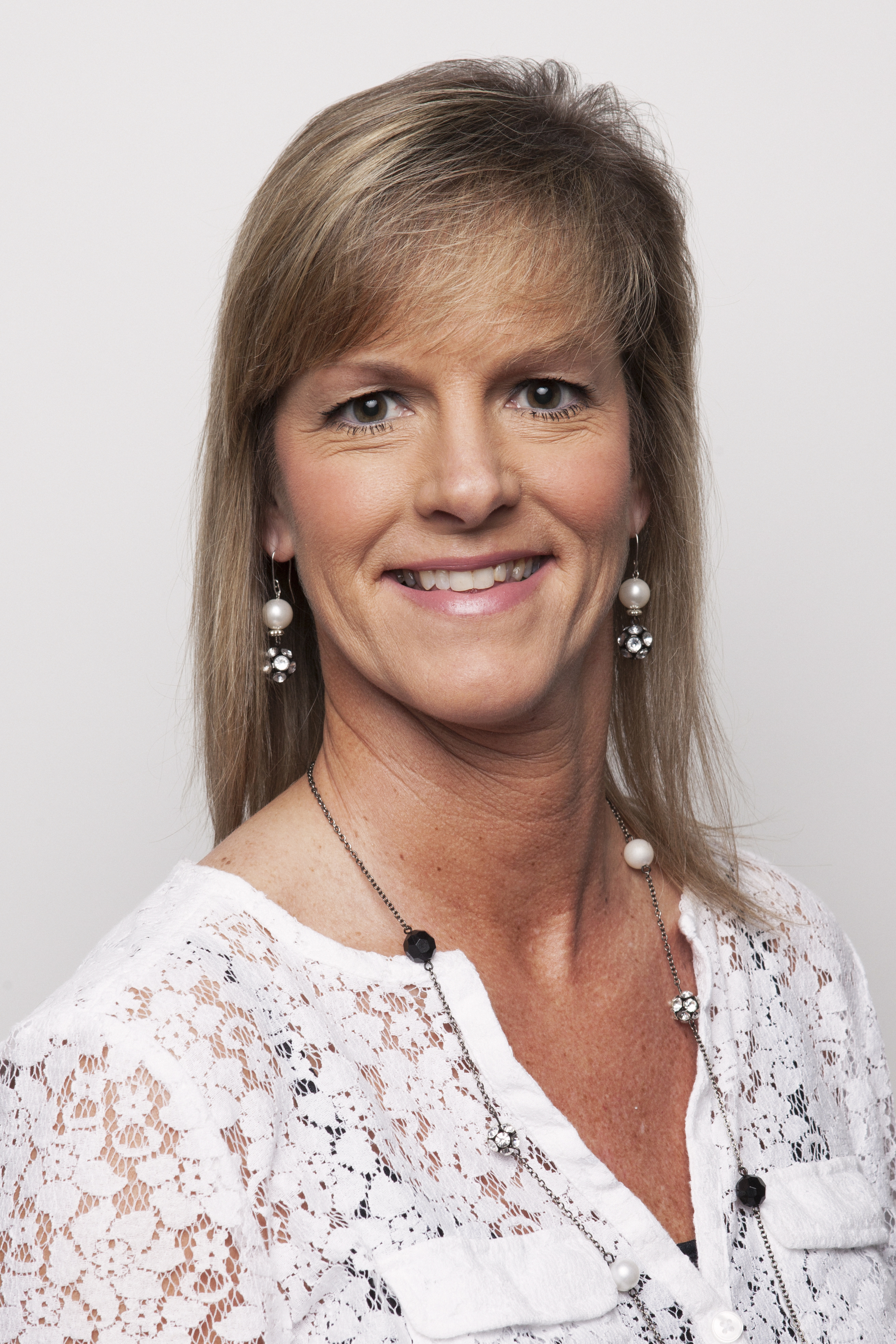 HPM: What is the best part of your job?
I love the flexibility offered by HPM because it allows me to be successful in my work while also prioritizing my family. Our company culture values team collaboration, variety and service, which inspires me daily to be the best version of myself.
HPM: What is your proudest accomplishment?
Though I currently work out of the Birmingham office, I spent 18 years working in the Tuscaloosa office as a part of the team servicing the University of Alabama account. This portion of my career is what I am most proud of because it was the chapter that helped me grow the most. I was able to work on UA's expansion of Bryant Denny Stadium, construction of the Science and Engineering Complex and the reimagination of historic Tutwiler Hall. These ambitious projects demanded that everyone give 100% of their effort, and I'm proud to have been a part of such a motivated team.
HPM: Tell us about someone who inspires you. What made or makes this person a leader?
I have thought long and hard about a specific individual to point out, but the truth is that I am equally inspired by all members that compose the HPM family. Every team member I have worked alongside has been motivated, others-focused and hard working while keeping a smile on their faces.
HPM: What are the character qualities of a great leader?
A great leader is someone who possesses vision, courage and focus. Good communication is also a key trait of an influential leader.